A lot of people think that Asian women are the most beautiful in the world, hence, it is not really weird that a lot of men want to date an Asian girl. But, as you know, Asian culture is extremely different for American or European, so, a lot of individuals might not know how to communicate or act when on a date with an Asian woman.
If you are looking to date an Asian woman – especially the one that is already appealing to you – there are some tips that you can follow. The article below will feature the best tips for making a good and long-lasting first impression on the girl of your dreams. Let's take a closer look at the tips:
1. You Should Be Straight-Forward And Honest About Your Intentions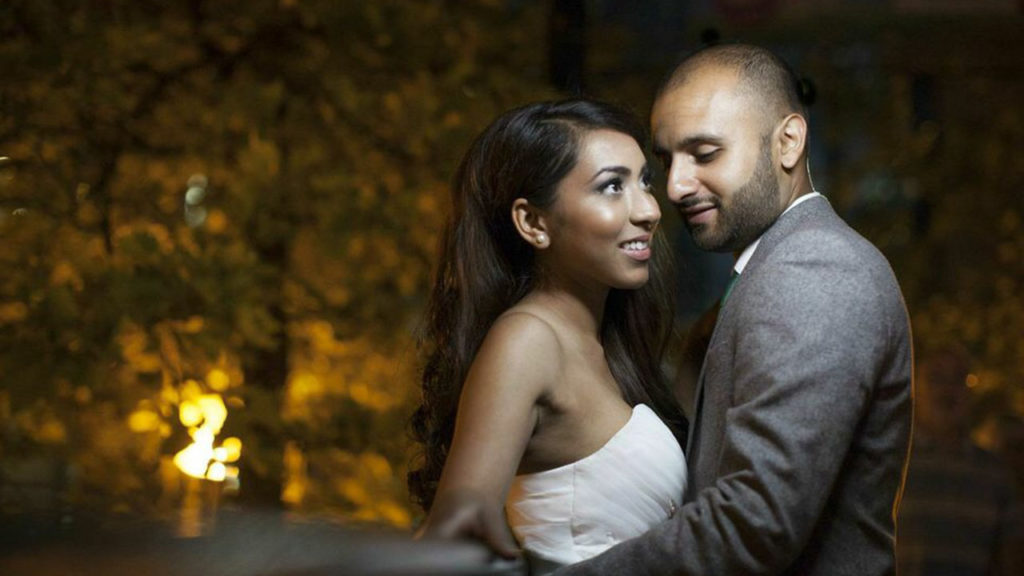 A lot of Asian women are extremely shy, hence, when they are looking for someone to date, they will often prefer someone that is straight-forward and bold. There is also one more thing you should know and focus on – not all women will know when you are giving her hints on how you feel about her. This means that you will want to say what you are feeling directly instead of subtly.
2. Do Not Rush And Force Things With Her, She is Probably Quite Shy
As previously mentioned, they are usually quite shy and this is why you will want to take things slowly. This means that you should take some time to figure out what she likes. For example, instead of taking her to a nightclub, opt for a daily date where you two will go to a coffee shop and casually talk about some things that interest you both.
This will help her with feeling comfortable while around you, and you will also be able to learn a wide range of things about her including what she likes and dislikes, her favorite things to do, as well as other information that is quite useful. So, ensure that you listen carefully and remember what she said – especially since this will prove that you are a good listener.
3. She Is Probably a Romantic at Heart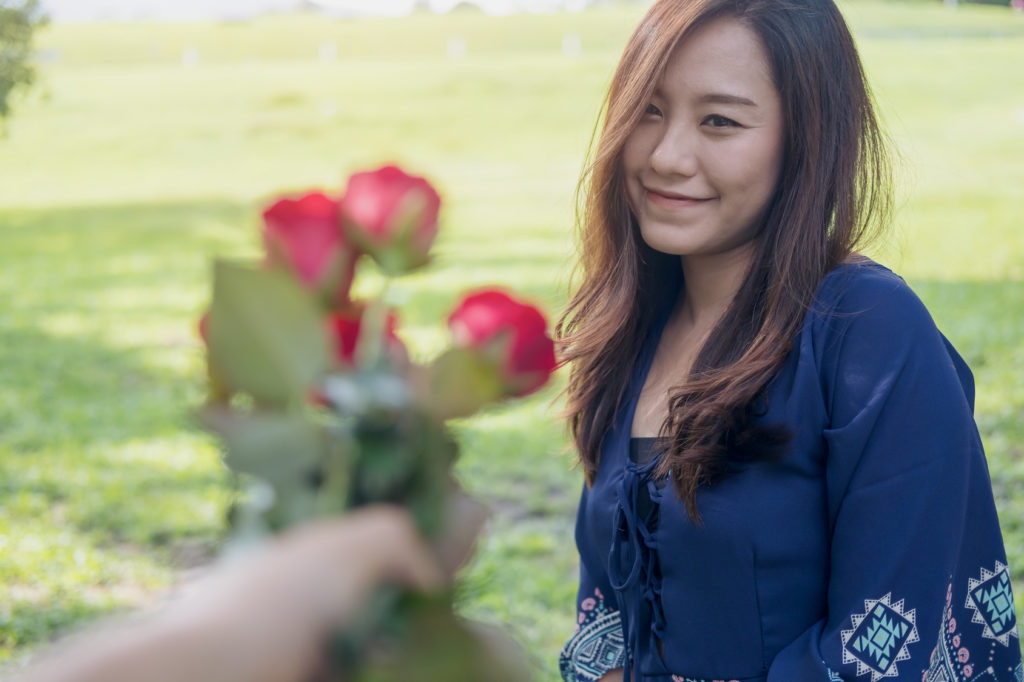 Of course, absolutely all women are romantic, however, Asian girls are something different. You should do some small things – that she will totally be happy about – such as getting her flowers and small gifts without any reasons, inviting her for a romantic dinner date, or a picnic at the park. She will definitely appreciate all these small things and she will feel like you are truly interested in spending time with her.
4. Do Not Be Stereotypical! This Can Ruin Everything For You
There are a lot of stereotypes revolving around Asian women, especially the ones that refer to them as submissive. Some individuals think that they are good at maintaining homes, which they think means they will make good wives in the future. But, that is not true anymore. Nowadays, more and more countries in Asia are adopting the Western culture, meaning that you might not get what you are looking for.
5. It is Rude If You Try Guessing Her Nationality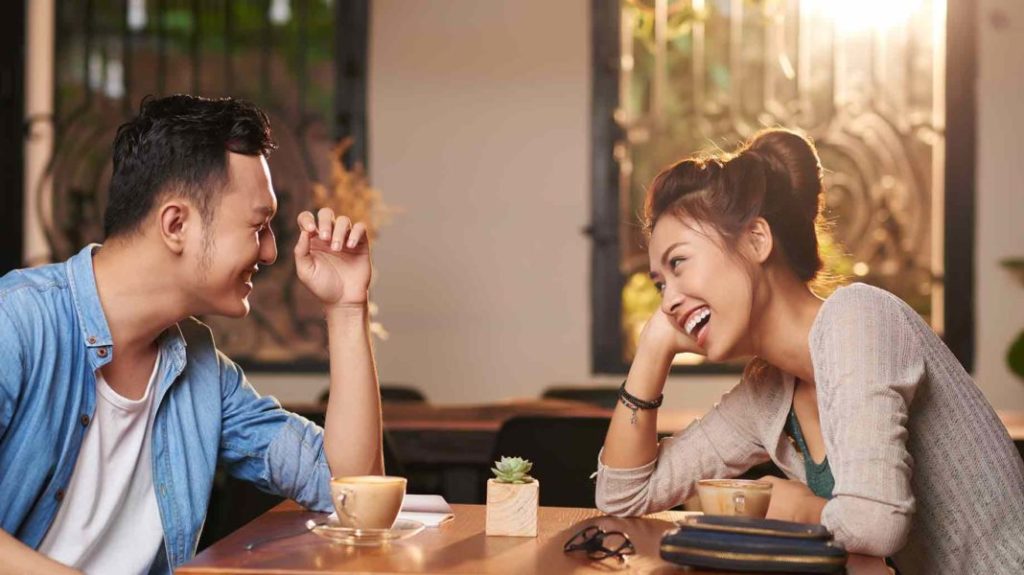 Whatever you do, do not try to guess her ethnicity during your first date – especially since it will sound disrespectful and it will leave a terrible first impression. There are other ways that you can figure out where she is from, ones that can spark conversations. Ask about what traditions she has, how her native country is different from the ones she is living in now, as well as what are some customs that her family follows. These are all great conversation starters and by asking some or all of these questions, you will be able to learn more about her.
6. She Probably Loves Using Social Media Platforms
You might not know this, but, Asia has the highest usage of social media sites in the world. So, naturally, Asian women love using the Internet, especially social media platforms such as Facebook, Instagram, and Twitter, as well as a wide range of dating sites that they use for finding a date. They use these dating sites because it is one of the easiest ways to connect with men from all over the world. Check out this website if you want to read more information about what these websites offer.
7. Remember to Approach Her First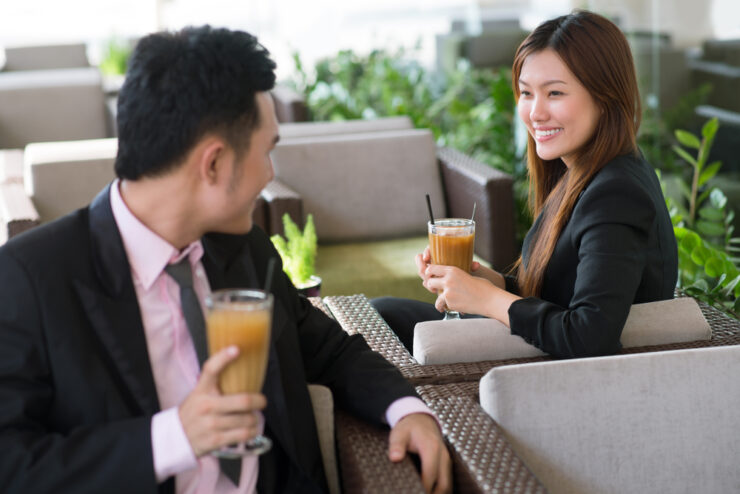 Now, do not think that this has anything to do with looks, it does not. It is important to remember that these girls can be quite conservative and shy, hence, you might want to approach her first. In fact, this is expected from men. So, if you see a girl that you like, you should definitely approach her in a friendly and polite way. This will make her feel more comfortable and it will show that you do not have any problems with taking the first step.
8. Do Not Try to Impress Her With Facts About Her Culture, You Might Be Wrong
This is quite similar to trying to guess her ethnicity. However, it is a bit more disrespectful if you try to impress her with the facts. Firstly, if you are wrong, you will look ridiculous, and secondly, she probably already knows every single thing that you told her. Of course, it is completely fine to talk about her culture, but do not do that on the first date. Instead, use the first date to figure out what she likes talking about and what interests she has.
Conclusion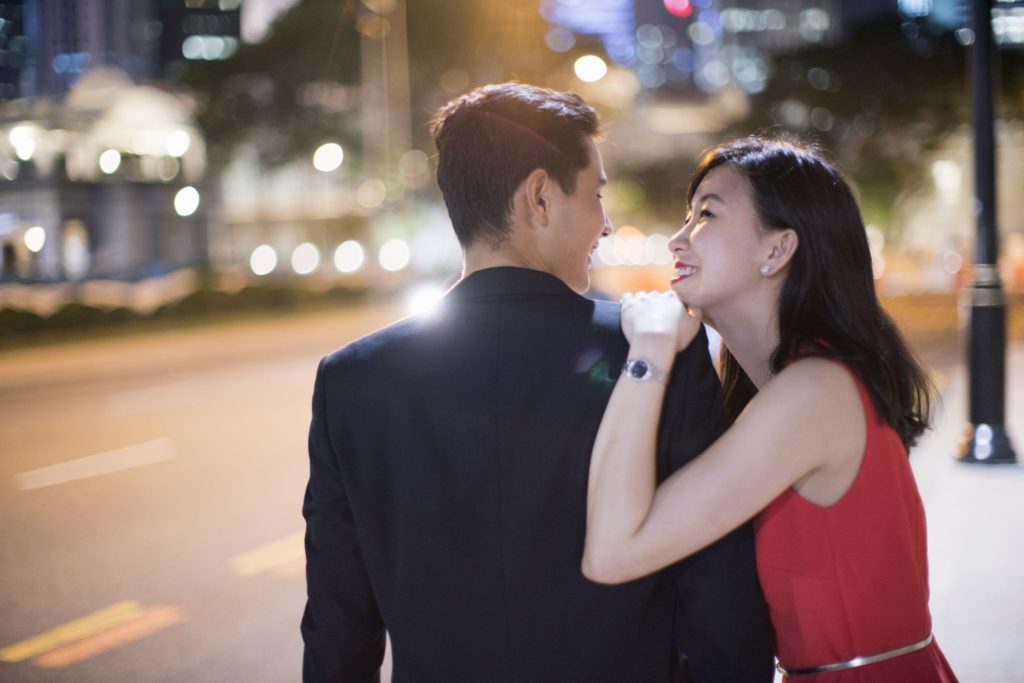 By following the tips mentioned in the article above, you will be ready to approach and date an Asian girl. Keep in mind that every person is different, hence, some women might have different customs and traditions than other ones. That is why it is important that you get to know her first before you decide on making some serious moves. So, now that you have learned everything there is about dating an Asian woman, do not waste any more time, approach her, and invite her for a nice cup of coffee or tea!