Citrus fruits, in general, are widely known to have medicinal or healing properties. This week, Bobo Chang shares 5 remedies using lime.
Skin Discolouration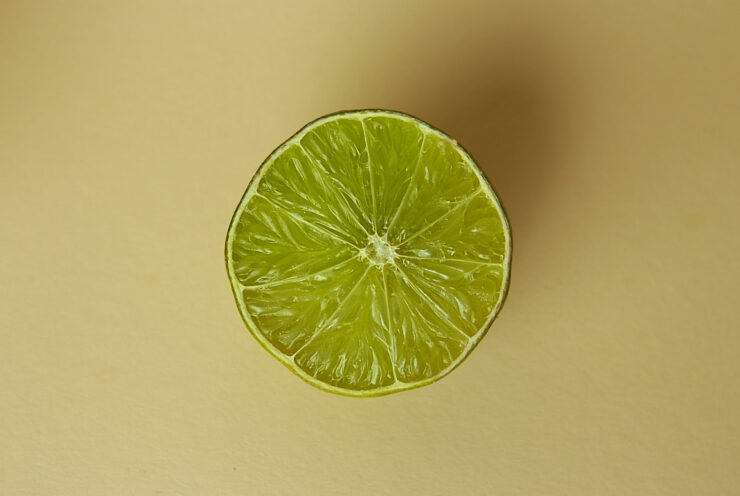 To alleviate a skin discoloration, rub a slice of lime on the skin and leave for about 15 minutes. Continue this regime for 5 to 6 months.
Mosquito Repellant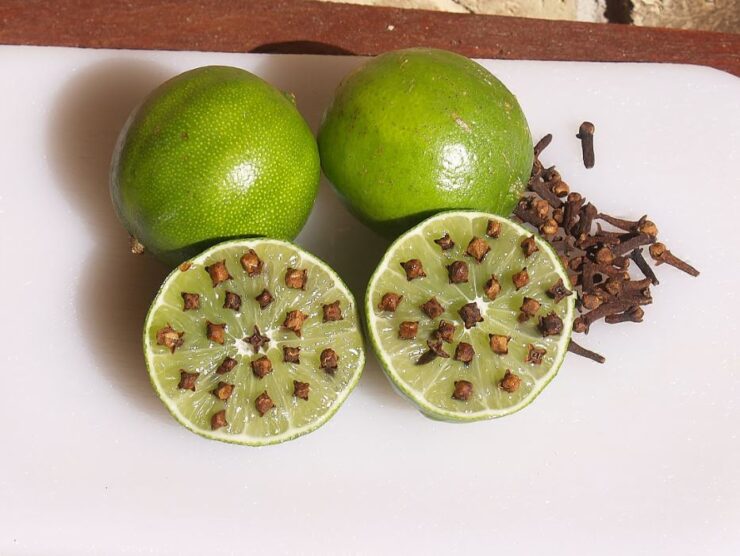 As the photo suggests, stick cloves into a couple of cut limes and place them on a plate. Leave them around the backyard or in your home to keep the mozzies at bay. This is such a novel idea – cheap and efficient, too!
Dandruff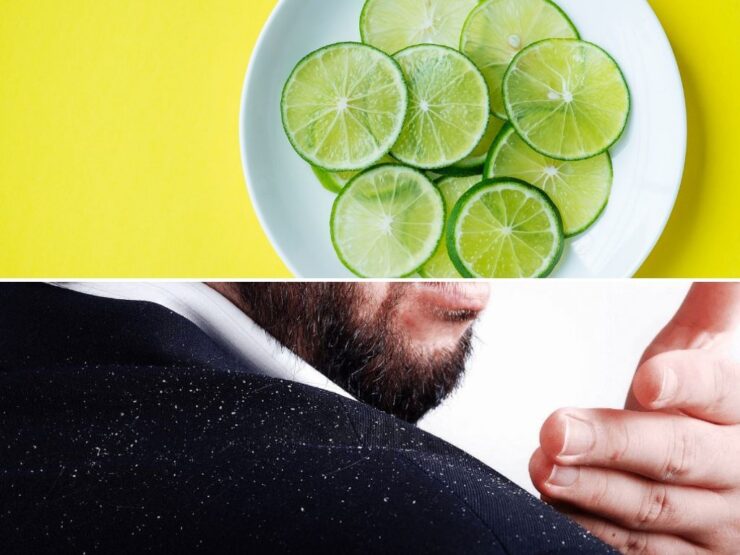 Don't lose your crowning glory over dandruff. A remedy is to simply apply lime juice onto your scalp before the final rinse of your hair washes. Not only does this help with your condition but it also makes your hair shine.
Cleaning Agent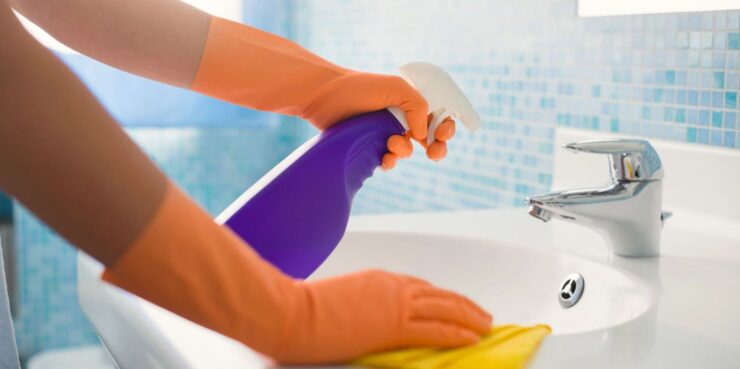 Make an all-purpose spray cleaner by mixing these: the juice of 1 lime, juice of 1 lemon, 1 cup of white vinegar and 1 cup of water. Cleaning with this mixture also disinfects the area and leaves your home smelling nice and fresh! Another similar tip is to clean your hot water flask or thermos by boiling water with half a lemon in it, leave overnight and wash thoroughly thereafter. Add baking soda to clean tougher stains.
Healing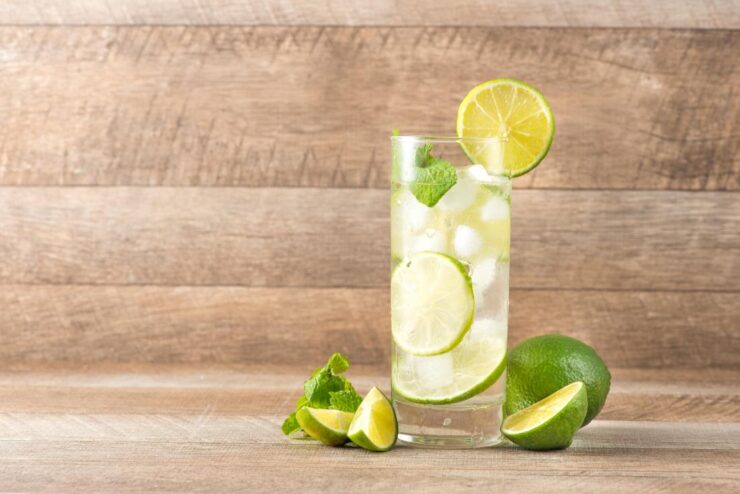 If you are feeling dizzy or nauseous, try mixing a teaspoon of lime juice into a cup of warm water and drinking it. It will relieve your condition as well as perk up your day. Go ahead and massage your forehead with fresh lime to give you an instant boost!
We hope you find these tips useful. Do share your experience with us!