Karim Metwaly pinpoints 10 misconceptions about Muslims that bothers him, from women being inferior to men to terrorism.
Karim Metwaly Bio
Karim Metwaly started acting at the young age of 7. He knew he wanted to act when he was about to fall of a chair while watching Die Hard and quickly jumped from the falling chair to only land on his feet. Surprised by this feat he associated his action stunt with watching his first movie Die Hard. Bruce Willis then become his push into wanting to perform. The rush and adrenaline of being somewhat the action star on the screen was something Karim wanted to replicate in anyway possible.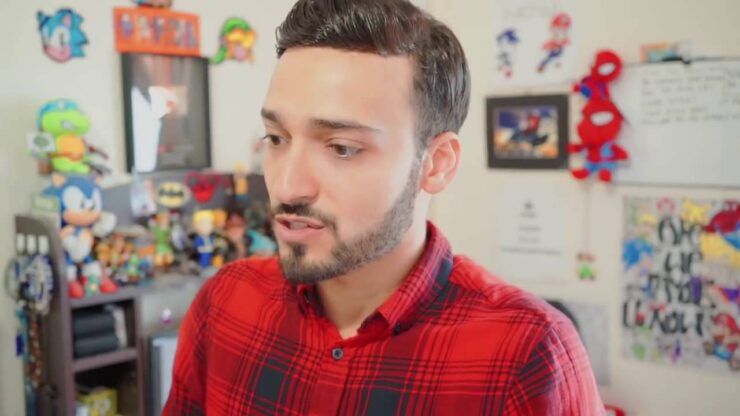 Fast forward a couple of years, Karim landed his first school play at the young age of 14 as the profound lead, Julius Ceaser. His teacher Mrs.Meringilo was absolutely amazed by his acting prowess and sheer dedication at such a young age, to be able to pull for character with such quickness and fulfilment. She then casted him for the role. This was just the beginning for Karim as his friends started noticing that this small boy from Queens had a lot to offer. Karim then went on to star in many more plays, competing in Shakespeare competitions and became number 1 in his high school to take part in the Manhattan School of Shakespeare. Karim has then moved to bigger projects being directed by likes of tony nominated director Charles Repole (who was surprised that Karim can also sing. Only adding to his multi-talents), Susan Einhorn, Claudia Feldstein and even the wonderful Margo Whitcomb who coincidentally was also the teacher of the famous and talented Omar Metwally.
To date Karim has worked on various films, Plays and Musicals. Spiderman, Anything Goes, Brigadoon and In the Blood only to name a few. Karim continues his creative en devour working with various talent among all fields from Dance to Musicians.
Karim has now spread his expertise of story telling and character development on the popular social video website Youtube in 2005. Over the years garnering over five million views and counting plus over tens of thousands of subscribers to his channel called AreWeFamousNow. He has achieved which many still strive for such as, working with the Youtube King NigaHiga (Ryan Higa) who has over six million followers on Youtube more than even the most famous stars in Hollywood.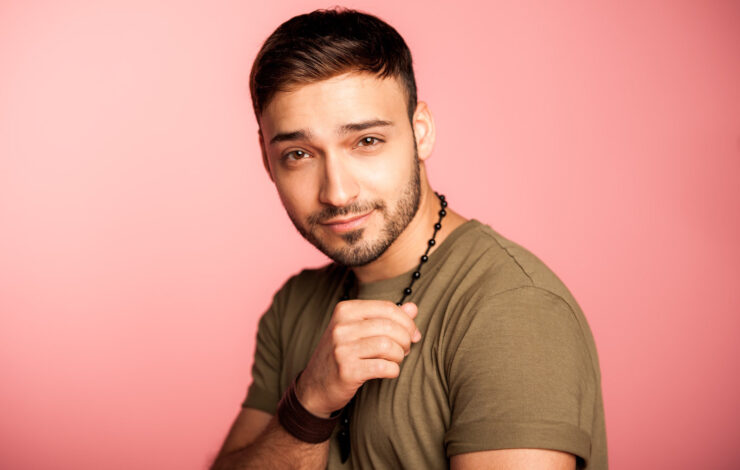 In addition being on a show with Chester see, D-Trix, Justin Lin (Fast and Furious Director) and Andy Fickman (Director: Game Plan). With many fans and lovers of his work they continue to be his great support. Karim entertains for the love of it. He sought Youtube for the quick interaction with what he loves and what he works for, the audience thus cutting out the middle man. Doing it all on his own teaching himself thevarious films techniques like Editing, Directing, Writing, Special Effects, Recording, Audio and the list goes on. We hope you continue to support Karim Metwaly and join him on his journey to stardom. After all, he does want to be famous. Hey at least he is honest, being famous pays the bill. Not bad for a kid who started his acting career by jumping off a chair.
Find out more about Karim on his YouTube.