Pop-up drinking fountains designed by an all-star cast of the world's hottest architects are currently on display in London as part of the 'Kiosk Design Challenge'.
Launched by Architects' Journal and Turkishceramics, the aim of the challenge was to design an Ottoman-inspired water kiosk using ceramic materials. The resulting exhibition showcases the designs, drawings and planning stages of each project.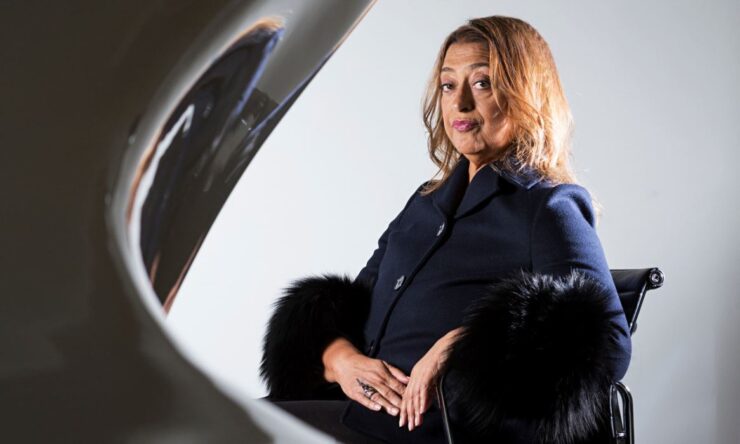 International powerhouse Zaha Hadid Architects's creation features a striking curved canopy, whilst Adam Architecture's cenotaph construction features vibrant colorful mosaic patterns.
Allford Hall Monaghan Morris's (AHMM) minimalistic submission echoes the subterranean infrastructure of the city, whilst Eric Parry's design incorporates multiple fountain areas in a ceramic walled structure.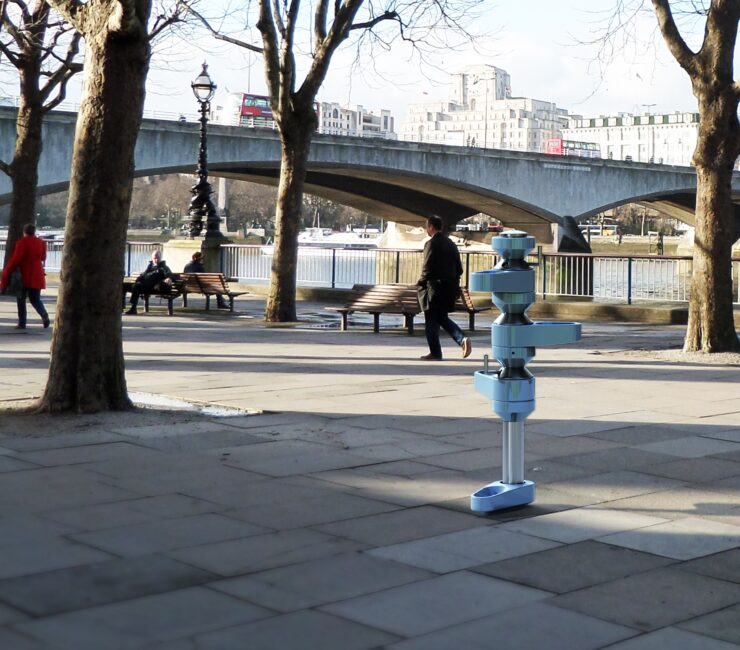 Hopkins's off-white creation brings a glamorous edge to the collection, and up-and-coming studio Studio Weave's towering water poles add a contemporary touch to its surroundings.
"These water kiosks have the potential to be attractive communal landmarks amid London's pulsing townscape as well as a useful public resource, in terms of their ability to bring people together and offer a healthy public service," said Rory Olcayto, Acting Editor of the Architects' Journal and creative director of the Kiosk project.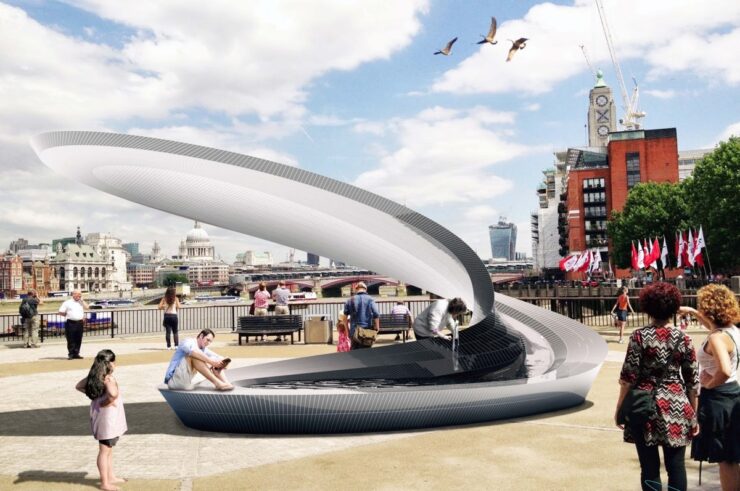 Each of the six proposals will be on display at The Building Centre for the public to see until March 14. The exhibition is designed to stimulate debate about the meaning of public space and how we view our townscapes.