A note that was placed next to the shattered side-view mirror of a car belonging to the family of Iman al-Nafjan. They say it was put as a warning after she drove in Riyadh on June 22, 2011, amid calls for nationwide action to break what amounts to a driving ban.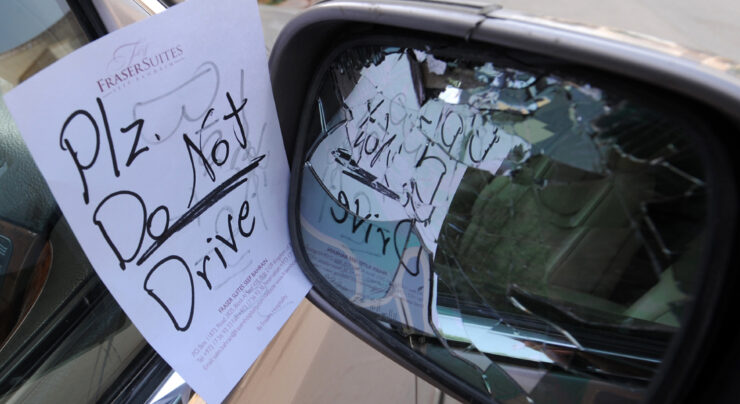 A petition signed by 3,000 Saudis has urged the Shura Consultative Council to debate on allowing women to drive in the ultra-conservative kingdom, Arab News daily reported on Monday.
The newspaper, quoting Abdullah al-Alami, a signatory to the petition, said that the human rights committee of the council — also known as Saudi Consultative Council — considered the demand and decided to present it for a debate.
But an unnamed member of the council told the daily that he had no information about the petition coming up for debate in the council to which King Abdullah appointed 30 women members for the first time in January.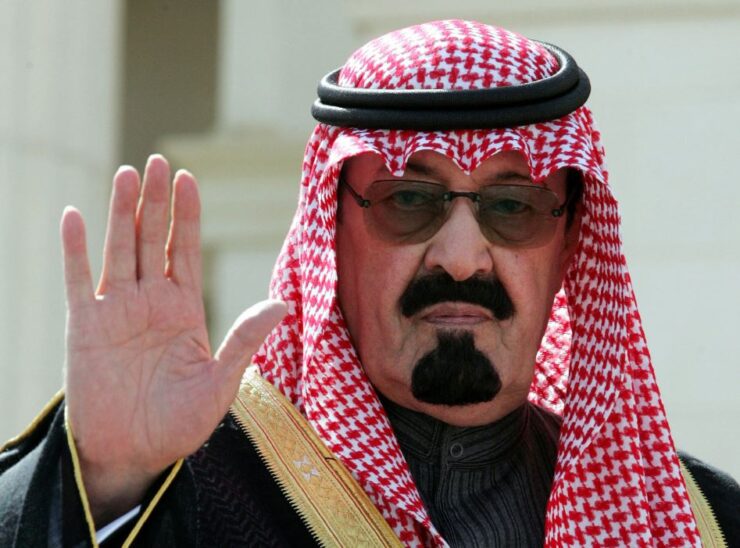 Saudi Arabia imposes several restrictions on women, including a ban on driving, unique of its kind worldwide. Women in Saudi Arabia also have to cover from head to toe when in public.
A number of women have been arrested in the past for defying the ban, including one sentenced to 10 lashes in 2011 but was pardoned by King Abdullah.
A group of defiant Saudi women got behind the wheels of their cars on June 17, in 2011, in response to calls for nationwide action to break the ban on driving.
The call which spread through Facebook and Twitter was the largest mass action since November 1990, when 47 Saudi women were arrested and severely punished after demonstrating in cars.