Like any other item in your wardrobe, there are also staples for hijabs. Maryam Yusof shares some of her go-to scarves.
Once a woman starts wearing the hijab, a desire often follows to buy one in every shade, material, length, cut and style. After all, for many of us a scarf is something that we wear daily; we certainly don't want to be wearing the same one every day, like a uniform!
With the increasing trend of online hijab retailers, hijab choices today are endless, which makes shopping and 'stocking up' so much easier.
Despite a desire to stock up on hijabs in multiple variations, I realized that I use only a few pieces frequently. So, like any other wardrobe staple, there are some 'must-have' hijabs that just beg to have a home in your closet.
Here are five of my favorites:
The Black Hijab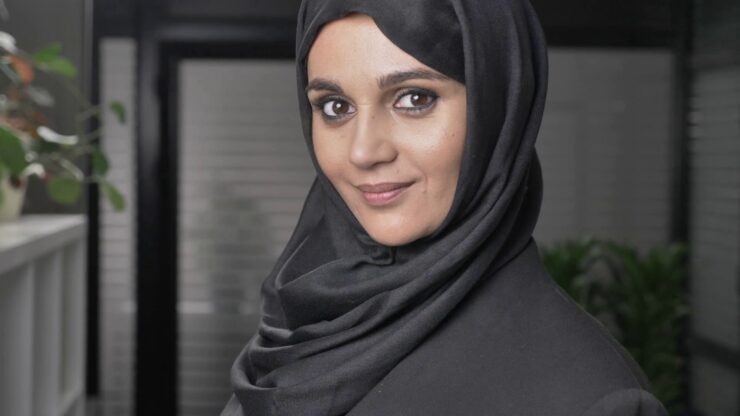 This is a mainstay in my wardrobe. I've stocked up on several over the years and wear them so frequently that I've even been asked if I'm only allowed to wear black hijabs!
What I like most about this one is that its versatility makes it easy to match most outfits. Plus, it's appropriate for almost any occasion, be it formal or informal. Besides being helpful on those days when you don't know which hijab to wear with your outfit, it's also a great way to 'tone down' more complicated outfits.
The Neutral Hijab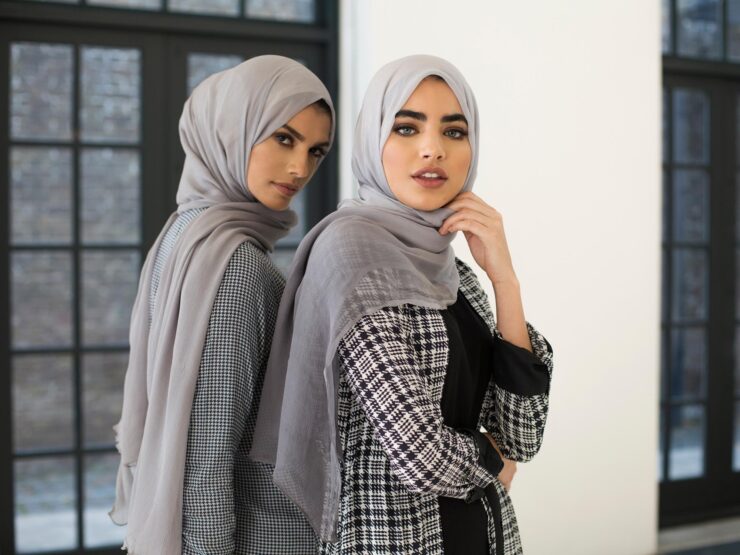 Like its black counterpart, the neutral should also be a mainstay in your closet. Colors like beige, light brown and off-white are good options to match with light-colored outfits; they also serve to 'tone down' brighter outfits.
Plus, with spring just around the corner, neutrals are set to be a staple shade for the season!
The Fancy Hijab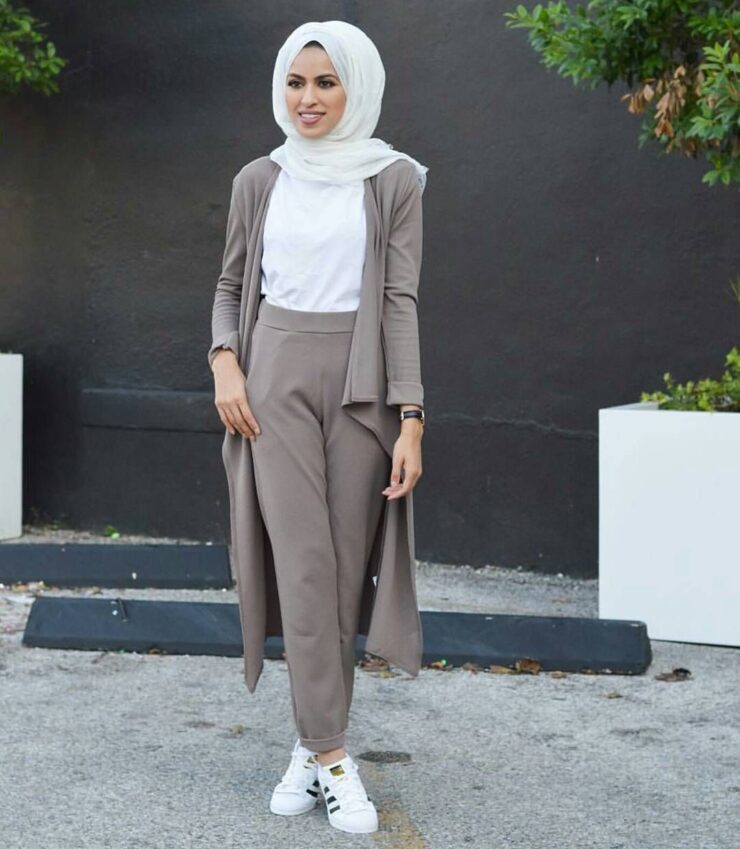 For more formal events like parties and weddings, you'll need a hijab appropriate for the occasion. Ones made of chiffon or silk with embellishments like crystals will bring instant sparkle to your outfit.
The Statement Hijab
A printed hijab with striking details can easily make a plain outfit more interesting.
For example, you could keep your outfit simple with neutral colors and little details, then put on a statement hijab to make your outfit pop.
To ensure that a statement hijab will complement your outfit, simply match a shade from the former with the latter.
The 'I-need-to-wear-a-hijab-quickly' Hijab
All hijabis know the feeling when you have to wear a hijab quickly for whatever reason. Having to wrap and pin a scarf around your head can take far too much time and effort, so have a slip-on hijab ready for such moments. For more on these lifesavers, read my article on fuss-free hijabs.
Finally, be sure to keep the material in mind when buying new hijabs. Due to the humidity and heat in my part of the world, I tend to use jersey hijabs frequently.
Besides the ones I've highlighted above, what other staple hijabs do you swear by?