Anyone remember freebies during events? It seems that freebies were once a very popular token of appreciation that gave out a "thank you for coming" message to all the attendees. At the same time, freebies were excellent promotional materials that increased brand visibility.
Freebies were once notebooks, pens, wristbands, stress balls, coffee mugs, etc. Nowadays, freebies are considered stuff like 2 GB USB flash drives, little fans that can be plugged into your smartphone, and of course, lapel pins.
In this article, we are going to focus solely on lapel pins, and why you should start giving them away during corporate events.
Stylish and Everlasting
The best thing about custom lapel pins is that they can be worn by anyone, regardless of the person is dressed casually or formally. The beauty of custom lapel pins is that they will suit any type of apparel, regardless of their design, size, and color. Lapel pins are designed to be worn with all types of clothing styles, and they even make the entire suit more interesting. What better way to attract more eyes than to wear a fun, quirky, pin during your next corporate event?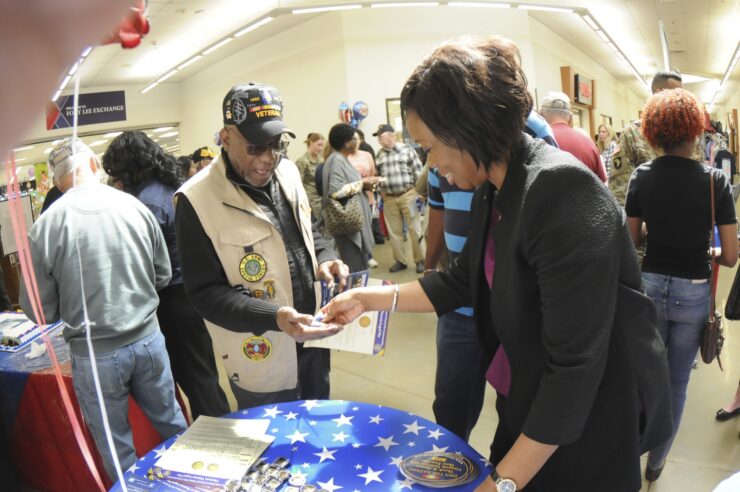 Easy to Produce and Quite Affordable
Another excellent thing about custom lap pins is that they are very cheap to produce, making them excellent promotional materials during your next corporate event. Hundreds of pins could cost you nothing more than $5, depending on the size, design, and color. Furthermore, the more your order the cheaper it gets.
Due to their affordability, custom lapel pins are excellent giveaway gifts for corporate events. They are even better for showing your appreciation to your attendees and associates.
Fun Collectables
As quoted by GS-JJ.com, lapel pins are fun collectibles that many people find enjoyment whenever they get their hands on a new one. As a matter of fact, lapel pins are a popular hobby where many people try to collect as many as they can. With tens of thousands of pin designs out there collecting them will take you forever, which means the hobby will never cease to entertain you. If you start giving away your custom lapel pins during corporate events, you might uncover a pin-collector in amongst the invited people.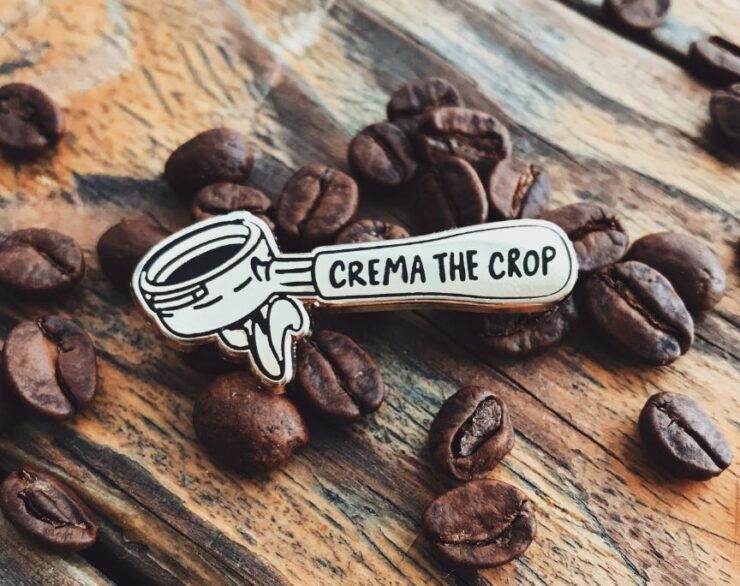 Super Easy to Carry
People absolutely love freebies during events because…well, they're free. But sometimes, freebies are too big for us to carry with us during the duration of the event. But if there is something super easy to carry, its lapel pins. Lapel pins are so small and compact that you won't even notice you have them on you. They come with a little needle that you can pin right on your shirt or suit, which will eliminate the entire carrying factor. They are awesome freebies give away gifts for corporate events because they are an accessory to your clothing.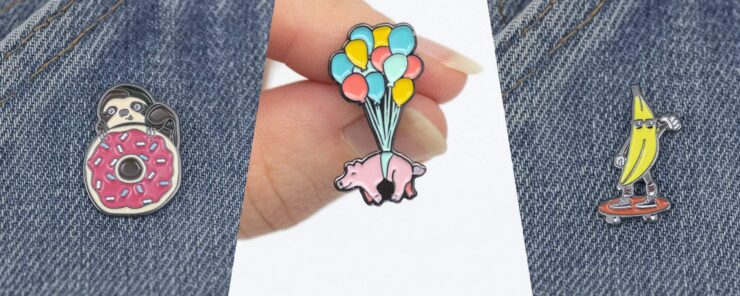 Lapel Pins Are Statement Gifts
Just think of some of the most notable pins you've seen during your lifetime. It might be the mega-popular breast cancer ribbon; which is used to raise awareness for breast cancer, or any other notable cause that people take great pride in showing their support to. Well, that's why lapel pins are statement gifts. They can be used by people to show their appreciation towards your event, which could be a fundraiser for a special cause. Lapel pins are thoughtful and personal gifts that people can give during the holiday season as well, and  a gift guide like that on PinMart's can give inspiration for your next gift regardless of whether it is for a corporate event, birthday, or for awareness."