You no longer have to keep ironing your scarves. Try these tips for hassle-free hijab upkeep. By Shea Rasol.
The idea of a hijab that you never have to iron again sounds like a dream. Who hasn't dreamt of heading out the door in a jiffy, without a crease in sight? Here's how you can minimise time spent on keeping your hijabs smooth and neat.
1. Pick the right fabric
This is how science plays a big role in our everyday lives. Synthetic man-made fabrics are not only practical, but also sometimes feel like precious gifts from above for women on the go, multi-tasking mums, or busy students. What if all hijabs were made out of crease-free fabric?
Equip yourself with a few wrinkle-resistant hijab options, made from lycra, jersey, nylon or polyester. You don't need to change your entire hijab wardrobe – just keep a couple on hand. Iron it once and you can use it when you need to fetch the kids from school, get breakfast from across the street, or do your weekly grocery shopping at the local market.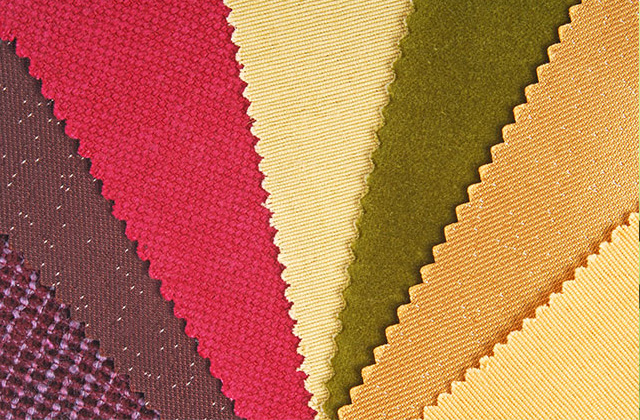 2. Dedicate a drawer
Set aside a drawer just for your hijabs so that even when these are folded, there are no other clothes to press any creases onto them. Be sure to let your family members know that that particular drawer is meant only for your hijabs.
3. Fold and hang
The next best thing is to use a lightweight hanger from your wardrobe. Fold the hijab into two, and hang it up along with your clothes. This method requires minimal effort: just take it off and put it back on the hanger. Hang up three or four hijabs in neutral shades so that when laziness strikes, you've got a few choices up your sleeve.
4. Shower of "steam"
Hang your hijabs on a hanger and place it in your bathroom while you shower. The hot water vapour from the warm shower can actually help to gently smoothen out your hijab.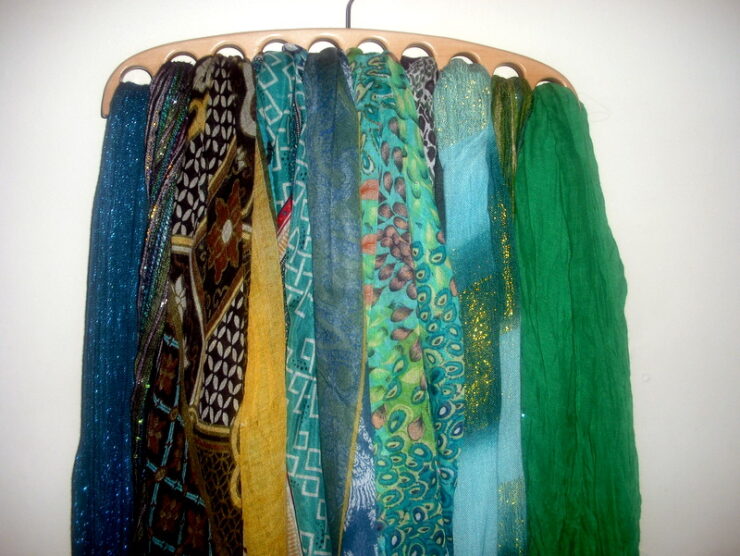 5. Tumble dry
Pop your hijabs in a dryer on a gentle cycle and they won't be wrinkled anymore. The warm air in the dryer helps smoothen out any rough or visible wrinkle lines.
6. Hang with clothes pegs
I learnt this trick while in boarding school a few years ago. Clip the ends of your hijab to a hanger with two clothes pegs, which will hold the hijab straight. The only drawback is that you need to hang it up higher so that the hijab doesn't touch the floor and get wrinkled at the ends.
Related: Scarf storage solutions by Amenakin