It's not always easy to live by your principles – but it's always worth the effort. Aqilah Nizar, a Malaysian-born photographer who now works in Brisbane, Australia, knows just what this struggle is about. After studying architecture, she decided to work on her passion in photography instead. As a young Muslim woman of color who finds spiritual fulfillment in her hijab, she also knows what it's like to be on the receiving end of discrimination based on her religious beliefs. This is her story, in her own words. As told to Sya Taha.
I was born in Malaysia, and am the second of four siblings. After receiving a bachelor of science in architectural studies at International Islamic University Malaysia, I pursued a master's degree at the University of Tasmania in Australia, where I lived for about two and a half years. After graduating, I moved to Brisbane in the hope of getting better job opportunities.
I can't remember when I fell in love in photography. I think it was when I was young, and the film camera was still a kind of luxury for our family. We had to take turns using it among the siblings, and I was always the one who asked for extra film from my parents. At that time, what I knew was that photography just made me happy.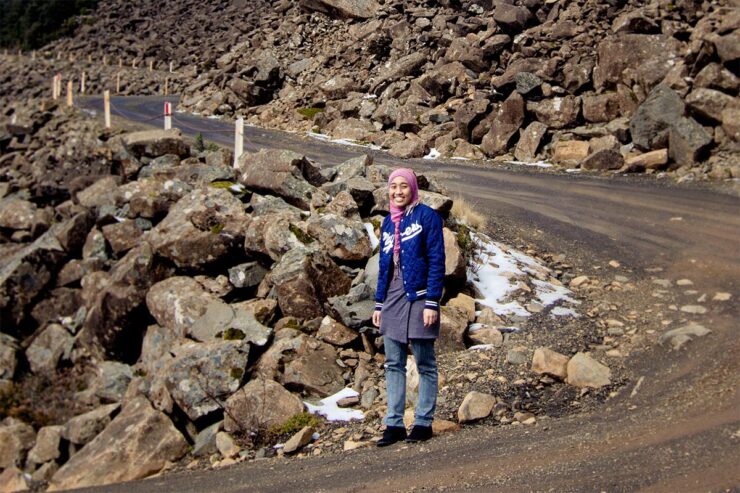 I am a person who always has a hard time expressing myself to others, and photography helps me. It is such an effortless medium of creativity for me, with no boundaries. It's not something that I deliberately have to study or analyze, but rather something that subconsciously grows as I gain more experience while doing it over and over again.
I never thought photography was going to be my profession since I studied to be an architect. I did some freelance work – nothing serious – when I was still a student. But after graduating last December, while searching for a job in the architectural field, I realized that I had to do something to support my living.
I have only experienced racism once during my life in Australia when I was just walking to the shop. A random drunk guy in a car shouted, "Go back to your fucking Muslim country!" But that was all. I believe that there are some prejudiced people out there, but there are still many more people who don't care about your religion and race.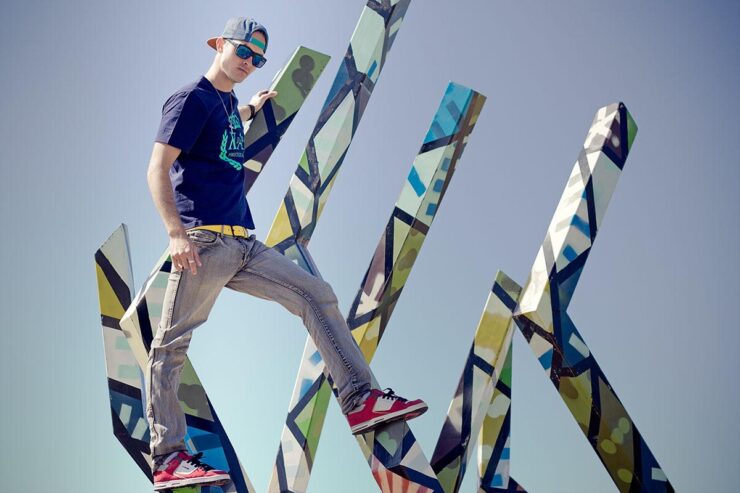 Unfortunately, my first job as a full-time photographer in Brisbane did not go well because my employer asked me to take off my hijab, or else he wouldn't employ me. He even asked me to compromise by wearing a hat, beret or anything, as long I do not look like a Muslim. He said a photographer should look "neutral". I tried to tell him that this did not make much sense to me, as what is important are skills and attitude.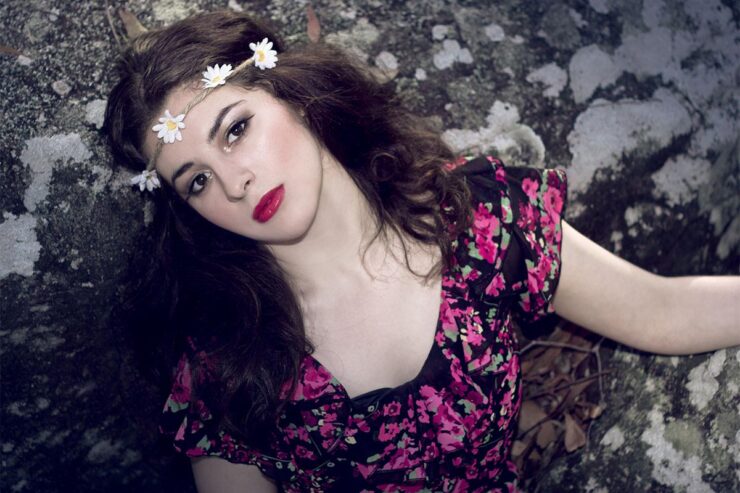 Taking off my hijab – my identity – is just not cool. My ex-university classmates and staff and ex-colleagues, they were very kind to me and respected me for whom I am. How could I serve clients well and make them feel comfortable should I myself not be comfortable without a hijab?
As a last resort to stay in Brisbane, I started to advertise my services to young and recent-grad models and actors without any charge; to those that needed photoshoot images to build their portfolios. Sometimes, when meeting clients for the first time, I was a bit worried about their perception of me as a hijabi photographer. Maybe I was being paranoid after that first experience.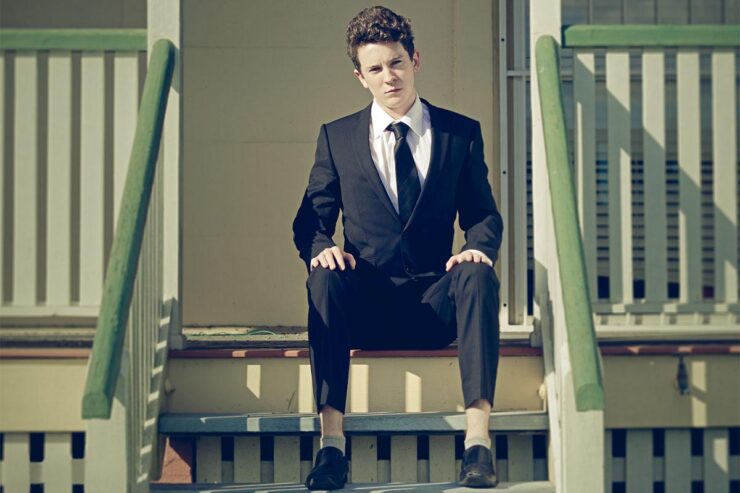 Then, people started to recognise my work and I started to get some paid jobs. I collaborated with modelling agencies and makeup artists, did fashion editorial work, and managed to get an internship with a streetwear agency here. It all happened really fast and many things are new for me, but I am very grateful.
Most of my work is usually a themed or conceptual photoshoot. People will consult me on the look or theme they want for their portfolios or private collections. I will scout for the shoot locations, give advice on outfits and makeup, and lead the shoot's art direction. I am also collaborating with an up-and-coming local designer to create lookbooks and fashion editorials, test shots of up-and-coming models, and headshots for actors.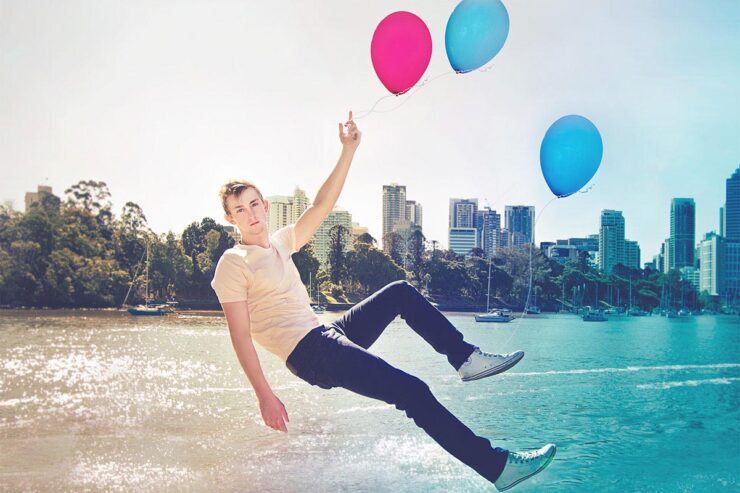 I've been doing photography for a long time, but I am quite new to photography as a profession, especially in the fashion and entertainment industry. At this time, I'm trying to build up my name by networking and collaborating with agencies, editors and designers to enhance my portfolio and for my own exposure, while still experimenting with my style. Basically, to prepare myself to work with the bigger names in the industry in order to get into the high-end fashion magazines or bigger editorials, commercial and corporate gigs out there.
I will slowly move back into architecture. I don't want to abandon my degree. I've always had a dream of building and running my own photography and design studio alongside a nice retro cafe. Maybe, if I can balance both photography and architecture, I will have the skills and knowledge to make this a reality in future.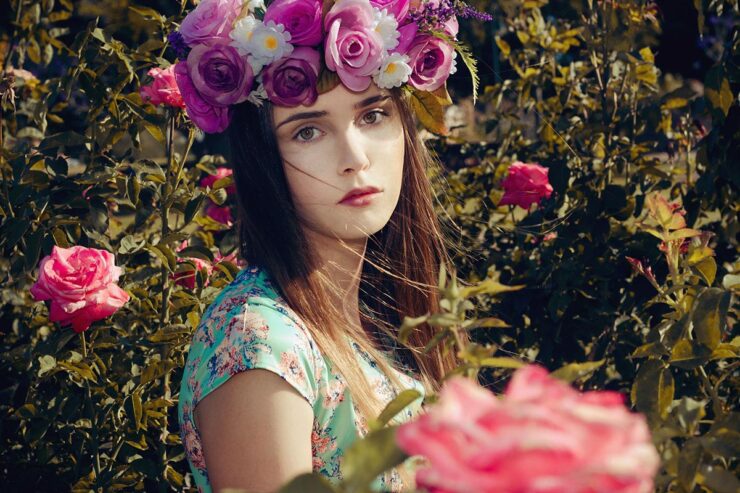 When everything is stable and when I'm in a position where I can help people, I would love to teach or conduct a free workshop for young people who are interested in photography. I think, in the end, the most important thing is allowing my knowledge and experience to be a resource for others.
Everything happens for a reason. Life is hard sometimes, but we must never ever lose our faith in Allah. Remember that when something doesn't happen as we had planned, that's because He has planned better ahead of us. Always try your best at what you are passionate about. Never exchange yourself or your faith to impress others. We can only do our best when we are comfortable with what we are.
To keep up with Aqilah's latest work, check out her Facebook page, Qil's Photographics
All images by Aqilah Nizar