Students share an umbilical cord with the essays and assignments right from the beginning of their school. Some of them manage their time, but others struggle to attain it. Ultimately they score poor marks and impressions.
Let's open a secret here. Do you know how your friend sitting at the next desk is doing well? The magic lies in striking a balance between academics and extracurricular activities. They engage themselves in extracurricular activities and extract all the benefits of it.
You might have read the old line all work, and no play makes Jack a dull boy. So don't confine yourself to the periphery of Jack. Try to manage your study and extracurricular activities, and you can be a better version of yourself. It will reflect in your marks for sure.
We come with a few tips through which you can score well by striking a balance between extracurricular activities and academics.
Striking A Balance Between Extracurricular Activities And Academics In College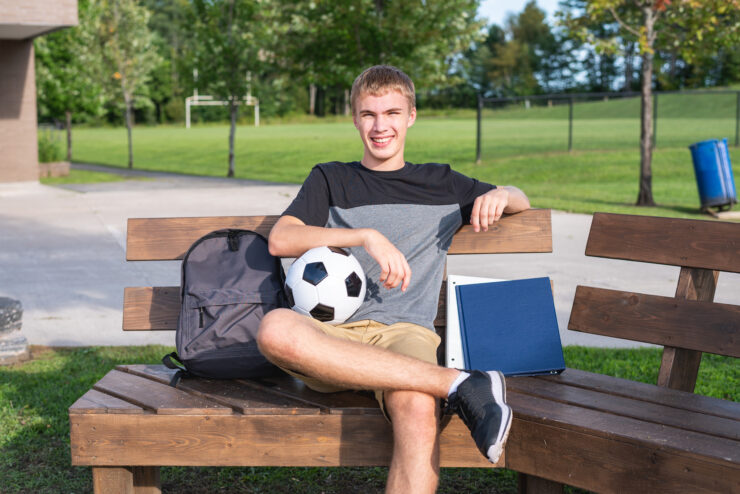 The success of a student depends, to quite an extent, on how he/she manages time. Time is a crucial factor in everything on earth. Your success and marks also depend on how you manage your time. Extracurricular activity is also important. So you have to manage your time. Follow the4 tips discussed here.
1. Scheduling Time
Scheduling is essential to attain success. It makes an individual organized. Most students need to schedule their daily life. Ultimately they fail to do well in their studies, so it's quite obvious why you need it in life.
So focus on scheduling. It binds an individual and makes him/her disciplined. Slowly start with your scheduling. First, do daily scheduling, then weekly and monthly schedules. Keep enough time for sleep and extracurricular activities like music, games and sports. This will unquestionably give you a positive impression.
2. Healthy Lifestyle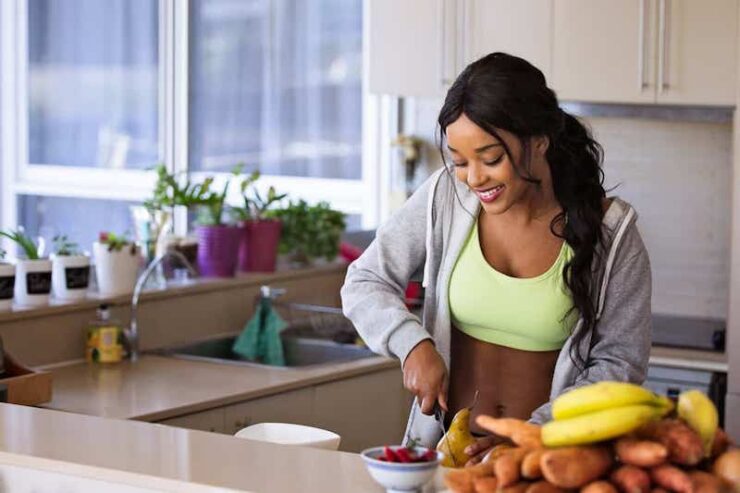 The problem the students and professionals are grappling with is an unhealthy lifestyle. There are many components of an unhealthy lifestyle. It can be:
Eating Excessive junk food.
Lack of physical activities.
Engaging excessively in smartphones and electronic gadgets.
Late to bed and late to rise.
Are you on the same page? Believe us; it is one of the reasons you cannot shine in your academics. Unhealthy lifestyle affects you studies.
Therefore, focus on good and healthy food, exercise, music, co-curricular activities, and group studies. They are immensely popular among people.
3. Avoid Procrastination
Procrastination is among the generic problems of an individual. They harm the students by killing time and affecting their academics. Consequently, you do not perform well in your academics.
Do you constantly procrastinate with your assignments and essays? Why not take the help of an essay writing service? Be assured of the quality of the. You can learn quite a lot from the quality. Visit freshessays.com to know things in detail.
So avoid procrastinating and take the help of essay writing services. Thus you can get ample time to manage your modules and co-curricular activities. Break the procrastination, and you will find swift changes in your life.
4. Stay Away From Overburdening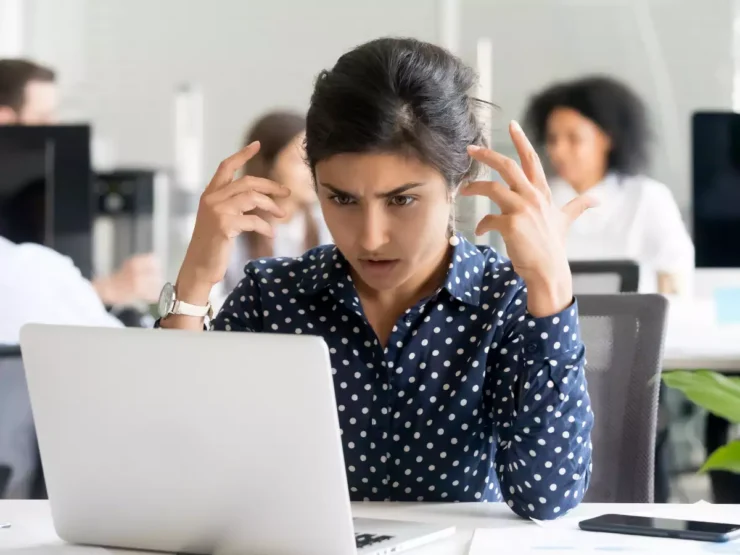 Do you remain overburdened with your activities all day long? It might be that you are unable to make time for your study. Stress and anxiety are part and parcel of life.
Around 24.6% of mental health clinicians say that the prime problem of college students is anxiety, followed by depression (16%) (Statiata). Staying overburdened is one of the major concerns.
If you find yourself on the same page, the best advice would be to join any extra co-curricular activities. They make you fit and active throughout your life. So try to keep yourself from overburdening yourself. Extra tip…arrange short weekly tours. They are great mainly for the students.
5. Learn To Be Organized
Organization is one quality that creates a difference between successful and unsuccessful people. From writing to fighting, you need to be organized thoroughly. They can help you out in managing your academics.
For instance, if you have a weekly target. It can help you achieve your goals and objectives. Strategy is one of the main things associated with the organization. It's about discipline, integrity, and achieving small targets. The more you win, the more confident you become.
So keep one hour daily for daily activities, it can be different things, gym sessions, laughter club, music sessions, and others. They can help you improve your academics. So focus on the organization, and you can do it well.
6. Take A Break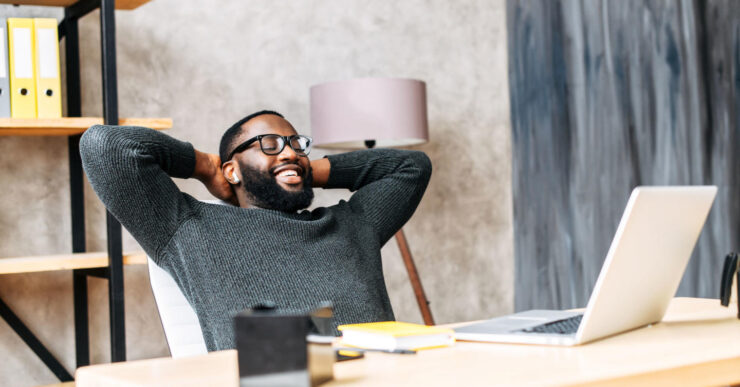 We are all human beings and not machines, and our brains possess the limits of strict discipline, hard work, and resilience. Breaks are a must-need in a student's life. They are extremely useful in tackling the daily challenges of academic life.
For instance, if you are engaged deeply for hours in assignments, they make you fatigued inwardly. Taking short breaks not only helps you stay active, but it can also assist you in improving your studies.
Take a two-hour break and devote it to some co-curricular activities. Music, sports, and exercise help release happy hormones. They can help you out in bringing changes in your daily life. So take small (body stretches), medium (gym sessions and others and large (outing) breaks to rejuvenate you and your grades.
7. Adoption Of A Positive Attitude
Positivity is something that can even help do the impossible. They are like life lessons that can help you stay active. It might break you inward if you have not done well in your recent assignment and other examinations.
Adoption of a positive attitude not only helps you to be confident but also takes you to the zone of success. Therefore you need to constantly work hard and stay positive in your mind.
This is why psychologists advise students to engage themselves in exercise, and they can be really helpful in shaping your future.
Bringing The Discussion To A Close
Lack of success in academic life is associated deeply with inactivity, indifference, and indolence.
If you do not have anything to offer, life will also have nothing to offer you. Therefore you have to find out ways to keep you charged. Partaking in cocurricular activities can be of immense help to you. Therefore take work on a routine. Give enough time for studies and entertainment. It can work wonders in your life. Best of luck.