In her second guest article, Rukaiya Bhegani of Cuppidy Cakes shares some practical startup tips that have proved useful to her.
You may have already read how I began my cupcake career.
You're probably thinking that, as nice as it would be to launch a business, it's sure to be tough with all the on-going recessions, credit crunches and government cutbacks.
It's true – everyone is out to save a buck or two right now, so the thought of ditching your day job in favor of starting your own business may seem terrifying.
Think about it differently, though: nobody's saying you have to quit your day job and go full throttle with your business. Test the waters first and see what the demand out there is. When you think the time is right and you're finally ready to launch, let social media do the work for you! With tools such as Facebook, Twitter, Instagram, YouTube and Etsy, so many entrepreneurs are now finding the most creative (and cheapest) ways to get the word out about their businesses.
Combine that with the fact that we women are naturals at multi-tasking, we're extremely resourceful, talented and adaptable to change, and we often think outside the box and use our creative minds to solve problems, it's no wonder why we're coming out of this recession on top!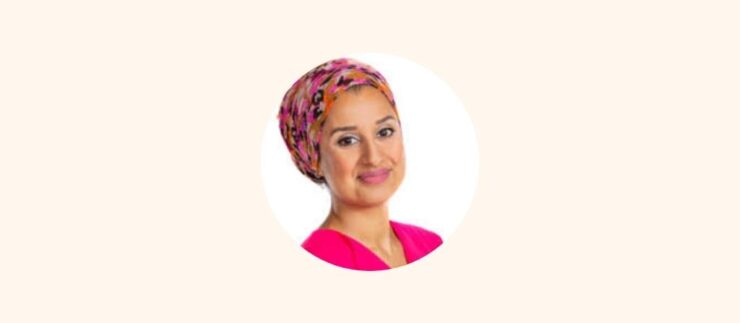 In fact, according to a recent report by the Chartered Institute of Personnel and Development, women make up more than half of the rise in self-employment since the start of the recession in the UK. In the US, Forbes has reported that women are starting businesses at a much faster rate than men. How's that for girl power?
Once you're fully operational you'll see that things can become quite stressful, but this is all part of the game. Nobody said this would be a walk in the park. If a business is slow in the early stages, stay focused and find out why. Take the time to listen to your customers so you can meet their needs in a better way. Nothing is more satisfying than seeing what you produced being loved and used by others. This alone will motivate you and help you develop your business further.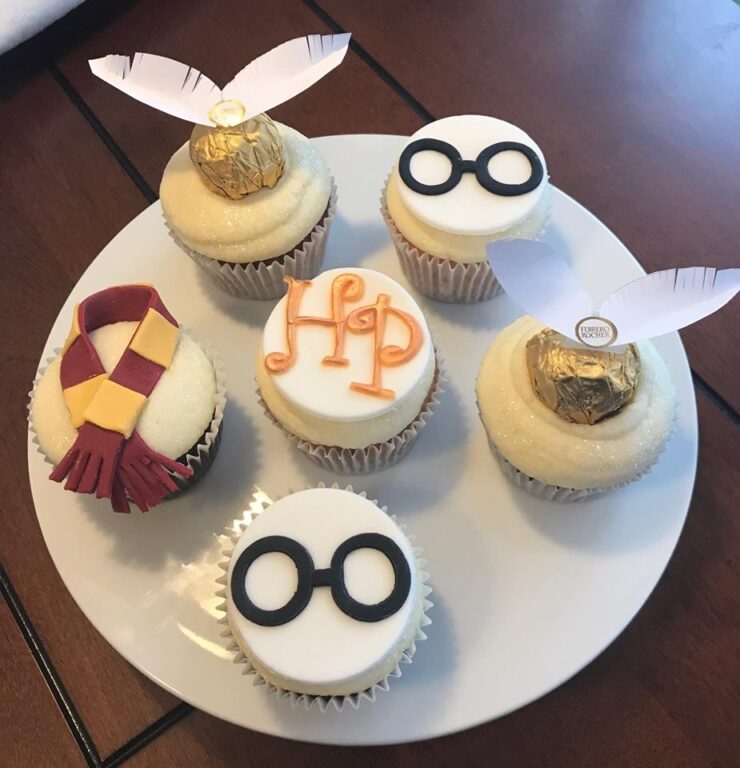 There's no doubt that when you're self-employed, you'll end up working longer hours than the standard 'nine-to-five' because the business will be on your mind 24/7.
There are some pretty sweet bonuses for being your own boss, though – you can decide whether you want to go at this solo or bring someone else on board; you can choose your working hours (to a certain extent), which will finally give you that work-life balance you've been craving; and most importantly, you'll feel fulfilled with what you're doing because it's what you want to do, not what someone else wants you to do!
Fed up with corporate life and want to try your hand at starting your own business, but still waiting for that 'light bulb moment'? Be patient – it'll come to you soon enough.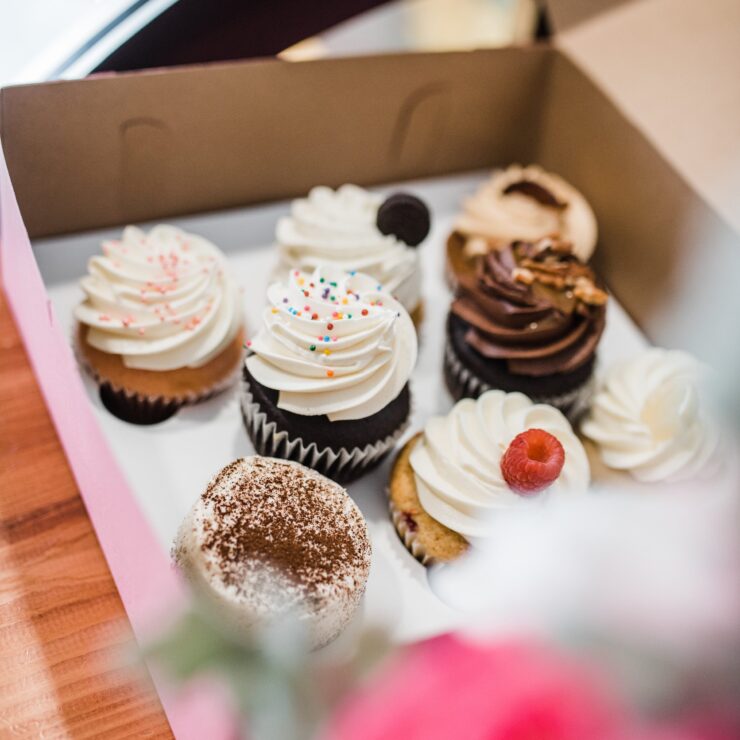 Start by looking at your talents (some may even still be hidden). Ask yourself: 'What am I passionate about?' If you are a natural musician, could you teach some students after school? If you love making jewelry, could you sell your pieces online or at a local market? If you love to cook, could you start a lunchtime catering business for local offices in your area?
Here are some crucial points you need to consider when starting your business:
Research, research, research!
Find out whether there are similar products or services to yours in the marketplace and whether these can be improved. Look for gaps in the market so you can develop a niche product. You want your product or service to stand out in a crowd, and not merely copy wholesale from others.
Make a business plan
Set specific and measurable goals for yourself and a timeframe by which you will reach those goals. A large number of start-up businesses go under because of poor planning, so don't underestimate the importance of this step.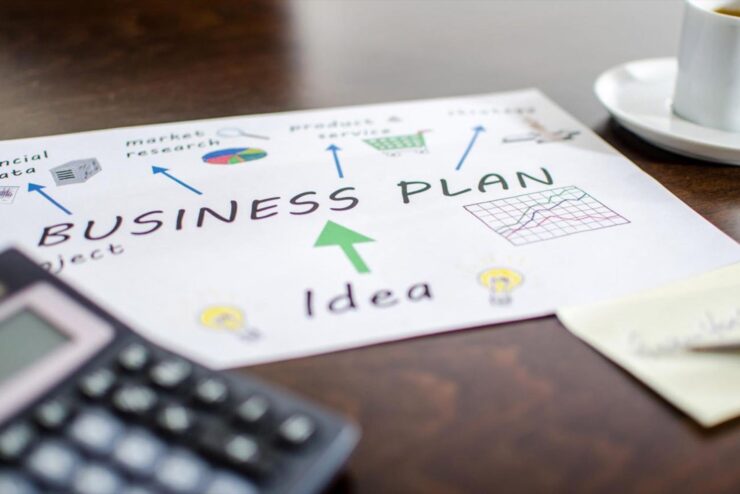 Get support
Find a mentor who can advise and help you with your decisions. It can be anyone, including a spouse (like in my case), family member or colleague. What's important is that this individual has enough experience to guide you.
Be resourceful
There is an infinite amount of 'free' knowledge and cheap resources at your fingertips. Use the Internet to its fullest before you start registering for expensive courses or buying expensive stock from local shops.
Manage your time wisely
This is a big one. Set targets for what you need to complete every day. If you have an order due on Friday, for example, work backward from that so you can plan out your week. That way, you won't be rushing to get everything done the night before.
Don't put all your eggs in one basket
Keep your day job! You will need a steady income flow to compensate for the quiet periods you may experience ahead. When you can no longer manage the two, that's when you know it's time for you to launch your business properly.
Know your limits
Never promise a customer anything you cannot deliver. There's a difference between keeping a customer happy and promising the customer the impossible. Your reputation is on the line, so honesty is the best policy.
Network
Start following blogs or join some local professional networks. The more you get out there and meet like-minded people, the easier it will be for your business to grow. Word-of-mouth is still one of the most powerful marketing tools out there.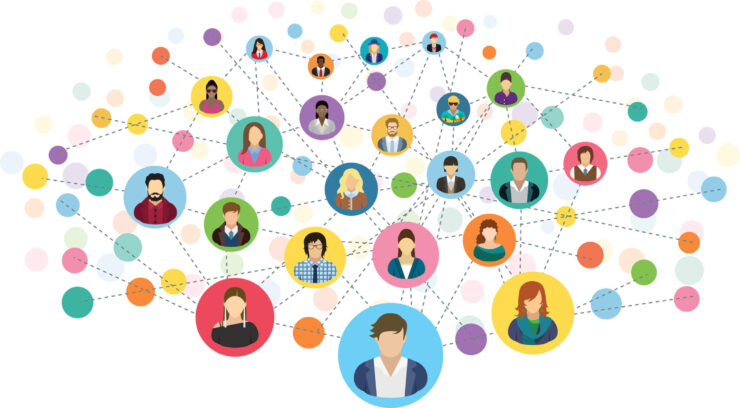 I hope the above tips from my own personal experiences will help you get started on realizing your dreams to become your own boss one day.
Next week I'll be sharing one of my cupcake recipes – stick around!
Follow Cuppidy Cakes on Facebook for more cupcake treats