Muslim women were making the news during the most blessed days of this month. Meaghan Seymour rounds up the best stories.
In the days leading up to Eid ul-Adha, many articles were circulated on the Internet by those hoping to remind and inspire Muslims to commit extra good deeds during the blessed first days of Dhul Hijjah, reportedly the 10 most blessed days of the year.
But during these holy days, Muslim women also took the spotlight as the subjects of inspiring headlines and news stories. As we wind down from the joyous of celebrations of Eid, let's look back at some of these inspiring Muslim women.
Ensuring legal justice for Muslim women
In Pune, India, the first all-female Sharia court in the region was established.[i] On the second day of Dhul Hijjah, news broke that Saudi Arabian authorities gave four women licenses to practice as lawyers.[ii] They became the first four women in the kingdom to have the right to use their legal degrees in the full capacity of their training.
Not only is it great news to see that Saudi Arabia is taking baby steps towards ending gender apartheid (with hopefully more women being granted licenses soon), but in both cases, it's a great step towards women's empowerment.
As the new judges of Pune's female Sharia court confirm, Islam has indeed laid down legal equality for men and women, but male-dominated Sharia courts often unfairly discriminate against female complainants.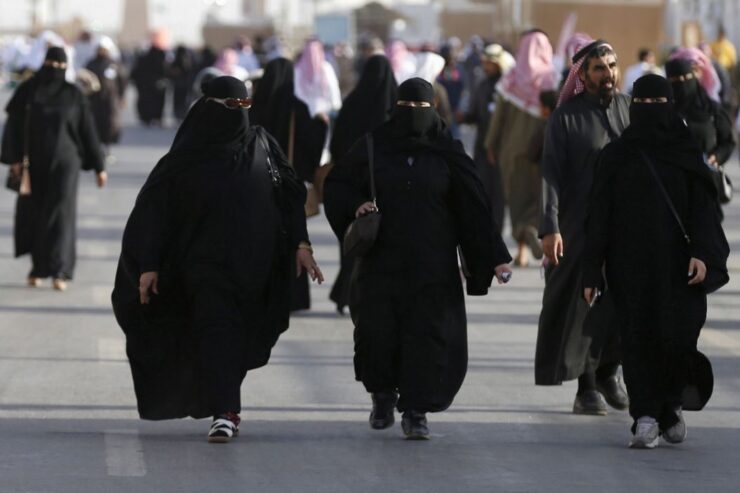 Young women's access to education gets noticed
On the sixth day of Dhul Hijjah, Malala Yousafzai, shot by the Taliban a year ago only to get back up stronger than ever, announced that she one day hopes to become Prime Minister of her country. In the same week, she asked US President Barack Obama to end drone strikes in her native Pakistan, and, while giving a public speech, spoke about her love of Islam.
Quite fittingly, Malala's busy week ended with the International Day Of The Girl Child, a United Nations initiative dedicated to raising awareness for young women's right to access education. [iii]
According to UNICEF, over 31 million girls around the world don't have access to education. Why is this especially important for Muslims? Most of the top 10 countries with the worst rates of female enrolment are Muslim-majority states, Malala's Pakistan included.[iv]
While Malala may be receiving some criticism from skeptics these days and may have missed out on winning the Nobel Prize, she's turning out to be the brave Muslim role model that no one, not even the Taliban, can silence.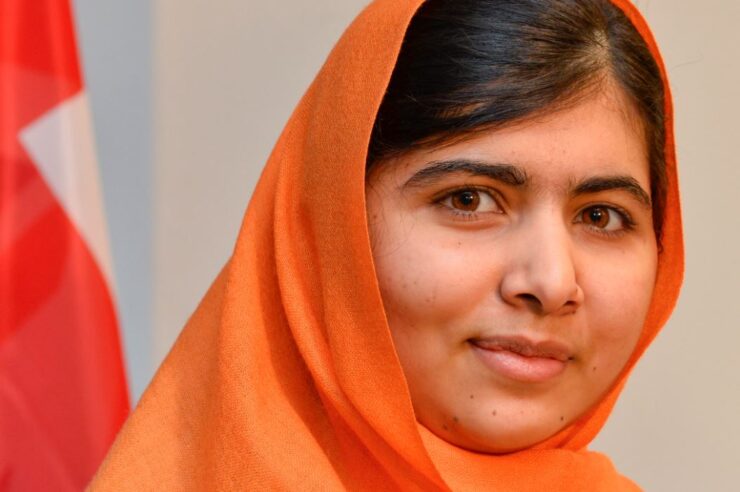 Showing mercy even in the hardest of times
Recounting her story to the BBC, a journalist covering the Hindu-Muslim clashes in Muzaffarnagar tells the story of how she came to know of a Muslim woman who showed mercy in times of conflict.
One day, the little girl will grow up, get an education, and contribute to the world
The woman became the adoptive mother of an infant girl she found lying in a ditch, abandoned by her parents.[v] Although with eight dependent children of her own and no source of income, this woman did not hesitate to protect the weak child who was found malnourished and jaundiced.
She believes she's doing the right thing because maybe one day, the little girl will grow up, get an education, and contribute to the world.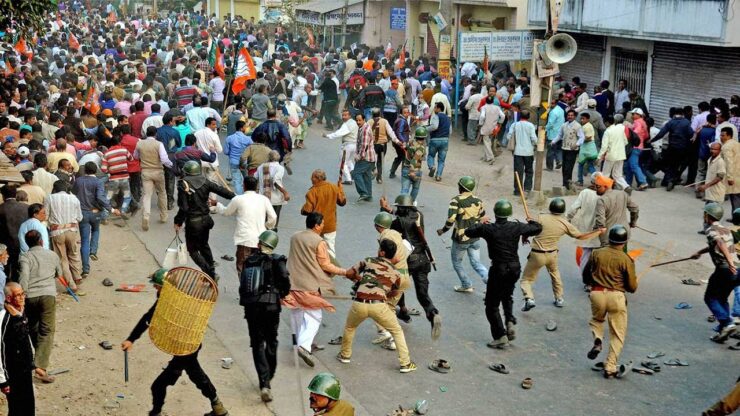 Converts open up about Islam
Convert stories make for the great news.
However, Western or mainstream media (and sometimes, even Islamic sources as well) like to paint convert stories as a "once a troubled bad girl in a miniskirt, now a saved, pious hijabi" type of tale (especially when conversion for an 'exotic' Muslim love interest is involved).
Shockingly voyeuristic "before" and "after" photos may even be a part of these pieces that, in my opinion, merely glamorize and sensationalize Islam.
But in The Guardian, five British women briefly reveal how they came to Islam, [vi] debunking some of the common myths of female Muslim converts along the way.
These accomplished women opened up about conversion processes lasting over several years of study, decisions not to wear hijab, divorces from bad marriages to Muslim men, frustrations about feeling unwanted in the mosque as a woman and being excluded from some mosque communities for not having the right ethnicity and cultural norms.
Why are these stories of British women particularly inspiring? It's because they, just like the other women mentioned above, depict Islam with as much realism as you can get.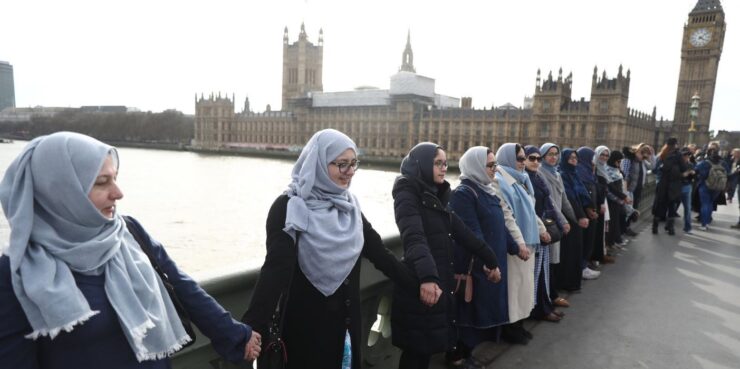 Even in Islam, there will always be ups and downs, there will still be frustrations, there will still be challenges to overcome, and there will still be problems within our communities. But, deep down, there's a spiritual fulfillment to be found that outweighs all of that.
[i] 'Pune: All-women Sharia court to redress grievances of Muslim women launched', The Indian Express, 5 Oct 2013, available here
[ii] Seamus Duff, 'Madonna flirts with controversy again by donning chainmail burka mask', Metro, 3 Jul 2013, available here
[iii] 'Resolution adopted by the General Assembly on 19 December 2011', United Nations, available here
[iv] 'Fact sheet: Girls' education – the facts', Education for All Global Monitoring Report, UNESCO, available here
[v] Joanna Jolly, 'A strong woman in Muzaffarnagar', BBC, 12 Oct 2013, available here
[vi] Veronique Mistiaen, 'Converting to Islam: British women on prayer, peace and prejudice', The Guardian, 11 Oct 2013, available here