RIYADH, October 10, 2013 (AFP) – Saudi women are increasingly getting behind the wheel in defiance of a driving ban ahead of a nationwide campaign planned by female activists for later this month, witnesses said.
A video posted on social networks this week shows a fully veiled woman driving in Riyadh as male motorists and families gave her the "thumbs up" in support.
"Several women are now driving but not being filmed," said activist Khulud al-Fahd.
"I saw a woman in (the eastern city of) Khobar driving. This is becoming more acceptable and is no longer rejected as it once was," she told AFP.
Residents of the Red Sea port of Jeddah say that seeing women drive is becoming increasingly common in the country's commercial capital known for being more socially open than other regions of the ultra-conservative kingdom.
Female Saudi activists are planning an October 26 initiative to defy the long-standing ban on women driving.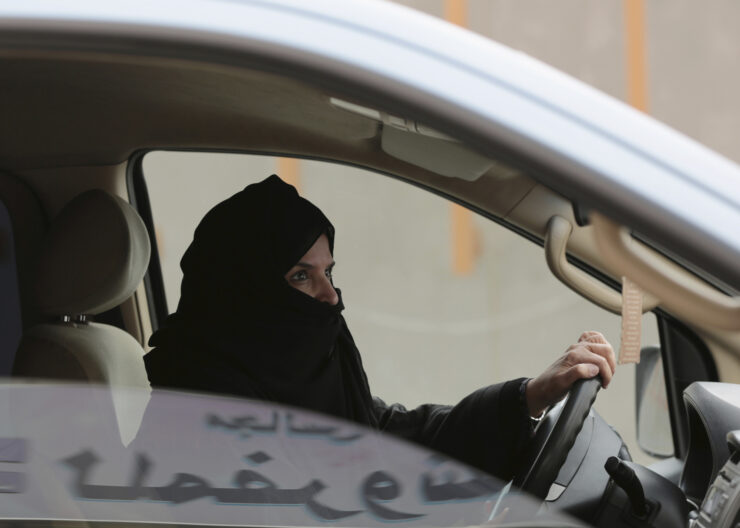 On Tuesday, three female members of the advisory body the Shura Consultative Council filed a recommendation that the ban is lifted, said one of them, Latifa al-Shaalan.
Their recommendation urges the kingdom's top consultative body to "recognize the rights of women to drive a car in accordance with the principles of sharia (Islamic law) and traffic rules".
The recommendation was rejected by the Shura Council just two days later.
"There is no law that bans women from driving. It is only a matter of tradition," Shaalan said.
Last month, a Saudi cleric sparked a wave of mockery online when he warned women that driving would affect their ovaries and bring "clinical disorders" upon their children.
King Abdullah has been carefully treading towards change, introducing municipal elections for the first time in 2005.
In January, he appointed 30 women members for the first time to the 150-member Shura Council which advises him on policy but cannot legislate.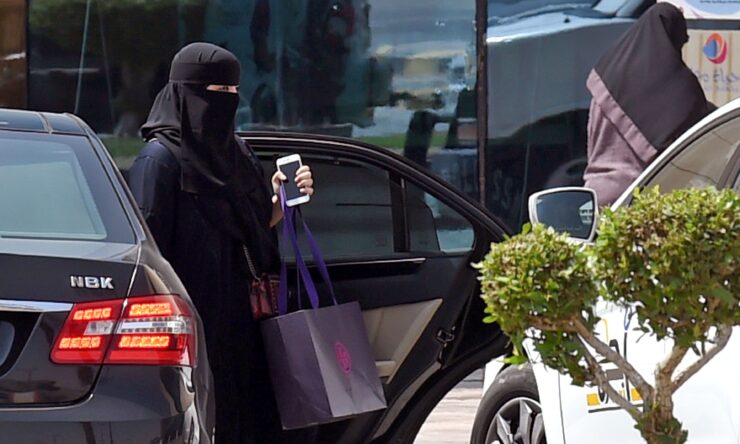 A petition signed in March by 3,000 Saudis had urged the council to launch a debate on the ban in the only country where women are not allowed behind the wheel.
An earlier campaign in June 2011 saw some women being stopped by police and forced to sign a pledge not to drive again.
The 2011 call, spread through Facebook and Twitter, was the largest mass action since November 1990, when 47 Saudi women were arrested and punished after demonstrating in cars.
In addition to the driving ban, Saudi Arabia imposes other major restrictions on women, including the requirement to cover themselves from head to toe in public.