You are about to get married? Congratulations. You are getting closer to probably the most important day in your lives. Asking your soul mate if he or she wants to spend the rest of its life with you or saying yes to this question is surely a moment that you will remember forever. At the same time, you can be sure that you will experience so much stress when heading towards the official date you and your partner will say yes.
The reason is, there are so many different things you need to focus on, like organizing the event, inviting the guests, buying bridal jewelry, etc. Therefore, it should be said that you will have to invest plenty of time and money before you can say that your work on this "project" is finished. Sure, it could happen that you can make some mistakes while on the task.
One of the commonest mistakes that could happen is to make a number of mistakes when buying bridal jewelry. Thankfully, this can be prevented when you pay close attention to the task in hand. Furthermore, if you are interested in taking a look at some of the most exceptional pieces of jewelry you can use at the best day of your life, be sure to check out Flawless Fine Jewellery. Anyway, let us take a look at some mistakes made by the person shopping for bridal jewelry.
1. Not Knowing the Budget Well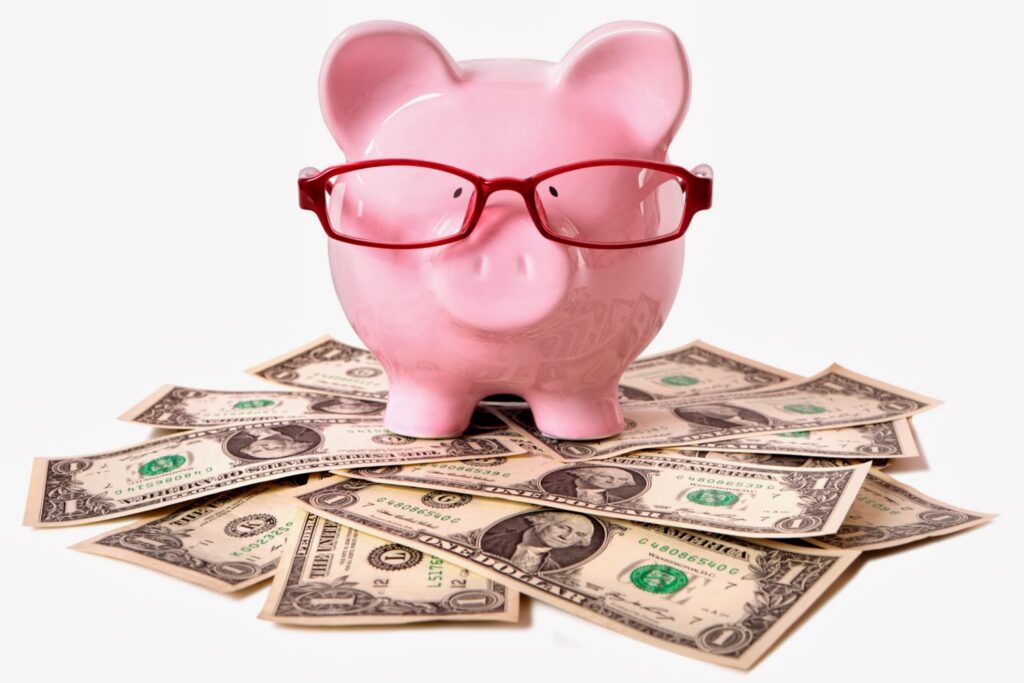 All of us can agree that women have a fascination with jewelry. We believe that the question of the material is not as important as the design and how good it looks on a person. Sometimes, women cannot resist buying some good-looking pieces. As you can presume, this is something that can go over the budget pretty easily.
Therefore, one of the most mistakes people do when buying bridal jewelry is that they don't set the proper budget limitation and prevent all the unnecessary costs. Therefore, it goes without saying that coming up with a budget and being pretty strict about sticking to it is an absolute must if you are looking not to spend too much money on items you will never wear after the wedding passes. So, be a little practical and look for a way to preserve some of the money.
2. Not Conduct a Research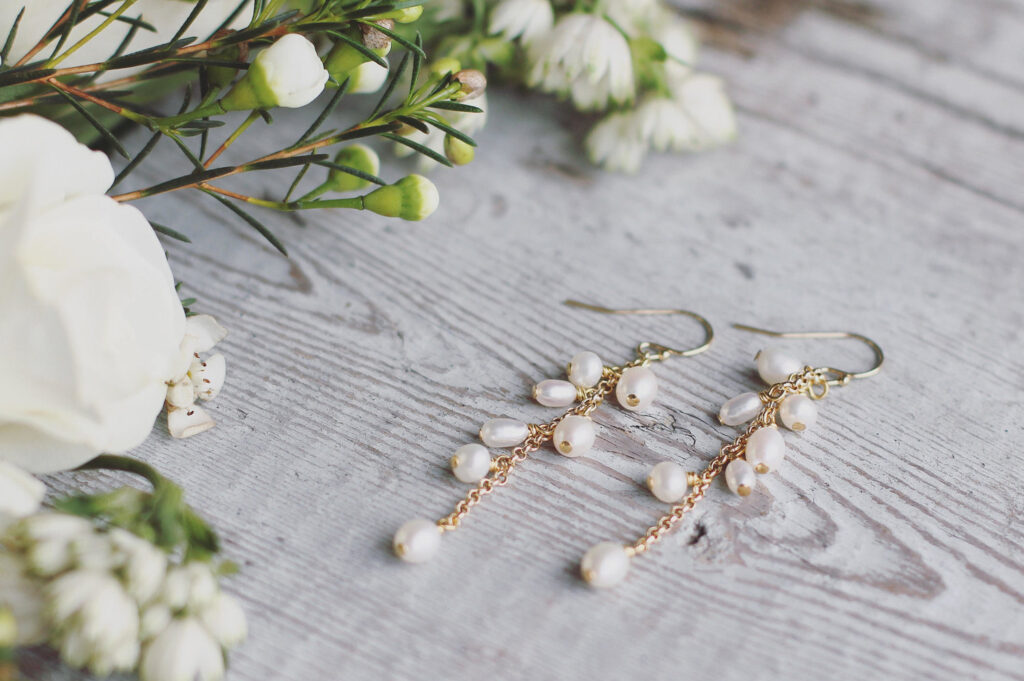 We are pretty sure that you will start looking for the perfect jewelry you are going to wear at the best day of your life, as soon as your partner proposes to you. This is a pretty smart move since you will have a plethora of time to take a look at a wide array of different combinations and come up with the best of them. Rushing things simply will not cut it. Therefore, take your time and conduct research that will provide you with some of the best results when it comes to bridal jewelry.
At the same time, we can see that there are countless items you can take a look at before you can make the ultimate decision. Plus, you will be able to see that there are numerous items from other cultures that can be pretty interesting for you. You can select from a wide array of golden necklaces, gemstones, antique, pacchi, polki, etc. Surely, you will have enough time to check all these varieties and be able to make the decision that will provide you with the best possible result.
3. The Ring is Not the Most Important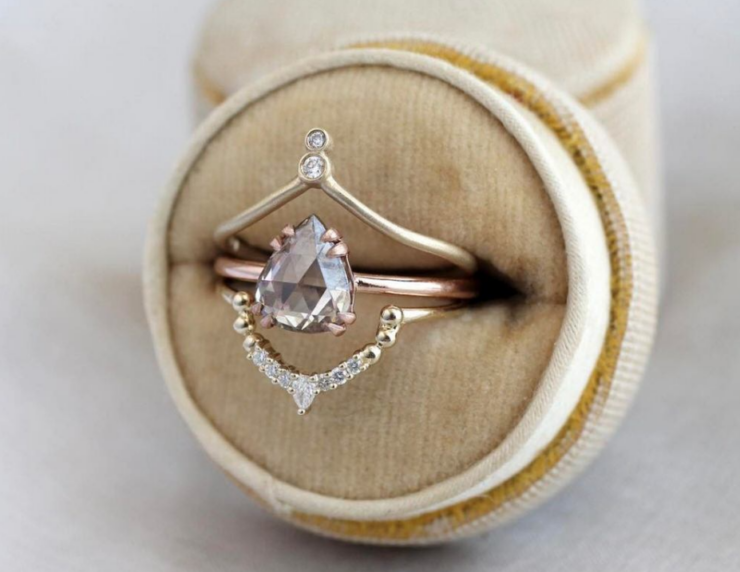 Without any doubt, the engagement ring is the first thing that you should focus on before you become looking for other items that you will wear on your wedding event. We are talking about a highlighted item, which will be the most remembered out of all of them. So, you need to invest all your time to find the one that will serve you the best. Once again, there are so many different types of these rings that it could take forever for you to choose the best one.
So, it makes perfect sense that you should focus all your attention on buying this item, before all others. Thankfully, there are many different websites where you can take a look at some of the most exceptional rings. At the same time, you can be sure that you will be able to find some of the most exceptional pieces within a reasonable price range. So, be prepared to choose between a plethora of different rings. We know it could last forever, but this is something that you will wear for the rest of your life.
4. Lack of Communication with the Partner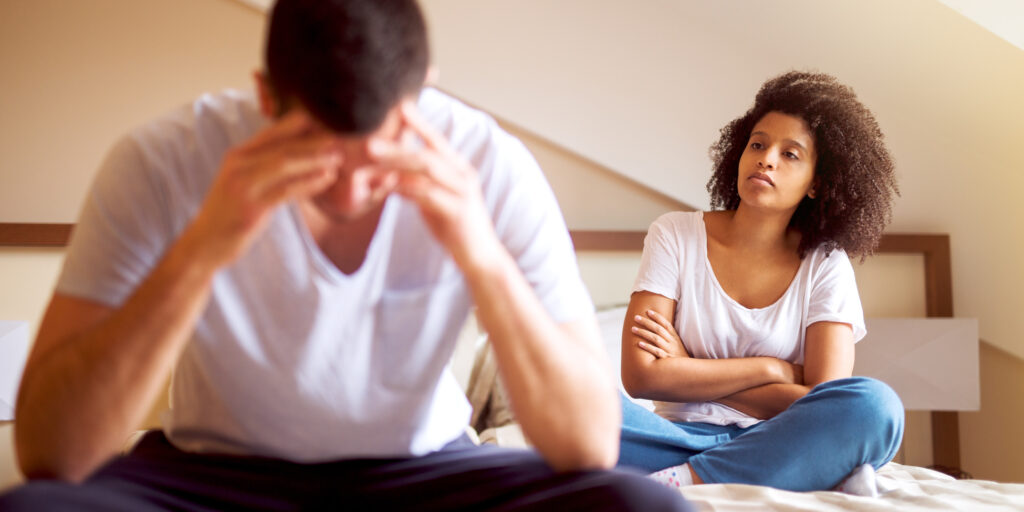 One of the most important things that people often forget is to have communication with their partners. Deciding on which bridal jewelry items should be bought needs to be discussed between the pair. If not, it could happen that this lack of communication leads to some misunderstandings. This is why it's important to have a thorough talk about every move you are going to make, not just this one. Remember, all of the actions lead to the most important day in your lives.
This should be a pretty interactive process, where both of you have a say in the matter that will occur in the end. This is why it's so crucial to have proper communication. At the same time, you will be able to conclude on what's the best solution in a particular situation and what is best for the whole event. Therefore, you should make sure that communication is on point.
The Wrap-up
Yes, we know. A wedding is both the best event you will experience during your lifetime. Plus, it can be pretty stressful if the organization is not at the proper level. Therefore, all the situations that lead to some kind of misunderstanding should be prevented completely. This was the reason we've decided to help you a little bit by providing a list of the commonest mistakes people make while buying bridal jewelry. We hope that you will find it very useful.