Attending an Indian wedding reception can be overwhelming and unpredictable, especially if you're not familiar with the tradition. Being a photographer at such an event is downright chaotic. Indian families are large, with weddings often counting over 1000 people, so organizing photo shoot short sessions could be a very challenging task. Brides and grooms expect you to take perfect shots of every guest, with the emphasis on parents and close family that is usually a couple of hundreds of people. Putting a plan in place before going to the wedding could be a lifesaver. Here are some tips, guidelines, and expectations that every photographer of the Indian wedding will be faced with.
Understanding the rituals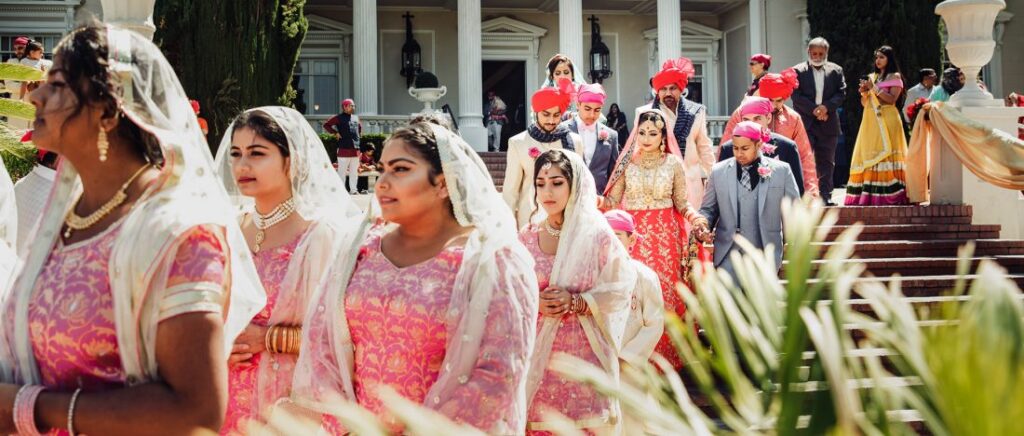 Indian wedding reception usually starts 5 days before the actual wedding. Every professional photographer, like Toni Marino, knows how important families are in Indian culture. Pre-wedding festivities last for days and are filled with different event extravaganza. Some rituals take place at home with only family members present, while others are huge parties honoring tradition and cultural celebrations. Dancing parties, singing parties, blessing the couple, praying, and so on, all take place in the days before the reception.
Henna is the ritual of painting the bride's arms in a dark paste that is infused with positive spirits and good luck. Photographers might or might not be part of this event, depending on how low-key the wedding is. If you are invited to snap some shots, of course, the main focus will be on the artistic details on the bride's hands and arms.
Prayers are a very important part of wedding rituals. Most of the prayers are held with parents from both sides present, praying together in the morning hours of the day. Without exception, every couple wants this captured as one of the most significant parts of the wedding. Make sure that the lighting is proper and that the whole family is in focus. Take plenty of photos, plenty! Indian couples love to capture every moment of their most important day, so the more, the merrier.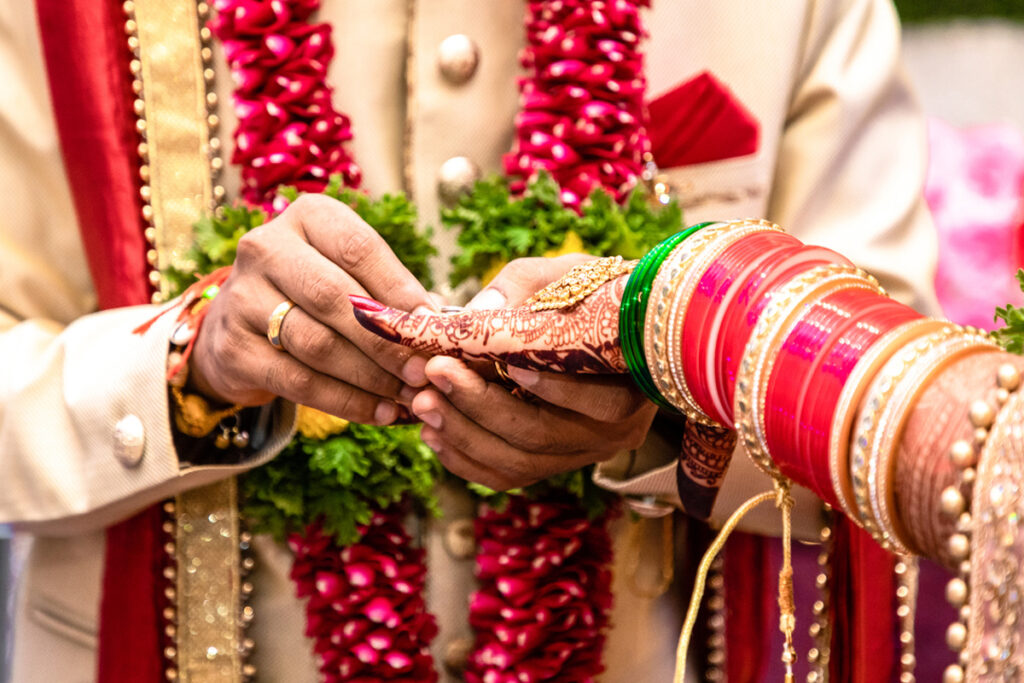 Dancing parties are held in the evening hours in a day or two preceding the wedding day. They are large, loud, and very unique. This is the time when friends and family are having fun, have speeches, and dance. Now, not just dance around the dancefloor. Many couples prepare a well-rehearsed choreography that they practiced for weeks or months in advance. So, dancing is not taken lightly. Get ready to take pictures of every second with the emphasis on the rich-colored dresses and jewelry.
In the old days, weddings were not held in venues and hotels, and the groom had to go to get his bride from her parents' home. This welcoming of the groom is called baraat. It's a huge festival-like party that is filled with music and dancing. This is a huge moment when the groom and the bride meet, so get your camera ready to take hundreds of photos since both families would want to keep memories of every second of baraat.
Mandaps are where Indian weddings take place, which is a wooden structure decorated with drapes and flowers. Besides the bride and groom, parents from both sides, as well as priests, take seats under the mandap. As a photographer, you should take as many pictures as possible of it before the couple arrives, seizing every detail possible. After everybody's seated, snap some more pics now focusing on both sides of the family. The whole ceremony is a family affair where closest members take part, after which the bride and groom join hands in the holy matrimony. Once they are pronounced husband and wife, the celebrating part takes place, which is somewhat similar to western culture. However, the bride and groom are really focused on where they sit in the stage-like set up with a lot of different ornaments and decorations.
Meeting the expectations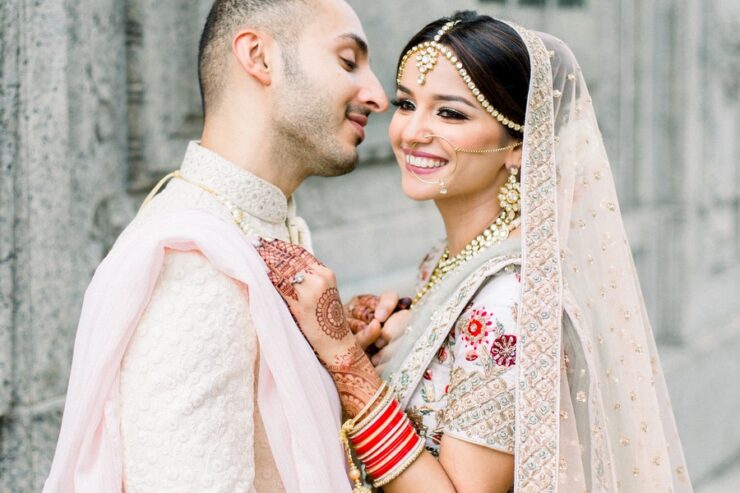 Before the wedding, the couple will visit your studio to see your previous work and make arrangements for their wedding. Once you think you agreed on everything, the couple will tell you that they need to talk to their parents and will be back with them a couple of days later. This is very common since the wedding is a family event in every sense. The older members of the family will have a lot of advice for you, what you shouldn't miss and what angles to use. This is the moment where you can respect their wishes but also state your mind that you and your crew have a way of doing the job, and to assure them that they will have plenty of pictures (think thousands) to put in their photobook.
Managing the timeline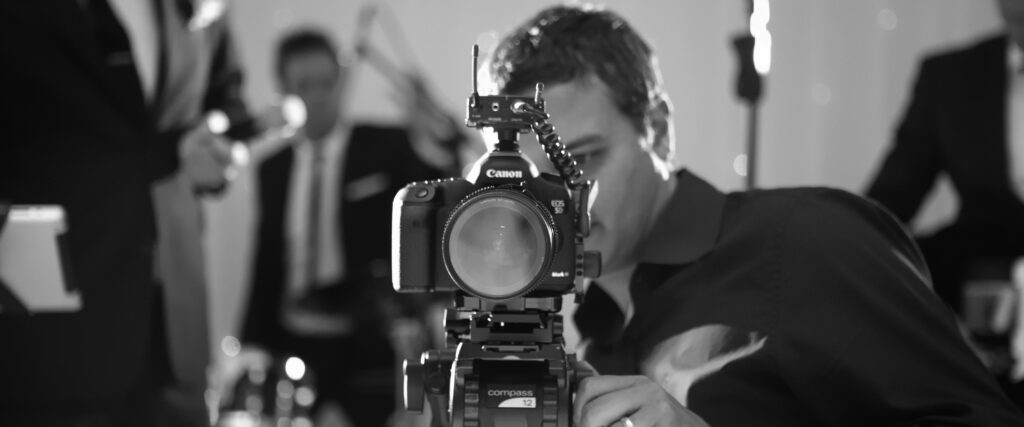 Once you are familiar with the rituals and the ceremonies of the Indian wedding, you need to make a good plan about who, what and when is an important part of the reception. Communication with the clients can help you get rid of the stress of getting every shot to be perfect. Present to them how much time each photo session is going to take so that you and they can plan accordingly. If they are looking for some artsy angles that take a lot of time and effort to achieve, let them know. And, of course, don't forget to consult the parents.
Ready yourself for a 15 to 17-hour day, from 6 am until probably 11 pm. You will have a couple of hours to prepare same-day photos. Everything else has to be planned to every last detail. Still, you have to prepare yourself that rituals often start late, or some distant cousin forgot to give his blessing, and so on. You have to stay positive and flexible. Just go with the flow. Even with the best plan in place, unpredictable things happen all the time at Indian weddings.
Get familiar with the venue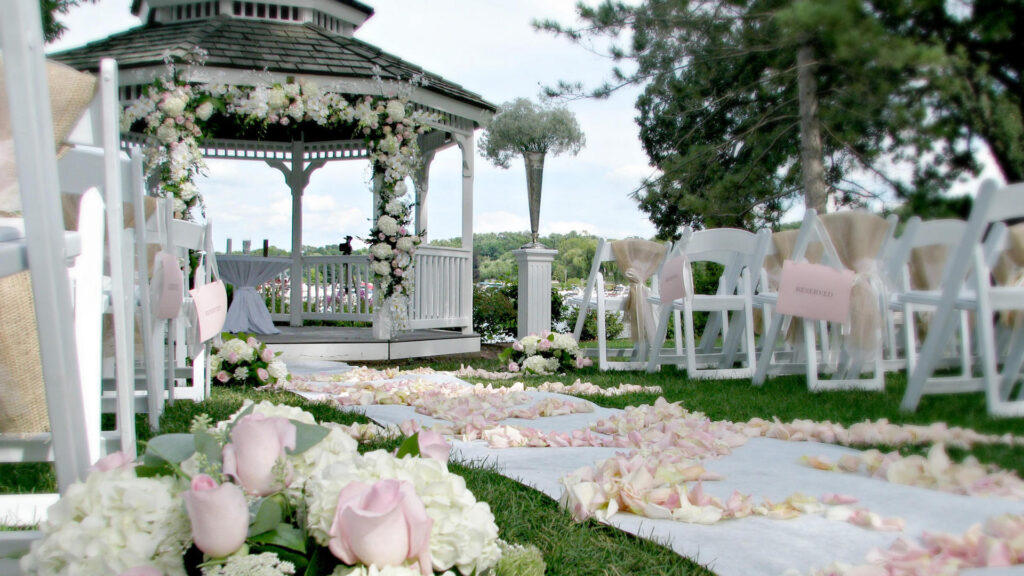 Before the wedding, you should visit the venue and check out the size, the place where the wedding couple will sit, if there are any natural sources of light, the seating layout, etc. This could take away some pressure on the wedding day, and also save you some time.