Your Ramadhan photographs are just waiting for you to enter this competition.
This is an invitation to all professional and amateur photographers: show the world your talent while you showcase the beauty of Islam. The 2012 International Ramadan Photography Competition (IRPC), Capture the Spirit of Ramadan is now open.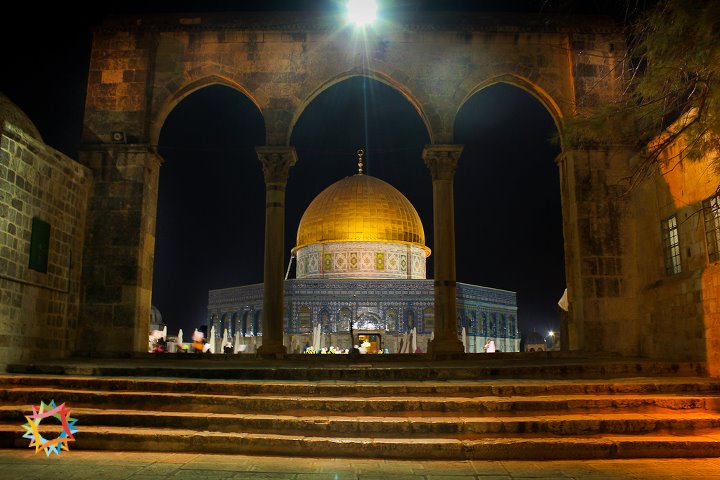 The aim of this project is to share the values and traditions of Ramadhan to the global community through pictures. Participants are invited to photograph all things related to the Holy Month. As stated on their Facebook page, pictures that depict people in prayer, holy places, mosques, iftar and sahur foods, family gatherings, or inspiring natural beauty and landscapes taken during Ramadhan.
Share the values and traditions of Ramadhan to the global community through pictures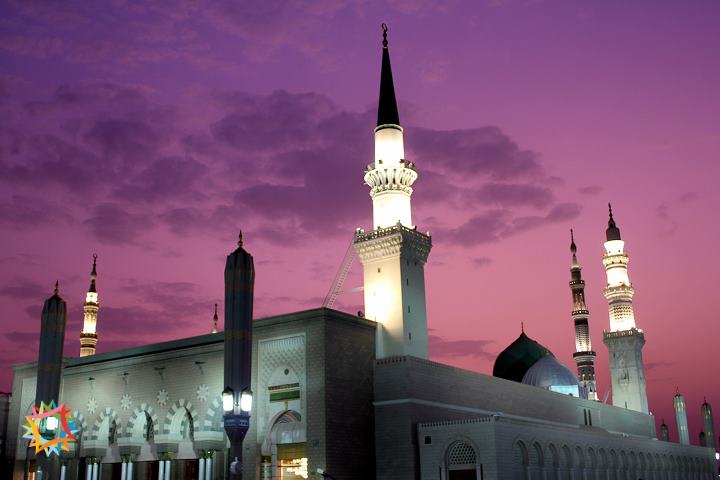 Submissions should be made by email to [email protected] along with their captions and technical information. Each photographer may send up to three photos per day during the month of Ramadhan. Qualifying photos will be loaded by the organiser within 48 hours to the Facebook page, which also provides these details:
A panel of international artists and photography experts will choose three winners from the top 100 photos based on the following criteria: Impact and Message, Creativity, Photographic Quality and Technical Expertise
Winners will be awarded cash prizes totalling US$4,100 and have their photos published on the competition website as well as in affiliated media
There will also be three Viewers' Choice winners whose photos have the most 'Likes' on the Facebook page, as well as two honourable mentions, although no prizes will be awarded to the latter
The Viewer's Choice winners will each be awarded US$200
Winners of the competition will be chosen on or around September 30th, 2012, and will be notified via Facebook and email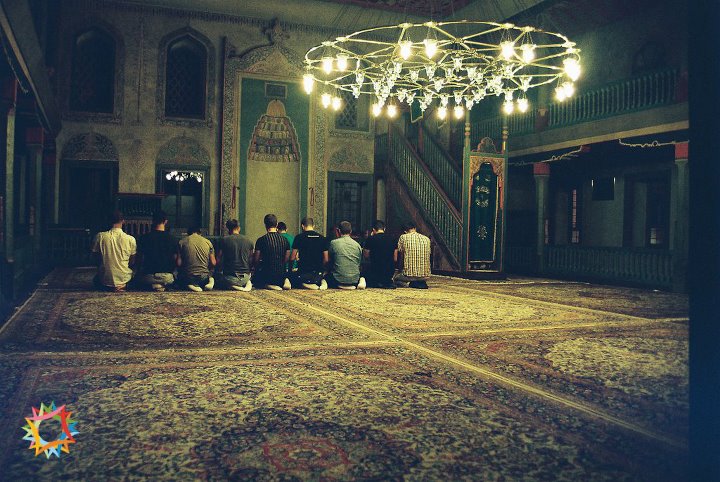 This competition is open to all photographers around the world over the age of 18, and here is the competition FAQ (PDF).
Updated on the 23rd of July, 1144h (GMT +8): References to main sponsor and total prizes in USD.