LAGOS, April 7, 2014 (AFP) – Nollywood directors and investors yesterday hailed the industry's inclusion in Nigeria's economic data for the first time, calling it a recognition of the sector's growing power and influence.
Africa's most populous nation and leading oil producer became the continent's largest economy on Sunday when the government announced the long-overdue recalculation of gross domestic product.
When the last revision was carried out in 1990, Nollywood's contribution to the economy was negligible. But statistics indicated that the industry, which has a huge following across Africa, was now worth some 853.9 billion naira ($5.1 billion, 3.7 billion euros) or 1.2 percent of GDP.
"It is significant that the economic importance of Nollywood is being better recognised," Zach Orji, one of the industry's most prominent and accomplished artists, told AFP.
The founder and chief executive of video-on-demand firm iROKOtv, Jason Njoku, said he was not surprised by the data and it reflected Nigeria's status as one of the world's leading film production centres. "It (Nollywood) has been growing steadily for the past 20 years and can legitimately be uttered in the same breath as the likes of Hollywood when it comes to movie output data, with some 1,500-2,000 movies being made every year," he added.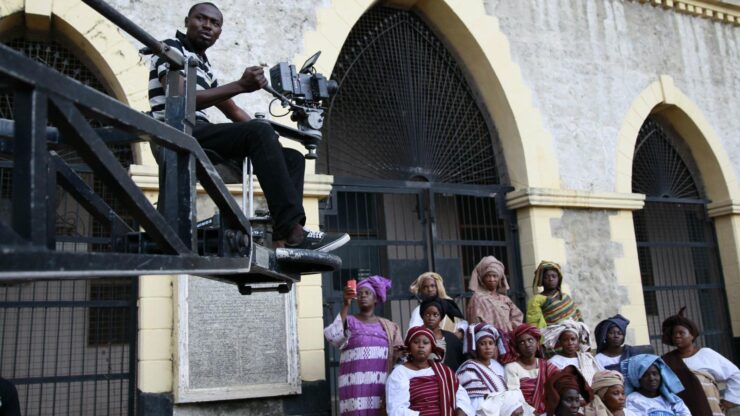 The British-educated entrepreneur Njoku, whose firm has been dubbed the African Netflix, said the inclusion in economic data was a "landmark" and reflected Nollywood's dynamism.
Nigeria's revision of GDP data saw the size of the economy jump from $264 billion in 2012 to $453 billion, with projections of a further increase in 2013 to $510 billion.
The exercise was carried out to factor in changes in production and consumption over the last 24 years and showed a significant shift in the structure of the economy, according to the government. Telecoms, for example, was also included to reflect the explosion in mobile phone ownership in recent years.
The United Nations said last May that Nollywood is estimated to employ some one million people and had the potential to create one million more in the future if properly managed. Its release of about 50 films a week puts it in the same bracket in terms of production with movie-mad India, although revenues, thought to be about $590 million a year, are considerably less.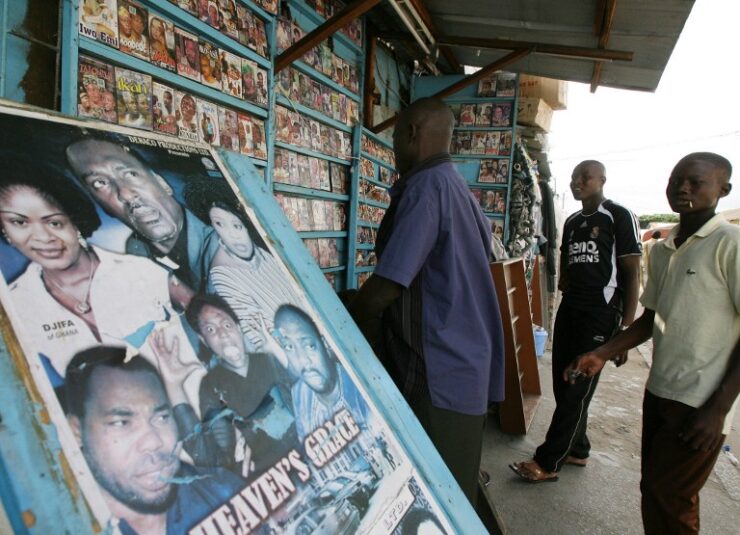 Nigeria's President Goodluck Jonathan last year announced a 3 billion naira cash injection to develop Nollywood, which was seen as a recognition of the sector's importance. Orji said problems remained, not least film piracy, but added that planned improvements to distribution would help ensure revenues generated would get back to those involved in production.
Nollywood films are as loud, brash and argumentative as the country itself, frequently tackling social and cultural issues and relying heavily on melodrama. They are thought to cost as little as $25,000 and can be turned around within a month from filming to sale.
Most films are sold as DVDs at the roadside, either from wheelbarrows at market stalls or by hawkers at traffic lights.