Sterling silver is an absolute breeze to style. No matter what your tastes, preferences or overall aesthetic might be, there is room for a pair of shining sterling silver earrings in your wardrobe, guaranteed. This precious metal not only incredibly versatile, but it also makes the perfect neutral base for all manner of colors, stones and materials. Here are just a few different ways that you can switch up your style with your next pair of sterling silver earrings…
1. Minimalist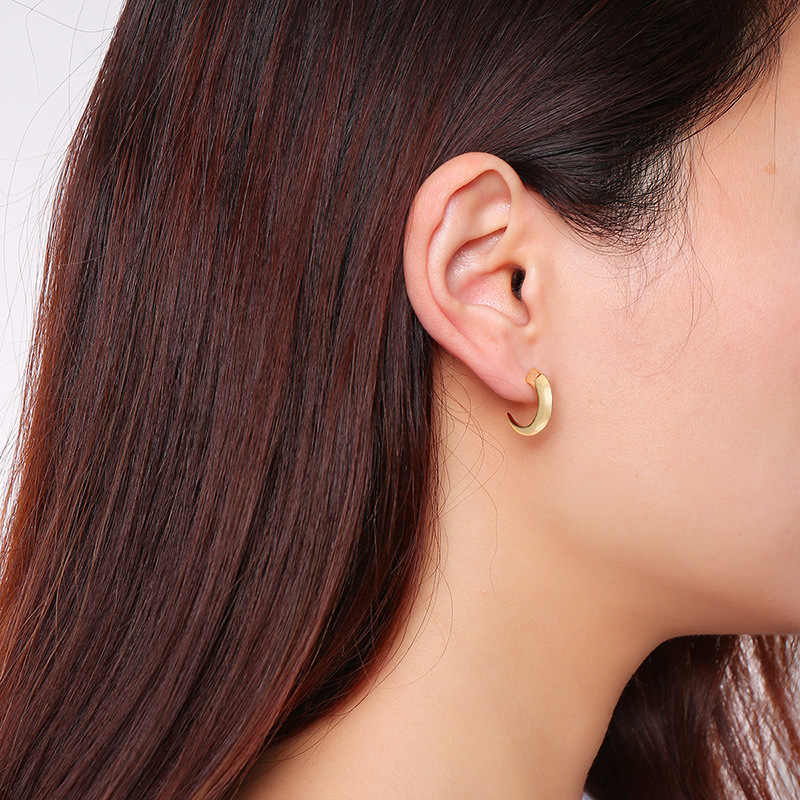 According to Lassanai, minimalism is all about clean, simple dressing that celebrates the elegant beauty of the few uncomplicated pieces that you choose to wear. There is a common misconception that minimalism means you can't accessorize or express yourself through your styling, which is simply not true. Use your sterling silver earrings to put the perfect finishing touch on all of your pared-back, minimalist get-ups. The simpler the style here the better, so opt for a pair of shining silver studs or hugger hoops to capture the "refined minimalist" vibe.
2. Bohemian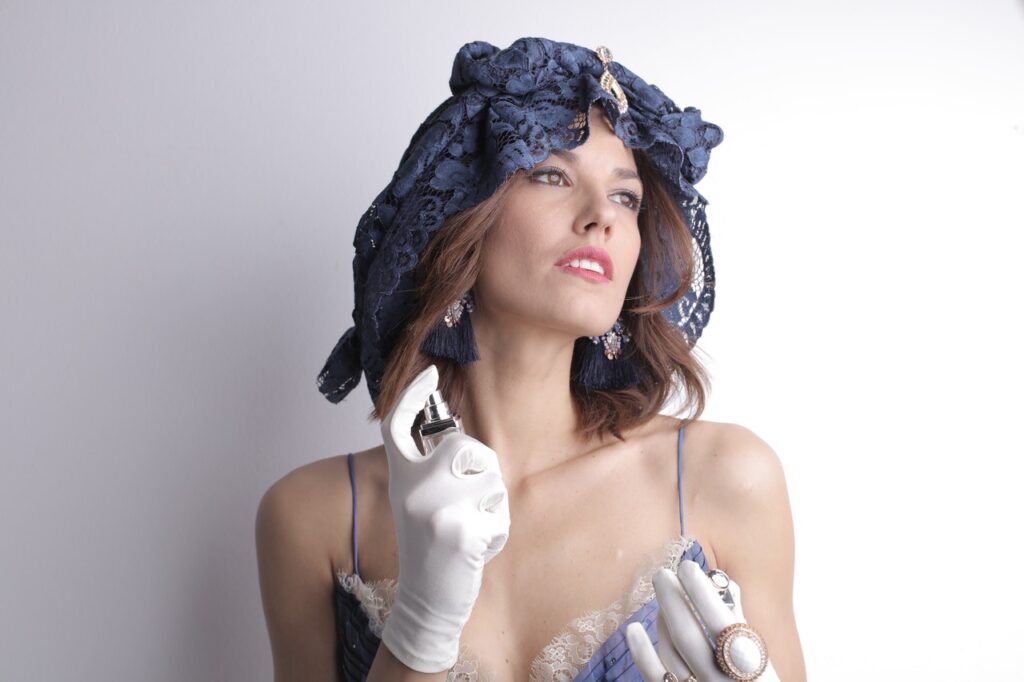 Sterling silver earrings are ideal for building up the eclectic, breezy spirit of the bohemian aesthetic. Your outfit will likely be loose fitting and flowing, made up of rich textured fabrics, sumptuous hues and layered embellishments. Jewelry is essential for creating the whimsical, explorer feeling, so reach for as many gemstone rings, bracelets, pendants and chokers as you can muster! You can find them on Lassanai. So, finish off the ensemble with a pair of silver earrings to adorn every part of yourself. The boho style loves all earring shapes, colors and sizes, so you really can't go wrong!
3. Ear Stacking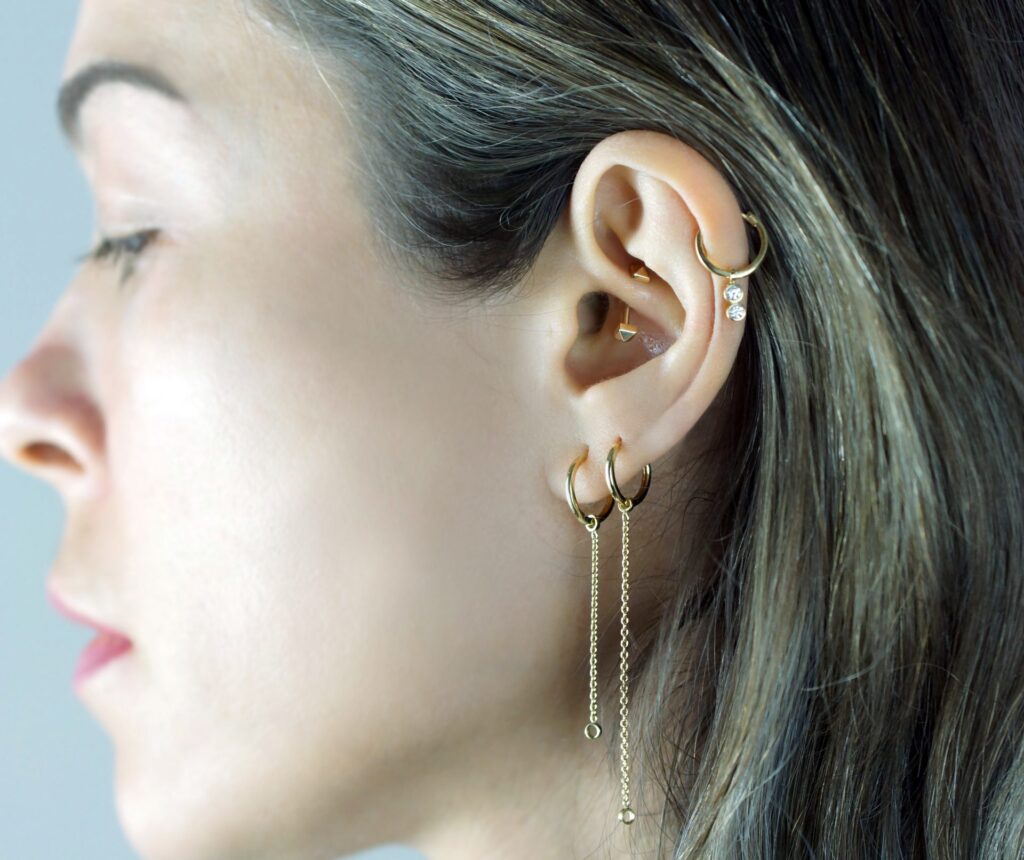 Ear stacking is the perfect trend to make use of your multiple piercings, if you have them of course. Embellish your ears with a curation of different delicate studs, hugger hoops, and drop down styles for an eye-catching look that's amazing for dressing up your basic everyday attire. If you love the look but you're not quite ready to commit to more ear piercings, you can always buy ear climbers, clip on earrings or removable ear jackets.
4. Mixing Metals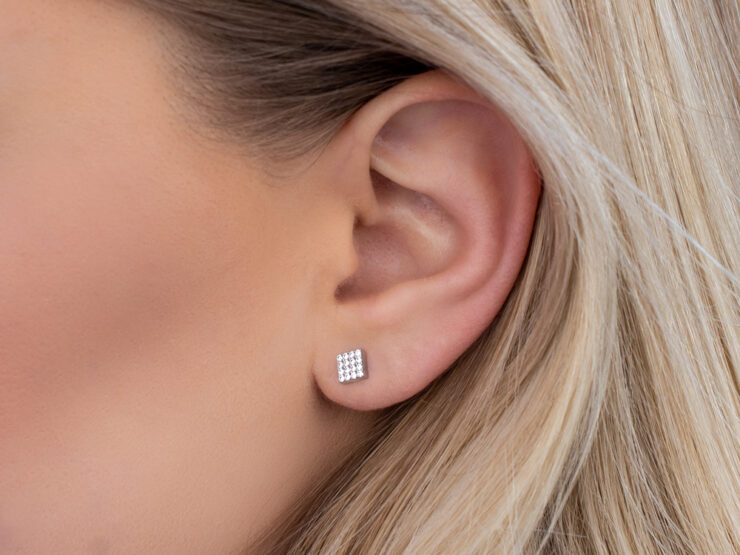 Sterling silver is pretty much the perfect base metal for all earring styles as not only is it kind to sensitive skin, it also carries a neutral undertone, making it the ultimate material for mixing and matching with other types of metal. Switch up your everyday jewelry ensembles by draping a combination of silver, gold, bronze and copper over your outfit. You can do this with your rings, bracelets, necklaces and earrings.
5. Color Contrast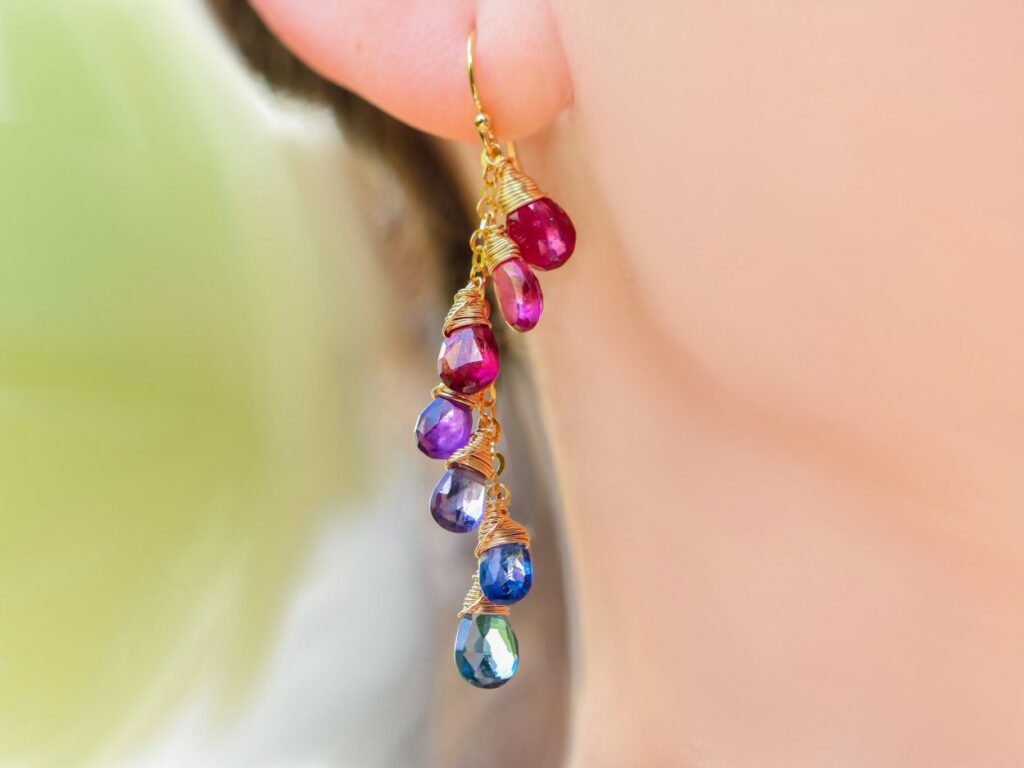 Use your earrings to introduce a contrasting color to your outfit. Gemstone earrings are the easiest way to add luminous hues to your look, in a comfortable, fuss free and eye-catching way. Gemstone jewelry can be found in all different tones. Choose according to your personal style to find treasures that you'll love wearing for a long time to come. Colorful jewelry can either add to the tones that you've dressed yourself in, or provide a creatively cool color contrast! Use delicate gemstone earrings to add an edge to your outfit for an easy and unexpected style statement.
6. The Mini Trend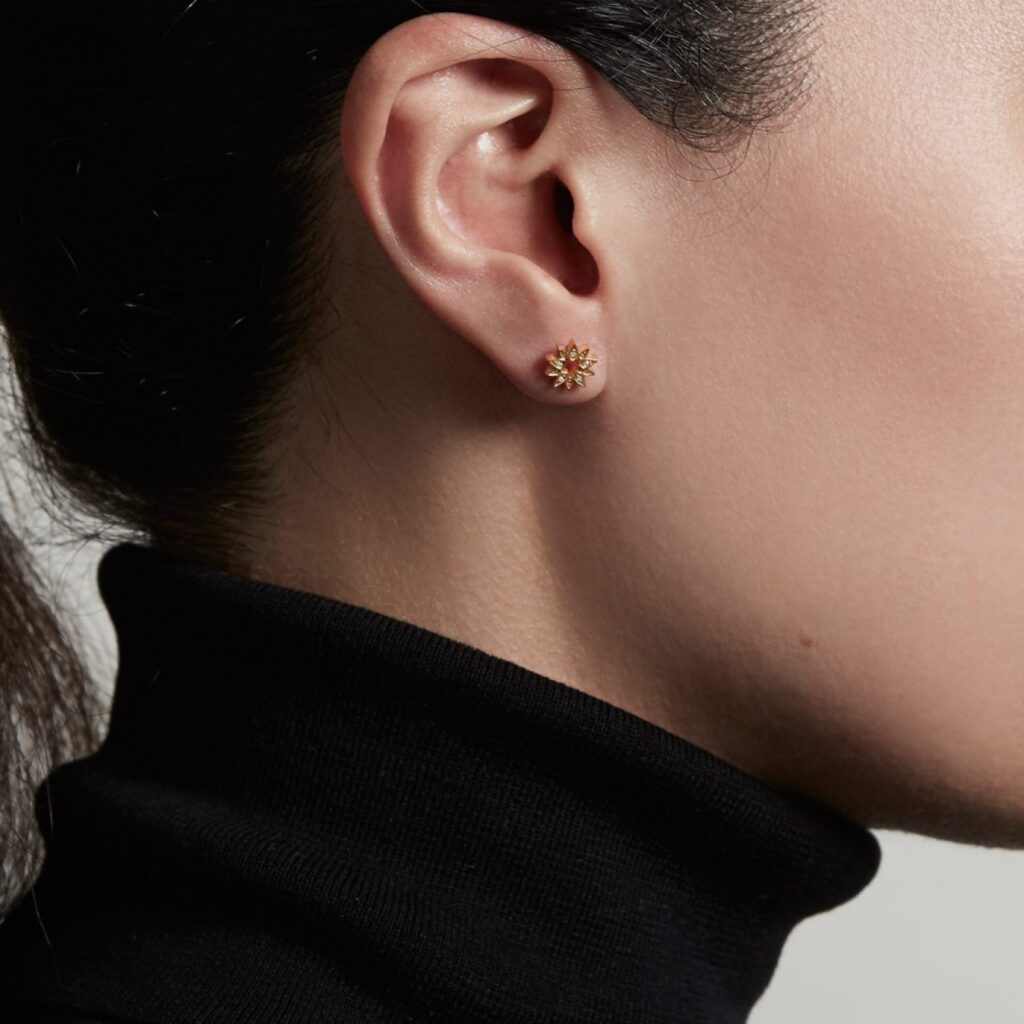 Tiny, delicate small stud earrings are so great for simple everyday wear that you don't have to think twice about. Sterling silver is gentle on your ears and lasts forever, which makes it the best option for earrings that you plan on getting ample wear out of.
Sterling silver earrings are one of the most versatile investments you can make for your jewelry collection.