The world is going through a tough phase due to the outbreak of COVID-19. As there is a major interruption in various industries including the education space. All the major universities are compelled to cancel lectures and postpone examinations to avoid spreading coronavirus and remaining safe:- mettl.com.
All the leading universities of the world have taken this step due to the unprecedented circumstances. All the countries like China, US, India have shut down universities and derailed important examinations. Therefore, students across the world are incurring heavy losses. Students of other countries like Hong Kong, South Korea, Macao, Vietnam have also been affected by the current situation as these countries are under lockdown.
It is high time now universities should embrace technology instead of canceling or postponing exams indefinitely as it puts the student's career at a stake. If there is an option to take online classes, similar examinations can be conducted online. Technology has made the learning and teaching systems convenient and seamless. Not only students can take notes, listen to lectures and ask questions to solve their queries in an online class but also take online exams. Furthermore, online exams can be conducted from any part of the world.
So, let's check out the benefits of an online examination system:
1. Convenient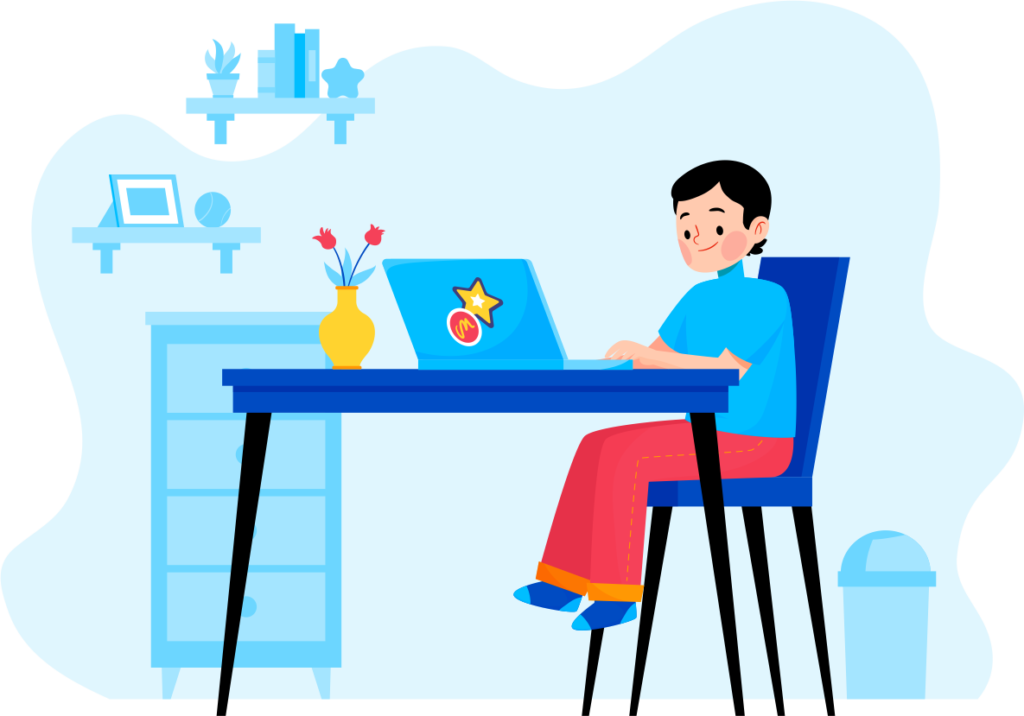 This is one of the major benefits of conducting online exams. They are far more convenient and hassle-free than conducting traditional exams. As traditional methods are cumbersome, requires more time and possessions, physical grading and invigilation which creates a logistical annoyance. On the other hand, on digital platforms exams can be easily created with access to various virtual exam management systems.
2. Reduces costs
Online exams are also inexpensive as auto-grading and online proctoring lowers costs and decreases turnaround time. Also, online exams are flexible as they can be conducted from anywhere in the world easily.
3. A complete examination system
Numerous different types of exams can be conducted online. From entrance exams, mid and end-term exams, college quizzes and assignments. Besides, there are various programs like distance learning, e-learning courses, executive programs, part-time courses and full-time courses. Digital certifications can be earned by passing these online exams. Therefore, it is a complete examination system.
4. Data security
Online exam software is encrypted in transit. Therefore, the personal data of students remain secure. Moreover, good online exam systems have several features like multi-factor verification to ensure the genuineness of the examinee, safe hosting of the data on Amazon Web services, penetration testing and annual susceptibility, regular external and internal audits and clear admission rights for various roles.
5. Remote monitoring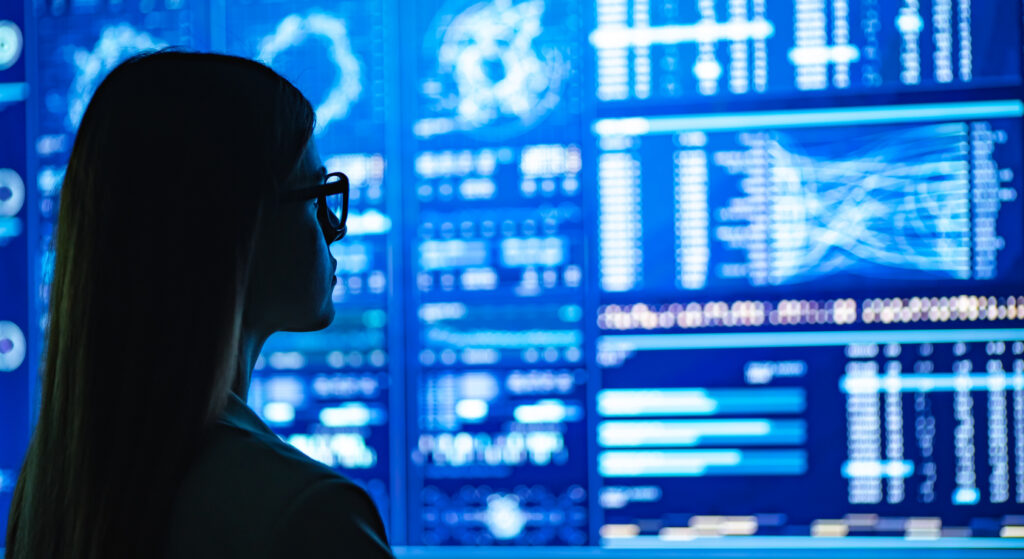 Online can be monitored remotely. Some online exams have a facility where a web camera is connected to the system. This web camera takes the snapshots of the students appearing for an online exam. Thus, it acts as a supervisor and it is time and cost-effective. While in the traditional exam an invigilator needs to hired for different examinations.
6. Hassle-free generation of question paper
It is relatively easy to generate question paper for an online exam whereas designing question paper for a paper-based exam is a tedious task. As there are a large number of procedures from designing the question paper, manual question selection, the printing of the question paper to the distribution of the question paper in different centers safely. Besides in an online exam, there is a very less chance of paper leakage.
7. Flexibility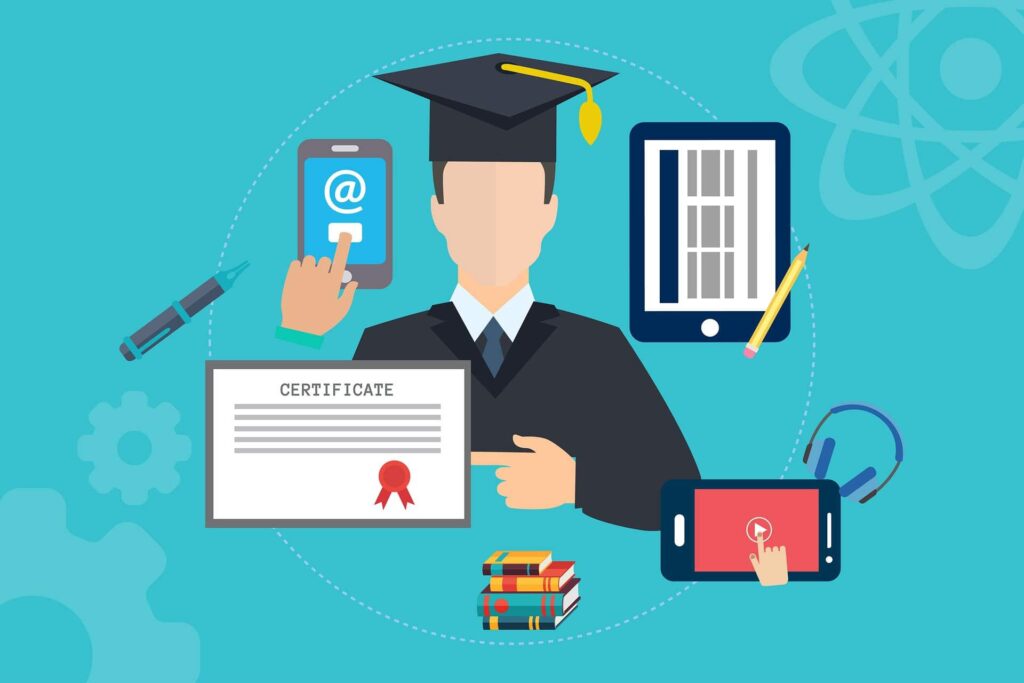 An online examination system has flexible qualities. As it gives an opportunity to design question papers flexibly and also allows last-minute corrections and changes whereas a traditional examination system is rigid and does not allow last-minute correction and changes.
8. Instant result analysis
In an online exam, the result is declared instantly. It also provides a detailed assessment, a topic-wise analysis which is helpful in the further shortlisting process. Contrary to traditional exams where the processing of the result is a manual task and requires huge time and effort. In online exams, the results are AI-based which reduces the chances of any error unlike paper-based exams where different examiners are involved in the declaration of the result which can be error-prone
What are the features of a good online examination system?
A good online examination system should have the following features:
Seamless candidate and admin experience
That leads to easy workflows, easy proctoring and automated results
Options for convenient mathematical typing
Where complex formulae can be typed easily
Powerful data protection
Data safety, data encryption, compliant with the International standards
Anti cheating features
AI-based proctoring that checks the authentication of a candidate
Auto-generated and real-time results
Which makes it possible to generate instant and accurate results without the scope for any errors
24*7 support
A good online examination system should provide support around the clock by exam experts. If any student has any queries regarding anything it can be solved immediately.
Conclusion:
Therefore technology has been a boon in the tough times by giving us the opportunity to conduct online classes as well as exams. The learner's career is no more endangered due to any unusual circumstances that can take place at any time. Moreover, conducting online exams have many benefits like it is convenient, reduces costs, generates instant results that are accurate, has anti-cheating technology, a variety of different types of exams can be conducted online ranging from the short answer, long answer to multiple-choice questions. Also, it is especially helpful in these tough times as there is no need to travel from one place to another to give exams. A student can give exams sitting at home from any country.
All the leading universities from London, China, the US and India are conducting online exams today instead of canceling or postponing exams indefinitely. So it is high time that we embrace technology and take its help to make our tasks easy and hassle-free. Finally, it is advisable to select a good online platform that is certified and trusted by major educational systems to appear for any online exam to get the best experience.