Here's a young woman with an eye for style and detail in both clothes and cakes.
She may have only started her blog Asma' Nasa early this year, but Malaysian-based Asma' Nasaruddin, 26, has been turning heads and already gathering a loyal fanbase with more than 13,000 followers on  her Instagram @asmanasaruddin.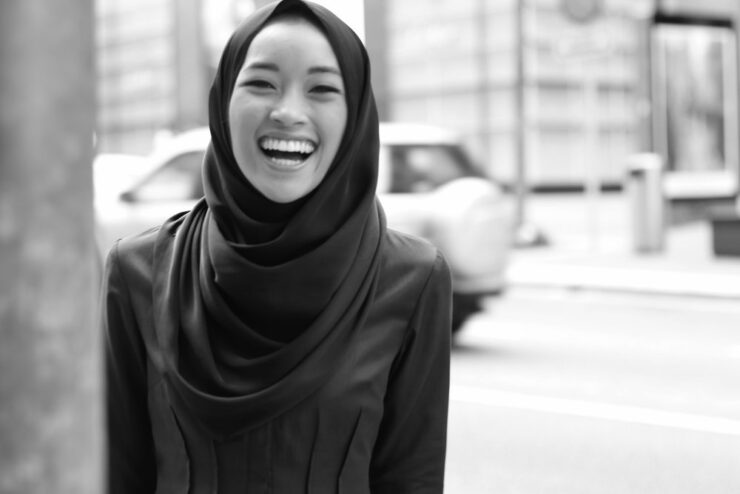 With her classy and feminine style, with just the right amount of edge, it's easy to see why. Her visuals are always well photographed (often by her friend, Kim of Accidental Encounters), and are rendered in a style reminiscent of professional street style photographers like The Sartorialist.
With several years in the Malaysian fashion industry under her belt, Asma' takes risks with her fashion choices, opting for bright colours, intricate detailing, prints and tailored pants. The results are outfits that are consistently put together and sophisticated, yet still accessible to the masses.
Asma's attention to style and detail has clearly been transferred to her current profession as a cake designer and owner of Gateauxlicious, a fabulous custom cake company that she runs with her mother. She frequently photographs and features these gorgeous cakes on her blog, alongside her fashion posts. What a sight to behold!
By Maryam Yusof.