This psychology undergraduate is also an inspiring fashion blogger. By Shea Rasol.
The first thing that caught my attention about 22-year-old Essra was her blog's unique photographic touch – this senior at Michigan State University take professional-looking photos.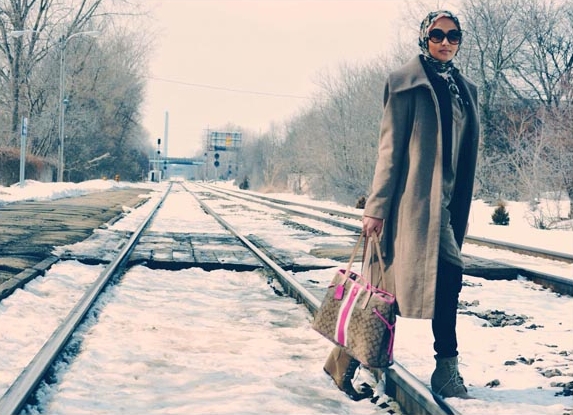 Majoring in psychology, Essra knows that appearance and mannerisms affect first impressions. This leads her to believe that while her priority is on her behavior, it is also crucial to carry herself well.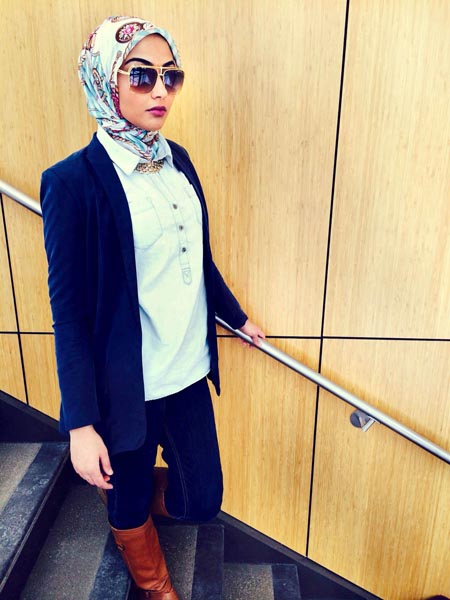 Essra blogs daily on Valessie, dreaming to inspire and empower her readers to learn to embrace themselves in their own unique ways. She holds on to the quote from the famous American businesswoman and entrepreneur Mary Kay Ash:
"While clothes may not make the woman, they certainly have a strong effect on her self-confidence, which, I believe, does make the woman."
We totally get where she's coming from.