We just adore the looks of these four ladies from all over the globe! Featured by Shea Rasol.
Mujde Tan from Turkey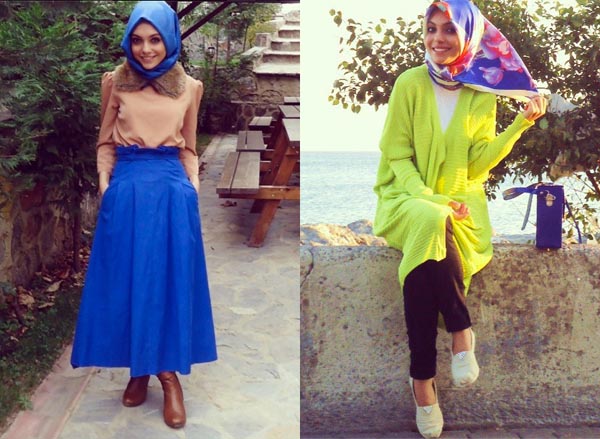 @mujdetan
We love the spunk in her everyday ensembles. Not many can pull off a neon knitted cardi, but Mujde sure can!
Dini Anggraeni Djoemiko from Indonesia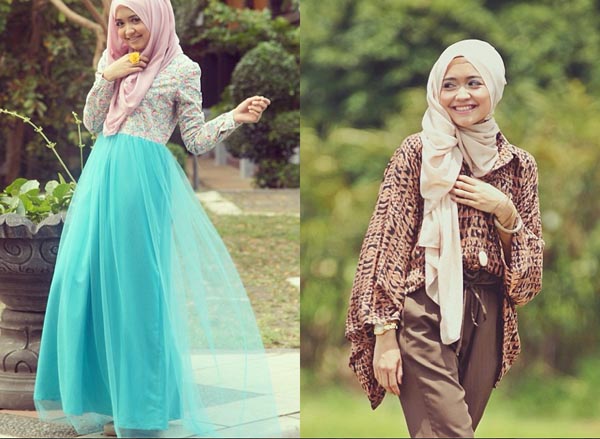 @dinidjoemikko
We can bet you that Dini sure loves all things sweet and demure.
Sania Siddiqui from the USA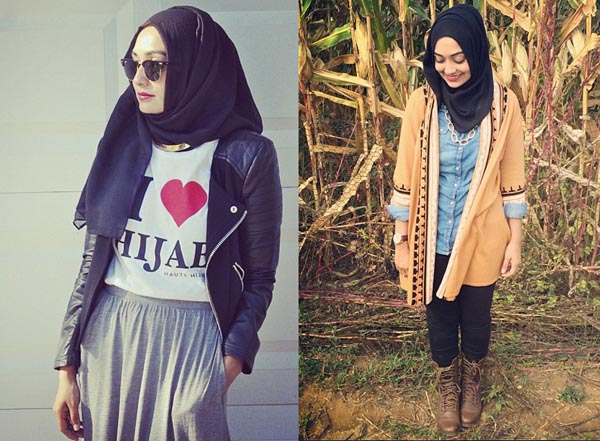 @sanias
It's always great to see a sister embracing style and trends while staying true to her faith in good ol' America! Sania was previously featured in Style Spied.
Leila Fatemi from Canada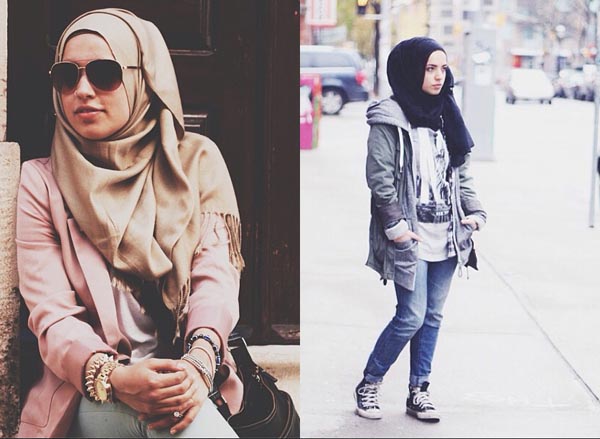 @localeila
Leila Fatemi proves that it's awesome to be original in your own skin. Or in this case, your own style! This visual artist sure has a way with subtle touches of edge.