An energetic Singaporean Muslimah opens up to Afia R Fitriatiabout giving back to the community that supports her.
Sometimes it takes a stumbling block to make one see the true path to oneself. This is what happened to Rozi Faith, a young Singaporean woman who has been actively involved in various social and da'wah activities in the island-state.
Triggered by the loss of a loved one, Rozi started frequenting Islamic events and attending gatherings in the Singaporean Muslim community. "I turned to Allah like I had never done before, and all praises to Him, I felt like I was saved from drowning deeper and deeper in dirty waters," Rozi revealed.
In what she termed "my journey of repentance", Rozi was inspired by a few young ustaz and ustazah (religious teachers) that she met. "It was their way of doing da'wah that moved me," she said. In turn, she was motivated to inspire others facing their life struggles.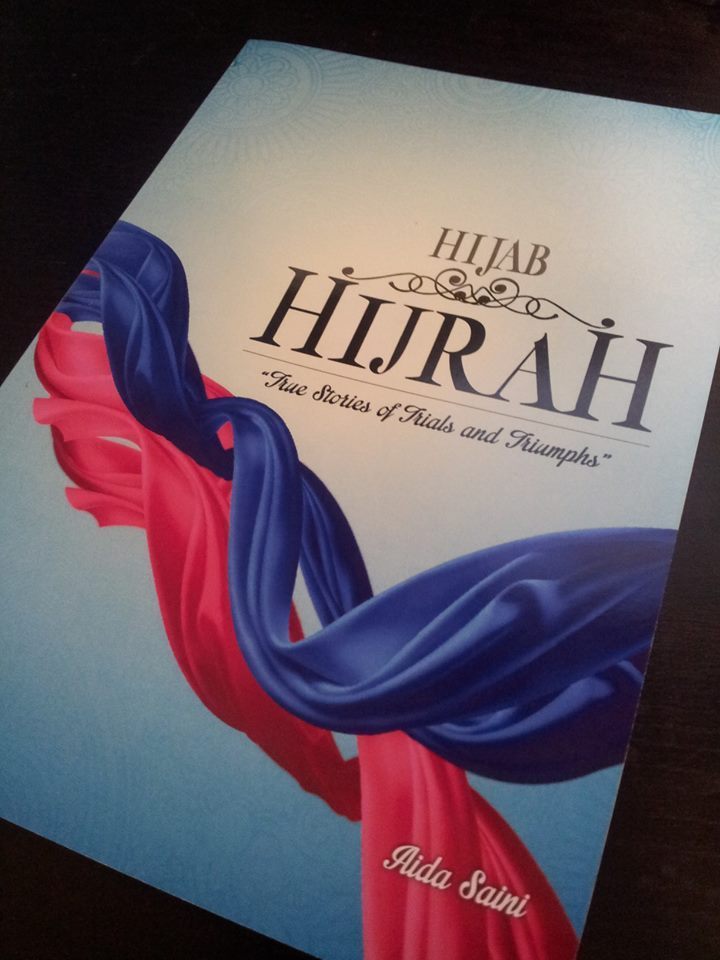 "Many fellow sisters out there are in need of emotional and spiritual guidance. They have approached me for tips to get up on their feet again, to overcome challenges they face with their ex-husbands, husbands, family, employers, colleagues and friends. I got help from others. I am motivated to help others now."
Rozi now finds both professional fulfillment and personal enjoyment in organizing events catered to the Muslim community in Singapore. Her business venture, Rozi Faith International, recently co-organised an all-women seminar series called Hijab Hijrah to address the challenges faced by hijab-wearing women in Singapore.
"I co-founded Hijab Hijrah with my esteemed friend, Aida Saini," she said. "At the end of the day, I just wish for every sister to be happy and confident in what they believe in."
In Hijab Hijrah's inaugural talk, held in the middle of this year, six hijab-wearing young women, including Rozi herself, shared their hijab journeys and personal grooming techniques with an audience of 300. The next series of the seminar will focus on the various professional and personal challenges commonly faced by Muslimahs.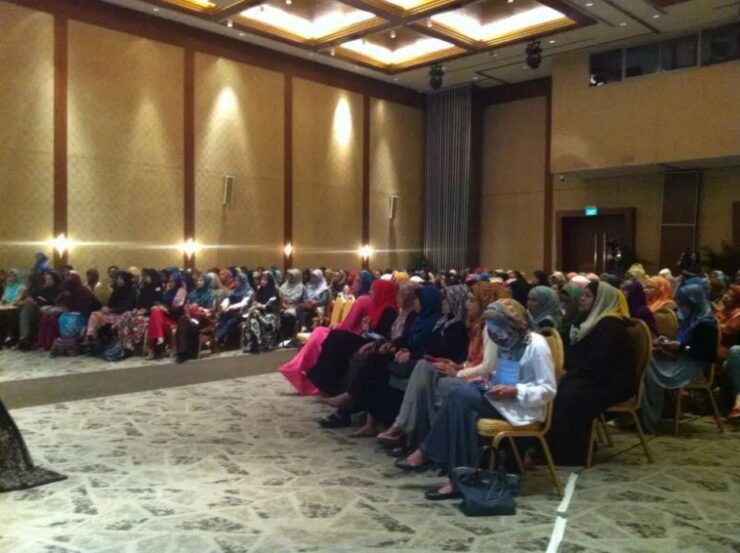 "Some of the well-kept challenges faced by fellow sisters are issues of partner's disapproval of sisters who wish to wear the hijab, resentment from in-laws who deem Muslimahs donning the hijab to be rigid and unaccommodating, climbing up the corporate ladder in hijab, as well as controversial matters faced by Muslimahs in the concrete jungle," explained Rozi.
In addition to the Hijab Hijrah project, the sports aficionado also keeps herself busy with other social ventures. This month, she participated in School FEED, a charity event for students from less fortunate families. In the future, she plans to bring these Islamic seminars in Singapore onto an international stage.
"I truly believe that every single one of us has the potential to be really, really good at something. We have to identify what that thing is and then always come from the heart when honing that particular gift God has given us."