A 20-year-old British Yemeni with an old soul and a passion for fashion believes that stylish modesty can empower Muslim women.
Umayma Abdul describes herself as a mix of edgy, classic and feminine. She doesn't like to restrict herself to a particular style though because she just loves to experiment with powerful statement pieces and different items of clothing and is never afraid to try out something different. She even enjoys making her own clothes, modifying her wardrobe one piece at a time, taking inspiration from catwalks and customizing these looks.
"As a hijabi, you get used to thinking of ways to make something modest and it becomes a natural thing when you go shopping," explains Umayma.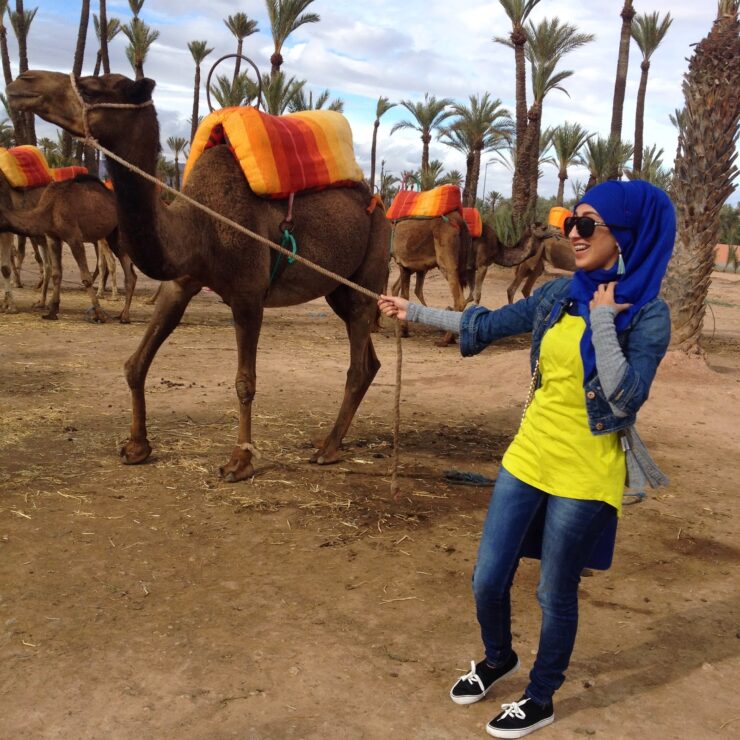 As a student of Fashion Retail Management at a university in Birmingham, she aims to pursue a career in the fashion industry. An aspiring designer and stylist with a strong belief in empowering Muslim women and in the importance of hijabis making a statement of stylish modesty in this fashion conscious world, her goals are to create clothing that is both modest and fashionable.
Umayma is keeping herself busy with a collection for International Muslimah Fashion Week 2014, where she will represent the United Kingdom. We wish you all the best, Umayma!
Check her out on Instagram, Tumblr or Facebook