Living her life to the fullest, this fashionista ascribes her personal style to her natural impulses.
According to Floridian fashionista of Indian descent, Fatema Jaffer, "Life's too short to dress boring, so dress it up!" True to her motto, Fatema lives a fashionable life almost by pure instinct, and her personal style is something that she has come to love and be proud of. Her easygoing and freestyle comes from her mixed cultural background: her parents grew up in Tanzania before moving to Florida.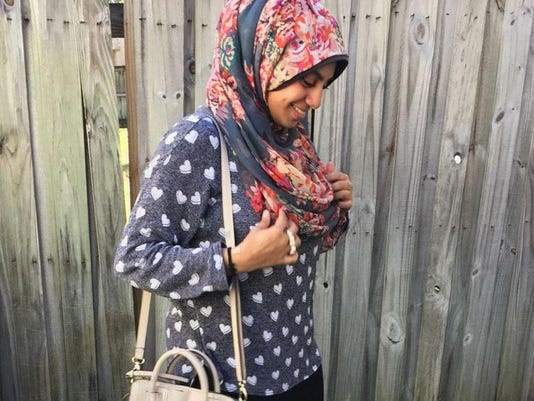 However, fashion alone is not her only passion. With aspirations to work in the medical field, Fatema hopes that someday she will be able to travel the world in order to help care for children in need and who have been denied medical attention.
Good on you, Fatema!