GENEVA, April 15, 2014 (AFP) – The United Nation's refugee agency said yesterday it was partially lifting a call to stop returning asylum seekers to Bulgaria because conditions there had improved.
Under current rules, European countries must return asylum seekers to the first country on the continent they arrive in. But in January, the UN urged European nations to suspend all returns to Bulgaria, citing "systematic deficiencies in reception conditions and asylum procedures" after the country was swamped with refugees from war-ravaged Syria.
Yesterday the agency said the situation had improved, but the advice still stood for vulnerable people such as children or people suffering trauma or injuries.
"Since there have been significant improvements, we are relaxing our directive, but only partially," UNHCR spokeswoman Melissa Fleming told reporters in Geneva. "People, such as children, women or people who are traumatized or injured or who have particular vulnerabilities, we are urging states: 'Please don't send them back to Bulgaria.'"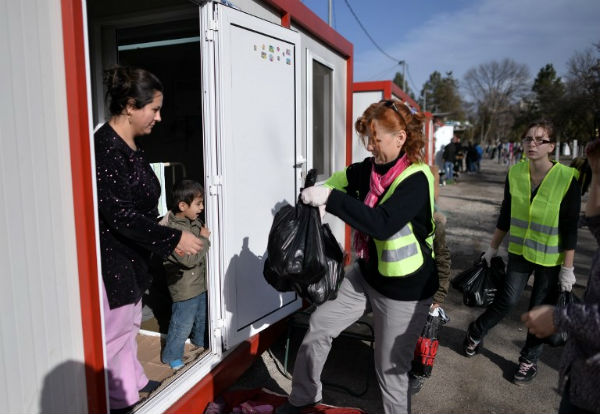 The UN says conditions at the refugee camps in Bulgaria have improved, such as at the Harmanli center, where buildings with heating have replaced flimsy tents. AFP Photo / Dimitar Dilkoff
Last year, 7,144 people arrived in Bulgaria – the poorest country in the 28-nation EU – to request asylum, up from an annual average of 1,000 over the past decade, according to UNHCR numbers.
Bulgaria has repeatedly appealed to other countries to share the burden. But Fleming said there had been "significant improvements" in the conditions asylum seekers are hosted in.
At the Harmanli center, not far from the Turkish border, asylum seekers had for instance been living in flimsy tents in the dead of winter four months ago. Today though, residents at that center were housed in renovated buildings with heating and had access to daily hot meals and health care, she said.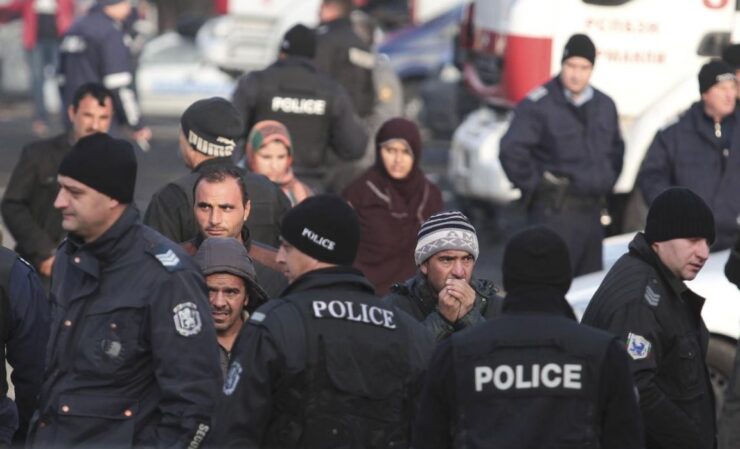 Concerns remained however about two centres in the capital that jointly host more than 800 people, mainly Syrians. Sanitary facilities at those centres were "very limited," the UNHCR said in a report Tuesday, citing a shortage of toilets and blocked sewage systems.
Bulgaria is currently hosting around 5,500 asylum seekers – about 2,000 are from Afghanistan and most of the others from Syria.
However, the UN agency said restricted access to Bulgarian territory along the Turkish border had "resulted in a marked decrease in the number of arrivals since December 2013".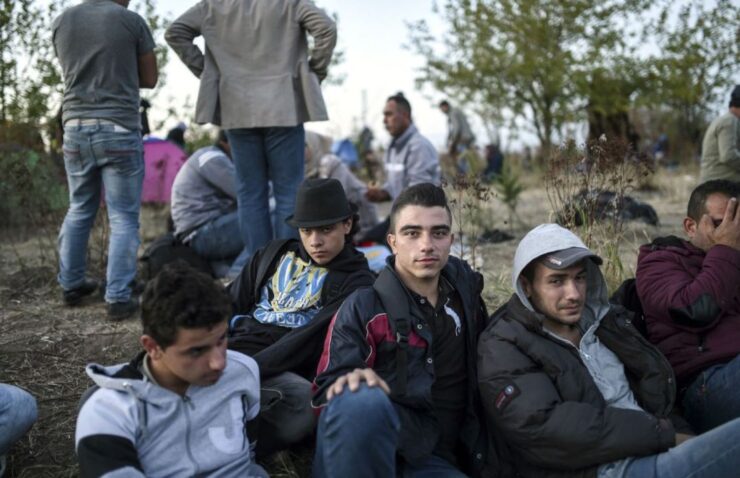 Fleming said there were also reports of Syrians and Palestinians based in the war-torn country, as well as Afghans and Sudanese nationals, being forcibly returned from Bulgaria without being able to apply for international protection, in some cases resulting in family separations.