Isra Hashmi suggests some ways to make this sacred month enjoyable for the little ones.
Ramadan is such a powerful spiritual month, in which we spend long days fasting and nights in prayer.  We set goals for ourselves and work hard to turn our focus inward. We try to make as much du'a and recite as much Qur'an as we can.
In our effort to make it an important spiritual month for us, remember that it should also be a celebration for  our children. Here are 10 ways to help children observe and enjoy Ramadan.
Praying together
Pray together as a family. Spend extra time at the end to make du'a and encourage your children to ask Allah whatever they want. This helps to highlight the importance and power of du'a in this month.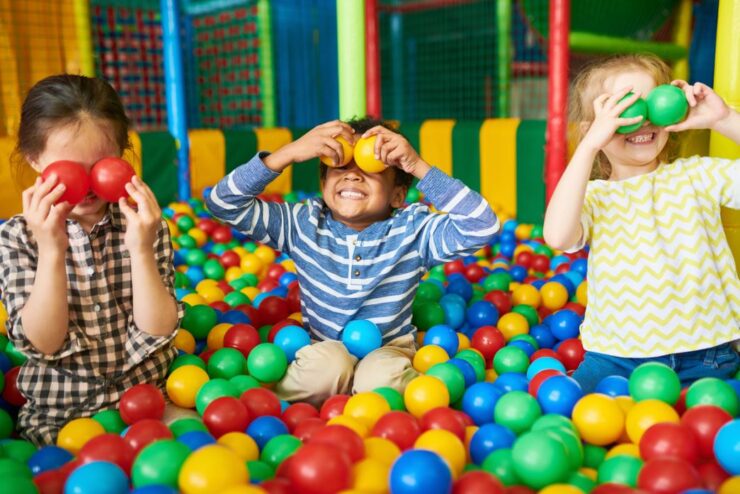 Choosing iftar
Let them pick what to eat for iftar – with guidance from you. But if they want candy, give them a choice of two fruits instead, like strawberries or watermelon. This way, they can learn to pick healthy foods at iftar while still being given the chance to contribute.
Setting goals
Have them set attainable Ramadan goals for themselves, to give them confidence. For example, reading one page of Qur'an every day or waking up for sahur two times a week are easy to achieve, yet different enough from their daily activities.
Bedtime reading
Kids love bedtime stories all year long. Swap their favourite bedtime stories with books that help them understand Islam and learn more about Ramadan.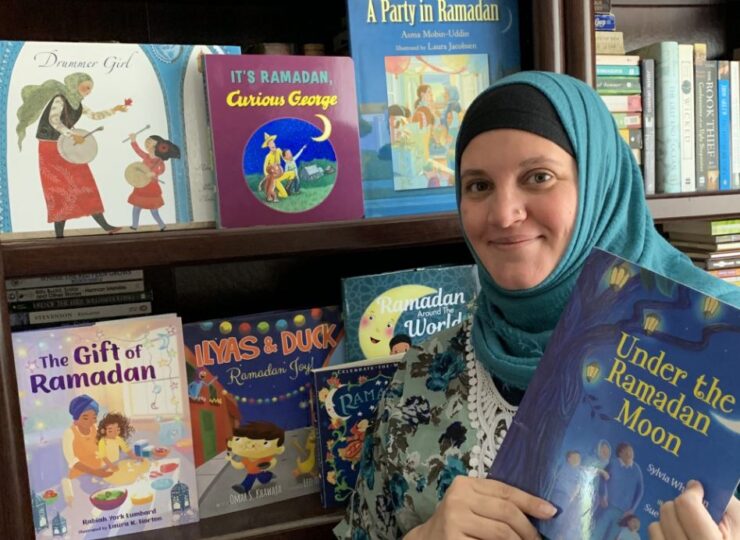 Moon sighting
The moon is such an important part of Ramadan. Make a game every night to see who can find the moon first, and compare it to what it looked like the night before. They will love to see how it gets bigger and more visible as the month goes by.
Cooking together
Get out a cookbook and pick something that you can both make together for the family to eat at iftar. Since my kids love to bake, we make sweetbreads or cakes for dessert.
Treats
For young children who are not fasting, give them a small treat or toy at iftar time. Small and inexpensive gifts like crayons or balls every evening will help them to build patience and learn how it feels to wait for a certain time to eat or get a treat.
Gift giving
Ramadan is not just about getting gifts, but about giving them as well. Get your children to make gifts for the imam of the mosque or for your neighbours. For example, young children can decorate simple homemade cards.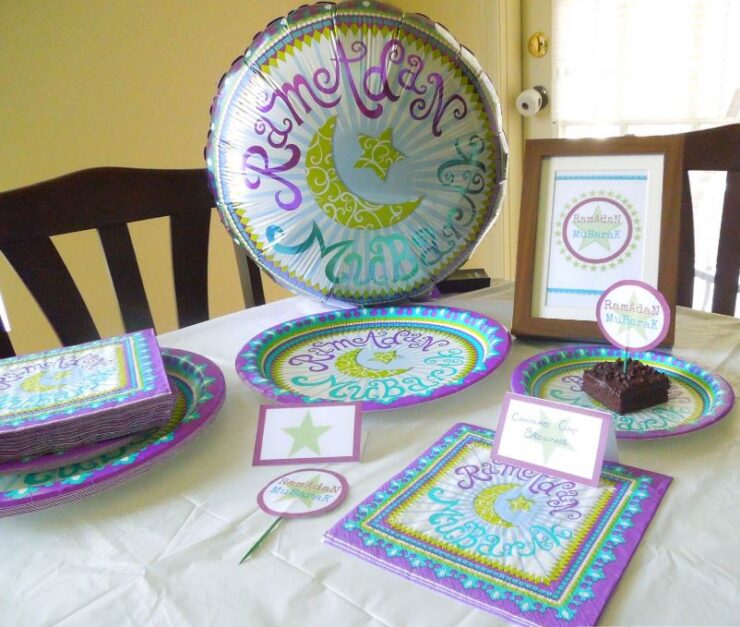 Photobook
Most families take a lot of photos on the day of Eid. Take photos throughout Ramadan and make a photobook after Eid. It's a great way for kids to look back and remember all the wonderful things they did during this month.
Money
Give kids a small amount of money each day to keep and to donate. It's a great way to begin teaching them about zakat and giving to others. They will love to feel that their money can help others.
There are many more ways to show our children how joyous and important Ramadan is. What do you do to make Ramadan special for kids?