Trouble keeping up with your jewelry? Get them organized with a super easy and affordable step-by-step guide by Shea Rasol.
1. Things you'll need: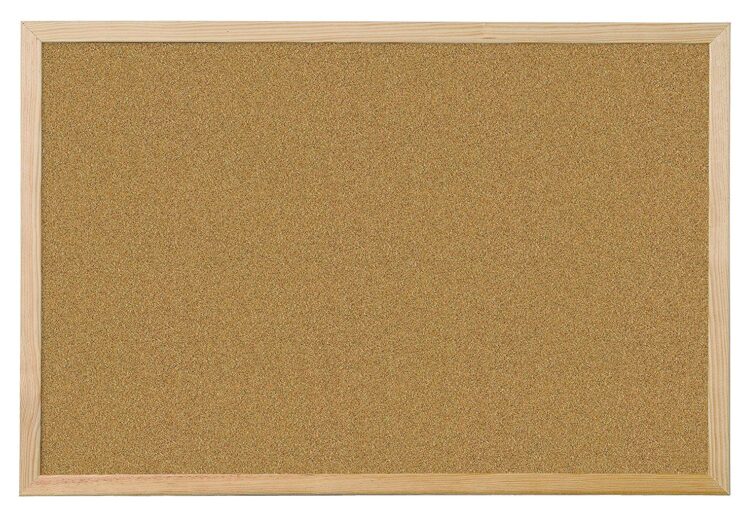 2. Lay the cork board on a flat surface. Draft a position for your accessories. Find the best placement for each accessory to maximize usage of the board.
3. Poke the thumbtacks onto place according to your prepared draft. Make adjustments if you need to.
4. Hang or lean your corkboard on your dressing table or wall, and voilà, your accessories holder is done!
You can use the same method to hang your bangles, bracelets, brooches and earrings. Have fun displaying your accessories!