The idea of a capsule wardrobe is to have a collection of a few items of clothing which can be worn in many different ways for various occasions. Farrah Eman shares how.
Invest in neutral and essential fashion pieces that are wearable with a wide range of other items. You'll build a timeless wardrobe which is also interchangeable with seasonal items – saving both time and money. Here is our illustration of 16 styles you can achieve from just 7 fashion staples, as shown above.
Cardigans are versatile and chic, keeping you shielded from chilly temperatures and modestly covered should the occasion call for it. There are many kinds to choose from but opt for one in a neutral tone so that it can match easily with a large number of fashion items.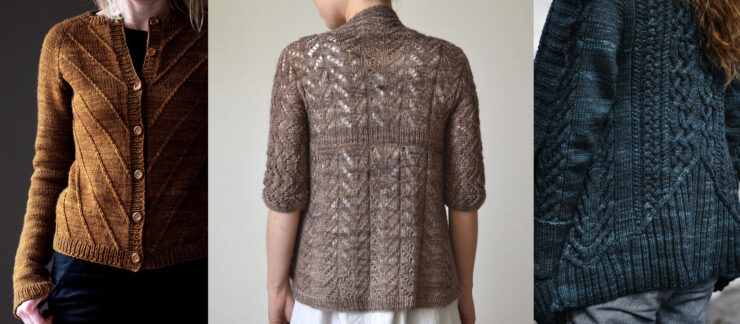 Dresses and skirts are just the wardrobe staples of grace and femininity. Explore matching both short and long skirts with various other clothing pieces, instead of just tops, to achieve different kinds of looks and styles.
For the corporate dressing, a jacket is essential. A bold striped jacket is a great addition that also updates your wardrobe. Its structured design and bold pattern in neutral colors instantly project professionalism and power.
Style up for a formal event with an embellished jacket. Find one with a classic design and structured fit to complement and flatter almost any existing outfit!
We have also updated these looks with interchangeable accessory pieces.
We hope this has been a helpful insight, which will inspire you to experiment with different fashion elements. Have fun!
Enjoy and explore more fashion tips and trends by Farrah Eman at this link.