Maryam Yusof shows you how to create your own personalized galaxy-print tote bag.
There was a time when I was so obsessed with images of the galaxy that I convinced a committee at my school to assign a galactic theme to an upcoming event.
Maybe it was from staring at my default MacBook desktop image (blue galactic sky) for too long, but I found images of the galaxy extremely intriguing, to the extent that I'd go onto the NASA website just to bookmark some of my favorites.
Galactic print items have recently become extremely trendy; galaxy-printed shoes, bags, clothes and even nails are worn by the most fashionable trendsetters.
If you love those prints as much as I do, here's a simple DIY tutorial on how you can paint your very own personalized galactic black hole on a tote bag and stand out from the crowd!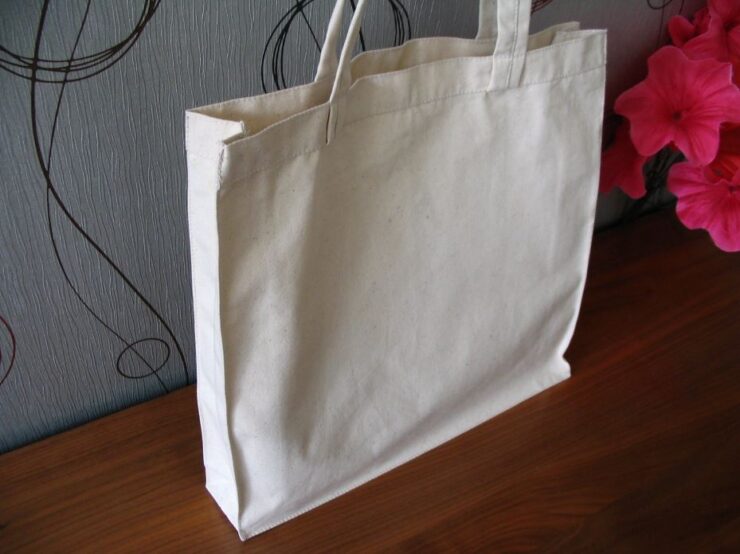 Here are the things you need:
Acrylic paint (black, white, purple, blue, red; other colors possible too)
Plain cotton tote bag
Paintbrushes
Sponge brush (a dishwashing sponge could work too)
Palette
Toothpick or shish-kebab stick
Masking tape (optional)