We are counting down for the International Fajr Film Festival in the Iranian capital Tehran on April 25 and this year, women are playing a more creative role. Pirouz Farmand attended the festival's press preview earlier in January.
Iranian women are taking the film industry by storm. However, this is not a new trend. Women film-makers have produced an impressive body of work in recent years and have also won many international awards. In fact there have been a higher percentage of women directors in Iran than in most countries in the West. This year also looks to be impressive. Newcomer Yalda Jebeli is in the festival with her film 'Morning is close' The film has four episodes running in parallel with each other.
Also starring in this movie is the young Elahe Hesari, despite her young age, she has had a successful carreer so far and has already starred in over ten films. She tells us of her experience working on this film.
Born in 1983, Elahe is one of the stars at this year's Fajr International Film Festival with the movie 'Morning is Close'. The film has four episodes running in parallel with each other and despite her young age, Elahe has already played in more than 10 films ranging from 'The Rule of Accident' (2013), 'At the End of 8th Street' (2012) to 'From Tehran to London'.
Images of Elahe Hesari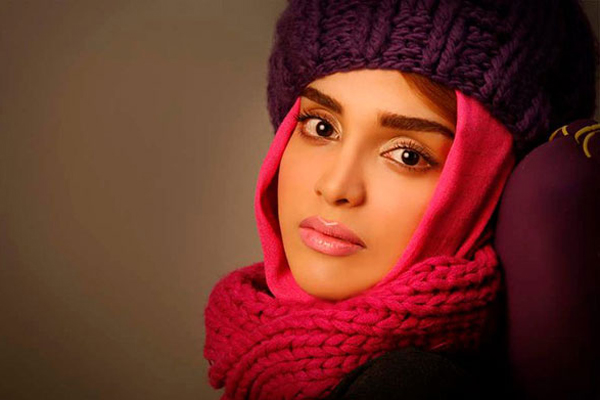 Roya Nonahali, a relatively famous Iranian actress, also plays in the film. As always, she captivates the audience with her unique performance.
With a career spanning over thirty years, Fatemeh Motamed Aria has emerged as a successful actress in Iranian Cinema. This year Motamed Aria has two films in the festival, 'Yahya Didn't keep quiet' Directed by Kaveh Ebrahim Poor and 'Avalanche' directed by Morteza Farshbaf.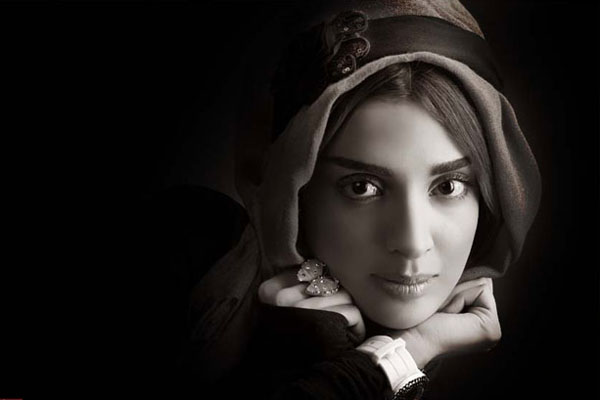 Back at the exclusive press preview another woman filmmaker is presented to the eager awaiting press. Faezeh Aziz Khani presents her film 'A rainy day'. This filmmaker may be a newcomer but she is very skilled in not telling us the plot of her film.
This year the festival has four new woman directors, as you can see their numbers are increasing and they have produced exceptional work.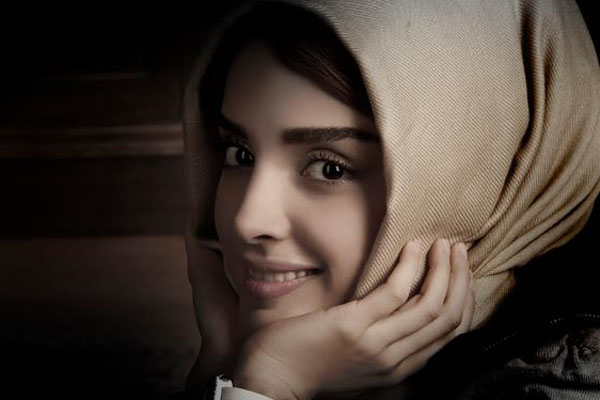 This is the first year that the international section of the festival is held separately from the national section.