ABC's Gray's Anatomy Season 15 wrapped up its "Period of Love" on Thursday with a finale that tied up plenty of new storylines to investigate in the as of late declared sixteenth (and seventeenth!) seasons.
Thursday's season 15 finale included Meredith (at last!) declaring her adoration for Andrew (Giacomo Gianniotti) — and doing as such while he was in jail. DeLuca was captured (and stands to hazard his vocation) in the wake of covering for Meredith (Ellen Pompeo), who submitted protection misrepresentation to help a family who had been threatened by migration change endeavors. Then, Meredith, Richard (James Pickens) and Alex (Justin Chambers) end up being terminated by Bailey (Chandra Wilson) for their jobs in the offense.
Somewhere else, Teddy (Kim Raver) starts giving birth and discovers support in an improbable partner: Amelia (Caterina Scorsone). After Teddy conceives an offspring (a young lady, named after her closest companion, Allison, who passed on 9/11), Owen (at last!) maintains his affection to his previous Army companion. It sets up an adoration triangle between Koracick (new arrangement normal Greg Germann), who is back at home building child furniture for Teddy. (Poor person, Teddy doesn't try to reveal to her beau that she's in the process of giving birth.) Then there's Amelia, who sees Owen proceeding onward with Teddy and has Link (new customary Chris Carmack) standing ready for something progressively genuine when she chooses to take a shot at herself.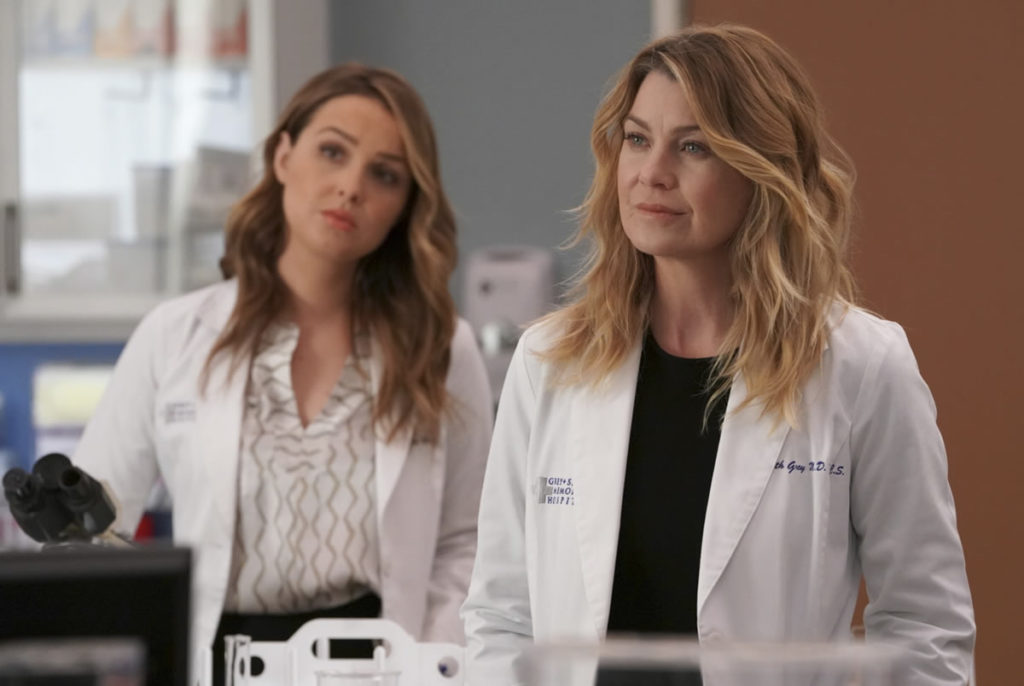 With respect to Jo (Camilla Luddington), she (at long last!) tells somebody what set off her downturn as she turns the corner and fills in Alex (Justin Chambers) before getting treatment.
The hour closes with a cliffhanger that sees Jackson (Jesse Williams) leave Maggie (Kelly McCreary) alone subsequent to going out into the thick mist in the midst of a numerous vehicle accident. Jackson neglects to return, leaving Maggie scared of what may have transpired.
Underneath, showrunner Krista Vernoff — who hit the delay on her well-earned get-away — converses with The Hollywood Reporter about the season all in all and why she trusts watchers will discuss Jackson all mid-year.
It was an imaginative choice. It was a cliffhanger. I need individuals to return [in the fall] and talk all mid-year and marvel what befalls him. We have not mapped it out. The journalists return June 3; I'm on an excursion for about fourteen days and after that, we'll hit it. What I cherish about act six of our finale is we gave ourselves such a great amount to play with for next season on every one of the storylines.
I was eager to take that story on in light of the fact that it was so confounded. I'm pleased that we did that for the entire season without actually regularly having Amelia and Teddy pursue one another, without inclining toward those tropes that we have seen so frequently infatuated triangles where there are two ladies and one man. I'm glad that it was Amelia driving Teddy to the medical clinic at last and after that discussing how they could be companions and perhaps they ought to be companions.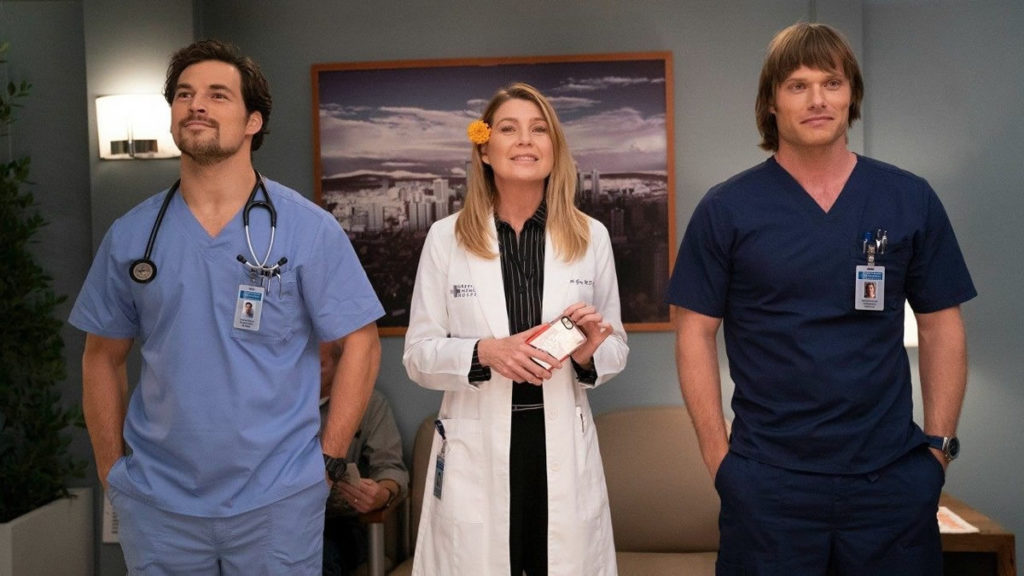 I am exceptionally energized as an essayist by the unpredictability of Teddy and Owen having that infant and having pronounced their affection and after that panning to discover Tom alone in the nursery that he is working for Teddy and her infant. That is an energizing thing as a storyteller since it leaves simply incredible material for next season.
If you want to get your DVD copy of this series, check out buydvds.co.nz.