Rustic is cool again. Wood, minimalism, raw, natural feel is now huge in the decorating world. It reminds us of something royal, elegant, expensive, warm, and comfortable. It doesn't come as a surprise that many people would like to decorate this way. You can easily spice it up and make your interior stand out from the bunch of same designs in your neighborhood. By adding some character to the house, not only will you feel more excited about spending time at home, but you'll get to enjoy seeing your guests admire it every time they visit. Here are several easy updates you can make in order to get that beautiful, rustic feeling into your home.
Start with walls and floors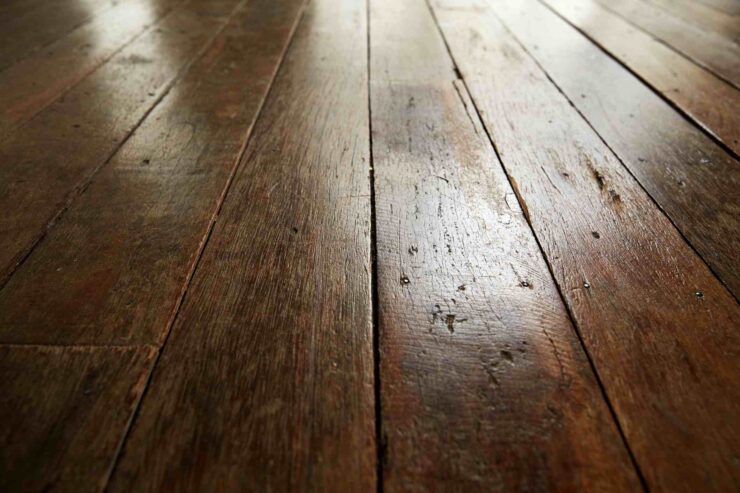 So, the main thing to remember while decorating is to stick with natural materials. While laminate and vinyl surfaces can look good, they aren't really going to help you achieve that rustic look as stated by weredesign.com. Wood, stone, and brick are great options. Wood or stone countertops with ceramic tile or hardwood floors can look amazing. Wide-plank wooden floors will truly make the entire room look older and more elegant. Wooden furniture such as chairs, cabinets, and tables will also make the space pop. For different types of wood and plywood and how to pick the right for you check Cut My Plastic. Many furniture pieces are now imitating that rustic, antique look so it shouldn't be too difficult to find something that will fit well into your space.
If you don't want real brick or stone in your room, you can try with sheets that can be applied to walls just like wallpaper. You can even use some salvaged materials that will give it even more character.
Stick with earthy tones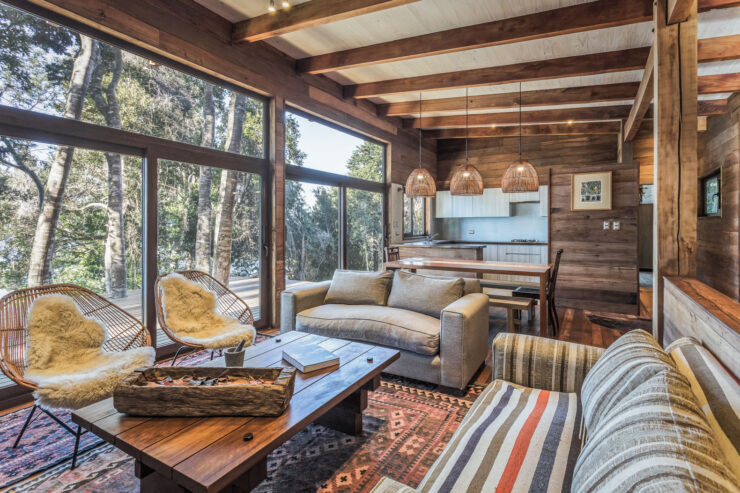 The colors are all meant to blend in with the wood, stone, and brick. Thinned paint that coats walls, ceiling, and certain pieces of kitchen furniture. The general tone of the house should be greyish, white, brown, red, but occasional brightly colored object or a piece of furniture such as the small, yellow, wooden window in the kitchen can look amazing. Some beautiful pieces can be found on Rustic Reach, among which are vintage flower pots, chalkboards, and ceramic vase collections. If you lack a steady hand to paint, it's always worthwhile to hire professional painting contractors like Sidepost. Although hiring a pro is more expensive, the work will be done with precision and quality.
Go for authentic lighting
Lanterns, old lamps, repurposed antiques, can give the home a really pretty old feel. There are numerous old lamps you can find in antique shops, but you can also find or make a repurposed object that will serve as a lamp. Craft fairs, salvage shops, art exhibits, or even Craigslist can be a good source of old and beautiful pieces.
Add details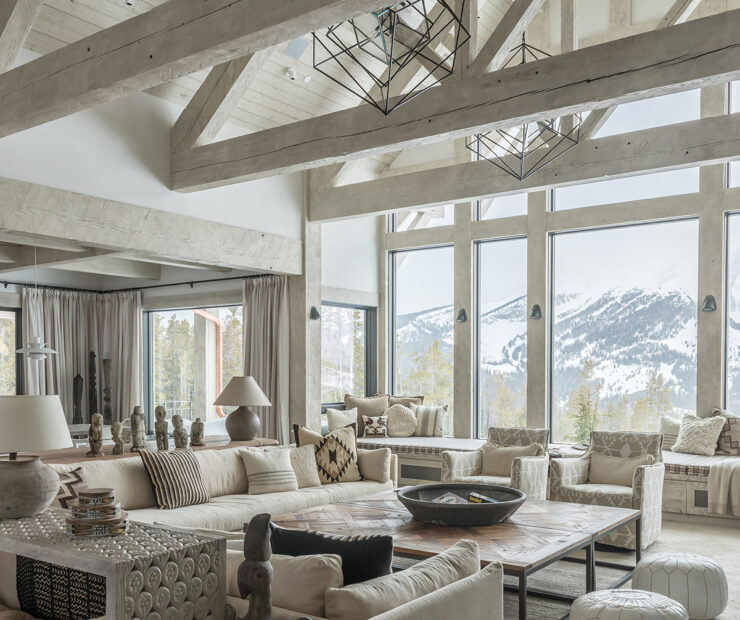 Twine, burlap, twigs, curtains, antiques, it can all enhance the general rustic vibe. Anything you find that you think could fit well into your space, get it. Twine and burlap especially help with the rustic look. You can wrap twine around some kitchen elements or lamps to make it really stand out.
You can even repaint your existing furniture in order to give it a vintage look. Cushions, towels, doorknobs, cabinets, paintings and other art, it can all be selected carefully and shouldn't be overlooked. The rustic's in the details.