Are you looking for a new hobby or two that you can enjoy without leaving the home? It is important for people to have hobbies in their life so that they can have fun, express themselves and make the most out of their free time. Still, it is sometimes hard to choose a hobby when there are so many options.
It is certainly important to have hobbies that get you out of the house and are social, but it is also important to have hobbies that you can enjoy at home other than binge-watching TV (sometimes this is just what is needed!). With this in mind, this article will offer a few suggestions for home-based hobbies that are worth exploring.
Sewing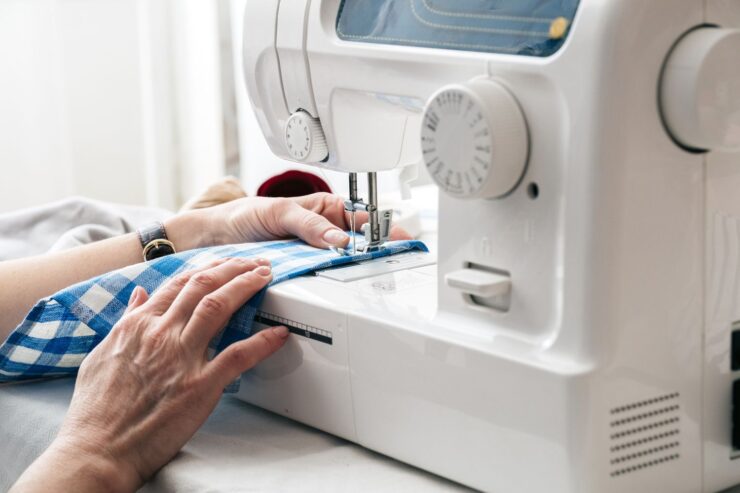 If you have a passion for fashion, you will find sewing one of the best hobbies you can pick up and a handy life skill. Being able to sew allows you to repair your own clothes and make your own creations, which can be both fun and rewarding (you could even start your own online store).
You can always start by practicing on some old clothes, and cut them up to create new items, or add new features like change the sleeves on an old dress, or patches on a pair of worn jeans. Sewing is also an activity that is not too challenging to learn, and it is something that you can teach yourself with online guidance.
Cooking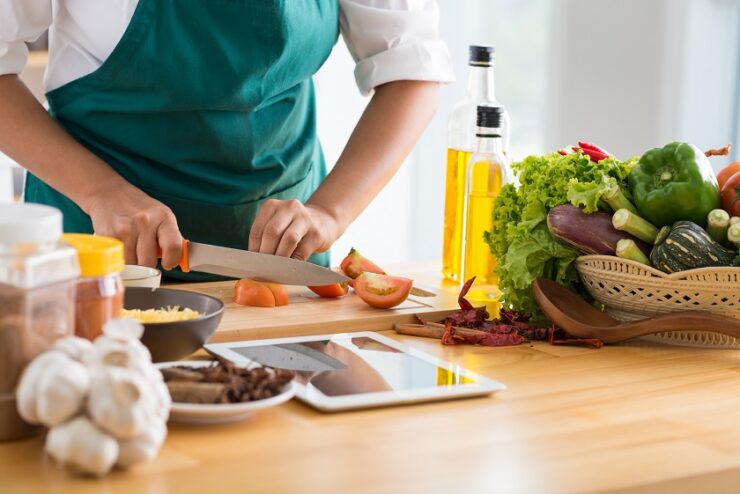 There are few life skills as useful as cooking, which could save you a lot of money, improve your health and give you more independence. Everyone needs to eat, so turning cooking into a hobby can also be a good use of your time. Many find cooking a fun, rewarding and creative process once they develop confidence in the kitchen.
These days, anyone can be a good cook because it is easy to find beginner's recipes and advice online that can help you to develop your confidence and abilities in the kitchen. Being able to cook delicious food will always impress others as well!
Reading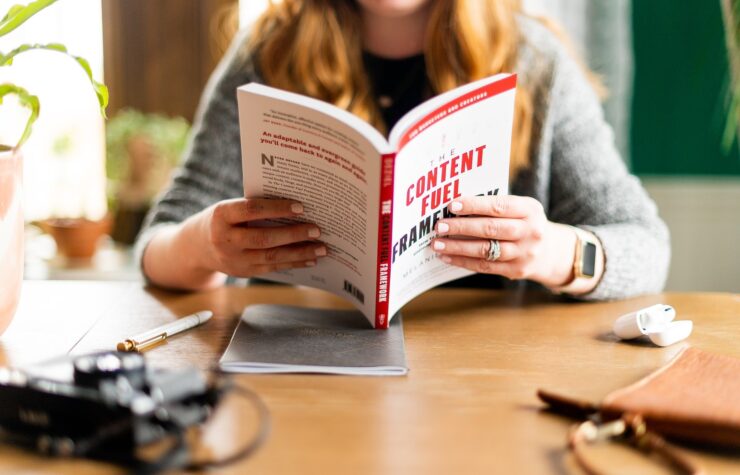 Reading is one of the best hobbies you can start in life because it can enrich your life in many ways. Reading can improve your attention span, vocabulary, focus, and even your ability to empathize, among many other benefits.
Additionally, during a time when people spend so much of their time looking at a screen, there is something incredibly therapeutic about getting stuck into a good book for an hour or so. Reading can be a great form of escapism, and choosing a book that interests you is never too hard. Be sure to join your local library so that you can enjoy this hobby for free!
Drawing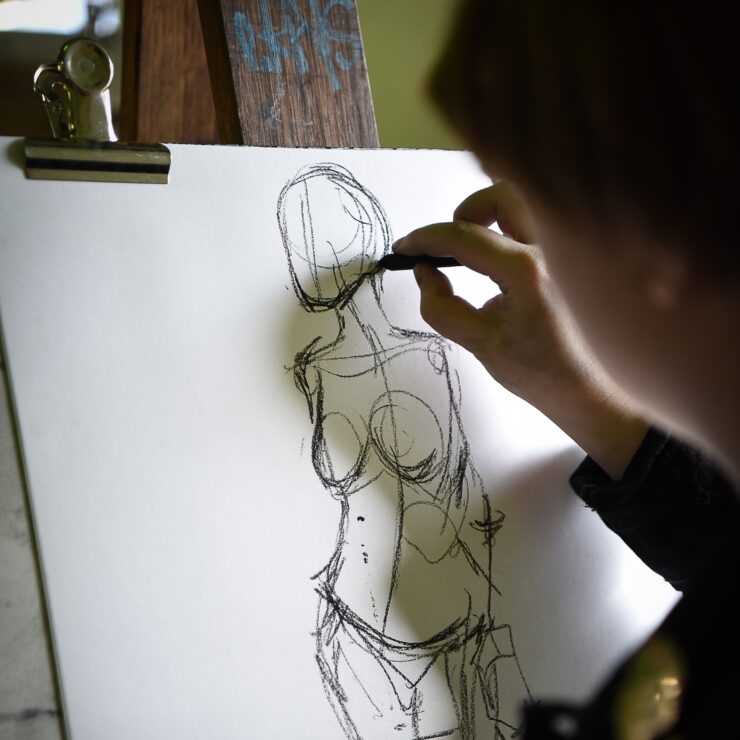 Another ideal hobby to enjoy at home is drawing. Many people find drawing to be a calming, therapeutic, and enjoyable hobby, and it is one that is easy enough to start, but there is also a huge amount to learn and develop. Everyone should have at least one creative hobby in their life as a chance to express themselves.
Drawing is a great option because it can be easy to start with and has no limitations. Even if you start off drawing stick figures, you will surely find being creative rewarding, and it will get your imagination running. Again, this is an activity that you can use the internet as a tool for, as there is a lot of help and guidance for getting started with drawing online.
Pool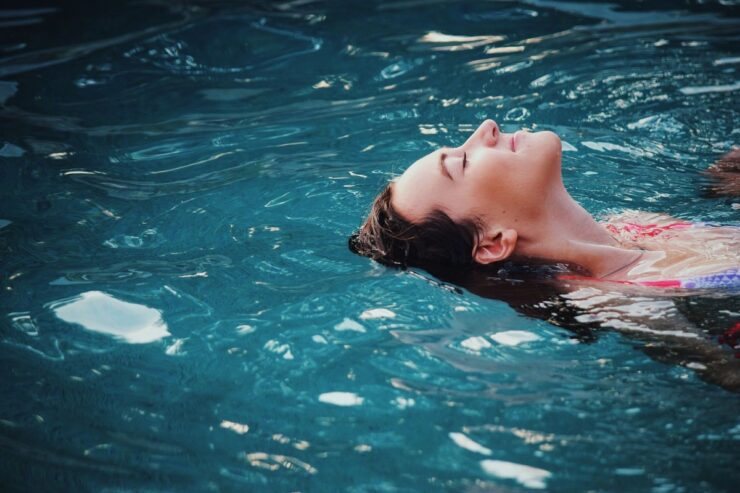 Pool is a brilliant option if you want a hobby to enjoy at home that will bring a lot of fun into your life. Adding a pool table to your entertainment room or anywhere else in the home will give you a classic game to enjoy and an activity that you can do by yourself or with friends and family.
This is very much a "practice makes perfect" activity, and it is a great feeling once your skills start to develop. When buying a pool table, be sure to research your options when it comes to shipping, as these are not the easiest items to move. You can compare pool table movers at places like Shiply, which will help you find a company that can safely move a pool table. You can also make big savings by comparing your options online.
Yoga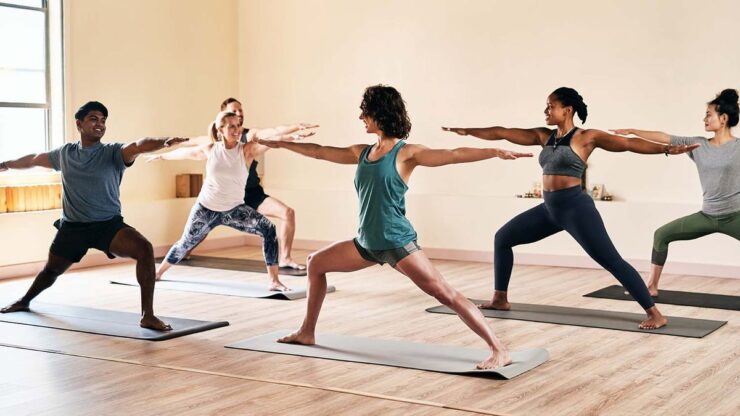 There is a very good reason why so many people have recently turned to yoga. Yoga is an activity that can greatly improve your physical, mental, and spiritual well-being and an activity that you can easily do from home. This could be following a video on YouTube or even participating in an online class if you want to make it a social hobby.
Yoga could improve your strength, flexibility, and balance and help you lower stress, feel more connected with yourself, and improve your mental health. This could improve your sleep, quality of life, and self-esteem, among many other benefits.
Gardening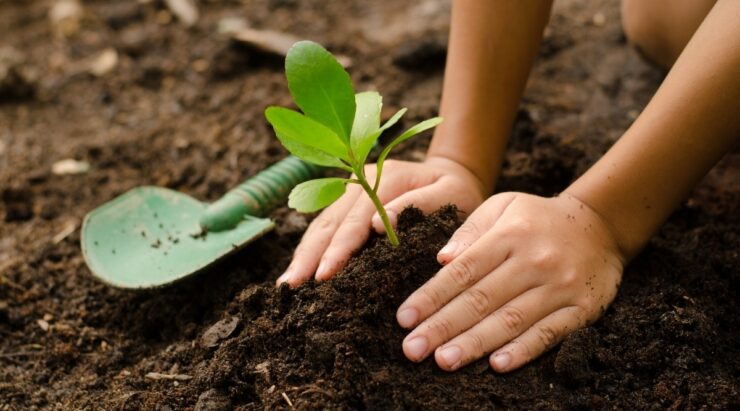 Gardening is a brilliant hobby to start, as it allows you to spend time outside, connect with nature and get your hands dirty without having to leave the house. Gardening is one of the most rewarding hobbies that there is, as it is a great feeling seeing your garden come to life, plus this also allows you to improve your home and create the perfect space for spending time during the warmer months, whether with friends or relaxing with a good book. You could also look to grow your own fruit and veg, which would save you money, improve your diet and help you to reduce your environmental impact.
Hopefully, this post will give you a few ideas for new hobbies that you can start at home. You certainly want a hobby or two that will get you out of the house, but you also need to have activities that you can enjoy while recharging at home. The above hobbies could improve your life in many ways and help you make the most of your free time.