Happiness, from the point of view of Islam, is not only gained from our connection with Allah, but also from how we emanate that connection in our daily lives when we deal with others. Elsa Febiola Aryanti puts it all into perspective.
Maintaining a state of happiness is essential for Dian, who has been suffering from lupus for the past 10 years. 'The spiritual healing through salat, dzikir and helping others whenever I can helps me to maintain a state of balance, hence, it helps to keep my lupus under control,' says the vibrant 44-year-old woman. Another such powerhouse is Alma, a career woman and mother of three, one of whom suffers from autism and requires extra care and attention. 'If it is not for my faith in Allah and the assurance that Allah will not burden me with more than I can handle, it is quite impossible for me to have this peace of mind with which I go through life', she explains.
Yanti, a rising professional in her field, also attributes her ability to possess a high spirit every day to the practice of salat, caring for others and her faith in Allah. This is despite the fact that she has suffered through two bitter separations, one of them due to domestic violence. 'It is the night-time prayer that is really my time for contemplation. The quiet time between me and Allah, as I stand and pray, is both energising and comforting for me.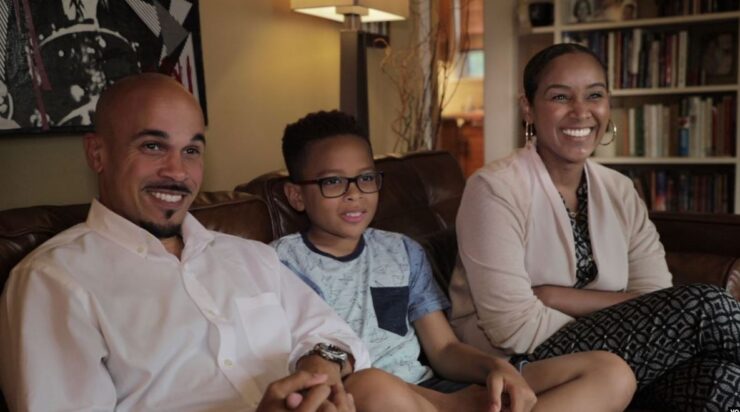 Caring for the less fortunate also keeps me grounded and grateful for what I have,' Yanti says. What these ladies are experiencing is not too surprising, since Islam is all about both physical and mental wellbeing. The welfare and happiness of the soul is essential for the maintenance of a healthy body, and vice-versa. Faith and patience — trained through prayers, dzikir and compassion towards others — have proven to be the guardians of the soul in going through life, whether in happiness or sadness. The sense of balance that comes with the practice of connecting with Allah through salat and other forms of prayer, as well as connecting with others through silaturahim, zakat and acts of kindness, provides a Muslimah with a complete package towards happiness.
Each of us has to go through our own sets of trials and tribulations, be they illnesses, broken hearts, financial difficulties or the loss of loved ones. When dealing with problems, it is essential that we learn how to maintain the balance between what we feel and what is logical. Being carried away, looking for quick fixes or wallowing in prolonged sadness will not do justice to our mind and body. Very often, we find that when our mind is disturbed and that stress is present, the body will follow suit with symptoms ranging from the very mild, such as the temporary loss of appetite, to the severe, such as chronic migraines and insomnia.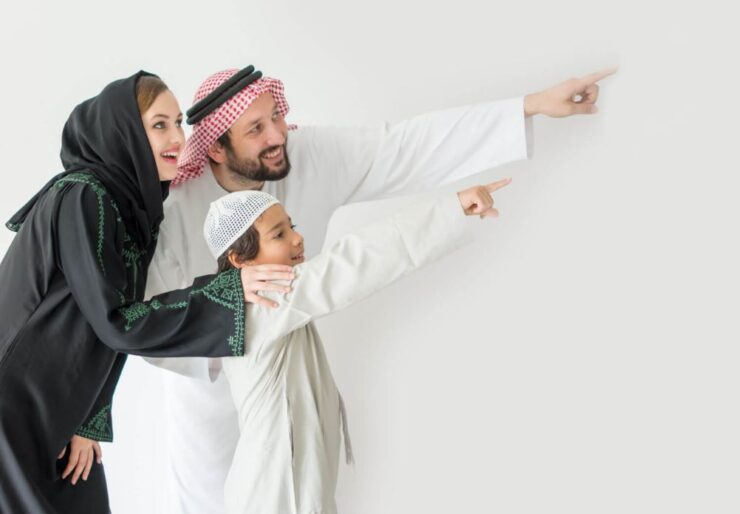 Finding time to get away for even three hours a week is sometimes impossible for many women — just ask any woman with small children or a busy career. They run around from one place to the next without stopping. Salat, which is done five times daily, provides such women with some exclusive time with the Almighty. With salat, that 'me' time that many women are struggling to achieve is present in small doses throughout the day.
Salat helps us achieve a balanced state of wellbeing because it gives us an opportunity to 'step away' from the world. It is the perfect getaway from all our troubles and worries. It is also the perfect medium through which we can give thanks when everything is going well. Salat requires a high concentration of the mind and is conducted using slow and repetitive movements that accompany the prayers. Performed in complete surrender to Allah, salat is conducive towards a quiet and calm state of mind.
Standing up to pray alone is not the complete recipe for happiness, however, when it is not accompanied with continual good deeds. Compassion and humanity can heal our pain in profound ways because making others happy can increase the levels of serotonin produced by our brain, which in turn has a positive effect on our mood. People who do good and feel well are also less prone to illnesses and accidents. And the best part? All of these come together to bring us closer to the blessings of the Almighty.\
The author is based in Jakarta. Those interviewed are Indonesians – mony of whom go by just one name.