Some countries around the world require not just TEFL certification but also at least one year's teaching experience.  It's that old vicious circle, how can you get teaching experience if you need teaching experience to get a job?!
Teaching experience will not only put you in line for some really great jobs in the country of your choice but they will help you hit the ground running once you have your TEFL certification.  A TEFL qualification is a bit like passing your driving test – it equips you with the basics but then you really start learning. Some teaching experience under your belt will help make that first overseas job just a bit less daunting.  You will have enough to contend with – new country, new home, new job and possibly a language barrier if you are not in a location where English is spoken as a second or third language such as Saudi Arabia (see https://www.theteflacademy.com/tefl-factbook/saudi-arabia). So how can you get your hands on some of that all-important teaching practice?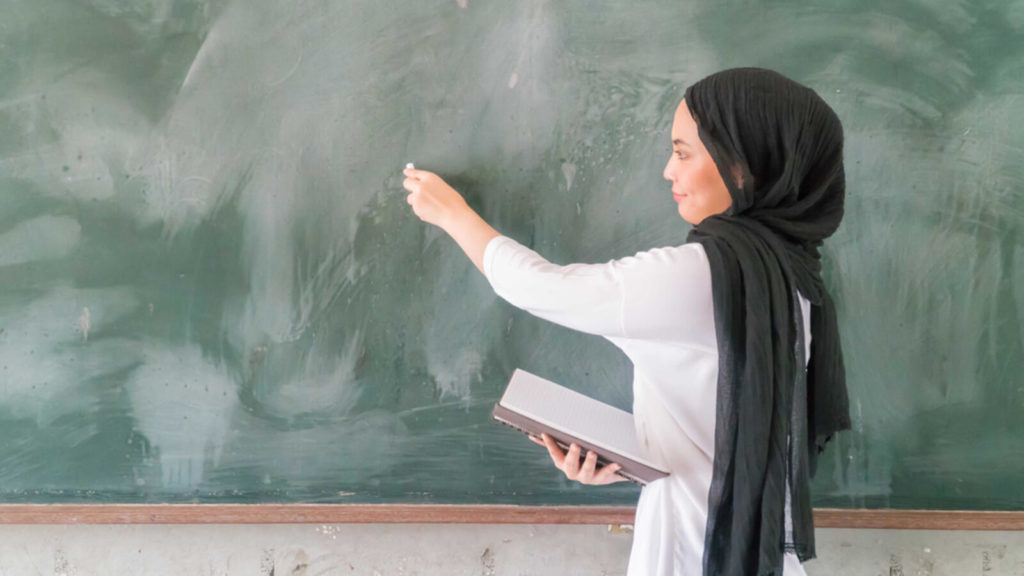 Volunteer – if you accept zero salaries, you will find tons of opportunities both in the UK and overseas.  Working for no actual salary is much less stressful and pressured when you start

Sub teach – this is short for substitute teaching, fill in for a day a week or maybe a little longer on a temporary or ad hoc basis.  You will following lesson plans and structures devised by someone else, you are effectively just the cover. It's a great way to get into the classroom with far less pressure

Volunteer to assist in a local school in the UK, it doesn't matter that you are not in a TEFL environment, the principles of teaching are universal

Take a look at volunteering on a broader basis with

Peacecorps

– stay in the UK or head overseas, combine teaching with other voluntary roles

Teach online, get set up with one of the many freelancer sites, it's not quite the same as a classroom full of kids but it will help you get started

Look for a local ESL school or help out at a University – many Universities now have high international student populations who may require help and support with the English language to pursue their studies.  Any experience is good but the more relevant you can make it, the better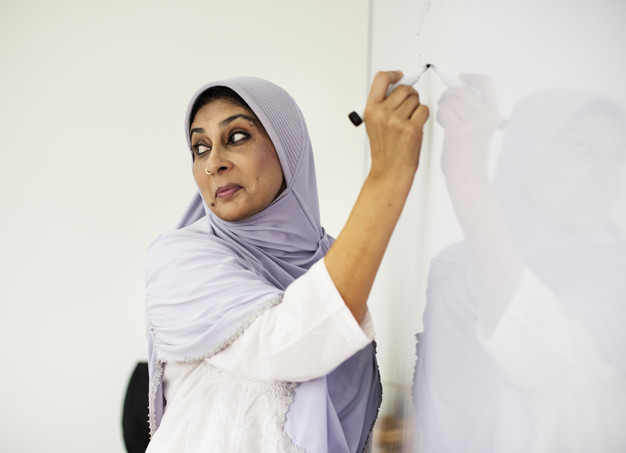 Some of the classroom-based TEFL courses do offer mock teaching, usually around 6 hours of course time with an assessment but this is not the 'real deal' and will not really impress any employer.  You are usually just presenting to your own classmates so it lacks any real credibility as far as teaching experience goes. So don't choose a TEFL course just for that element alone as it probably won't help you unless you are painfully shy and feel you need a few dry runs first before you get up in front of a room full of real students.