For any sewist buying their personal, new sewing machine can be an exhilarating experience, as now you can operate it more freely, be more creative and may get the benefit of several new features, which you have not seen before. In some cases, one wants to upgrade their older devices with the new one with some sore specific features. As in the case, the price is not the only important thing. Even inexpensive machines have a lot of features that you may not understand.
With myriads of brands, price ranges, features, and stitches, it's a real difficult task to select the right one out of them. However, you can consider certain factors while looking for a sewing machine to find the most favorable one. Below we are going to look at sewing machine brother pe770 review with some important tips about buying one. For additional information you can visit thesewinggeek.com.
Budget & Design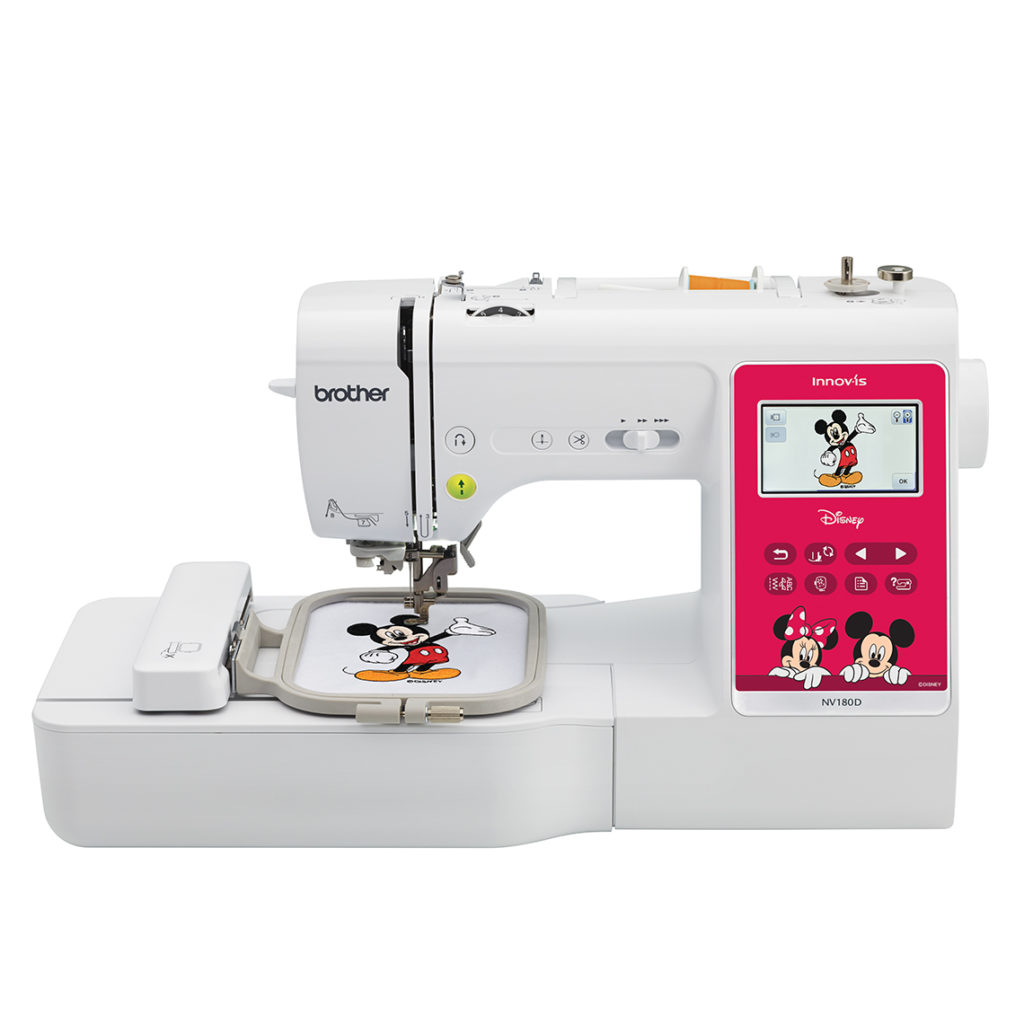 Before we move ahead we want to clear you that brother pe770 is a pure embroidery machine.
When it's time for purchasing any item, one should always opt for quality and utility than getting a white elephant.
The budget plays an important factor in deciding features available for you. If you have a low budget you can go for a good quality second-hand machine. While considering buying an embroidery machine, don't forget to inquire about maintenance and warranties with the dealer, so that if you need one that has a heavy-duty motor or some complex features you can contact the dealer to get it repaired. However, brother pe machines are lightweight, small in size and have the parts made up of very high-quality plastic. It comes with a touch screen LCD display.
Mechanical or Computerized
The efficiency of the machine may depend upon what's inside it and if it's a computerized or mechanical sewing machine. Thse are easy to control, requires a low maintenance cost and extremely durable which makes them an ideal fit for people who are not professional but like to sew clothes.
Brother pe770 has a good customer rating. It has some hi-tech features as compared to its fellow opponents and it is successful in offering a lower price and optimum features with it. It is computerized and you can import a design from USB memory also. It has unlimited stitches, 6 Lettering Fonts and 136 built-in designs. It also comes up with a custom stitch feature and it can make 650 stitches per minute.
However, a well maintained computerized machine sews a gorgeous straight stitch always. It usually comes with a touch screen and also simplifies stitch length, buttonholes, and programmable stitch sequence. However, they are highly-priced.
Special Features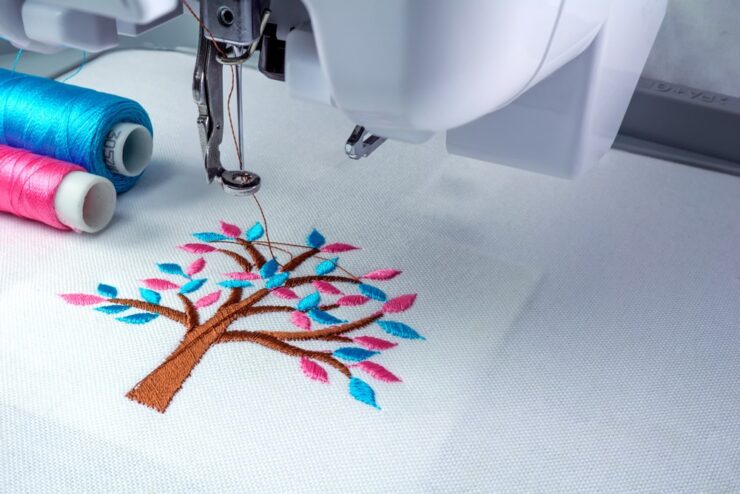 Brother Pe770 machines come with some remarkable features that make sewing so much entertaining and easy to use with automatic needle threader feature. This feature allows you to set the needle to stop either in the up or down position. This feature simplifies pivoting and turning the fabric. Please know that sewing machines can never be totally noiseless regardless of what motor the manufacturer installed. What should be your basic concern is your tolerance for the vibration and noise level.
Here are Some More Tips on Buying a Sewing Machine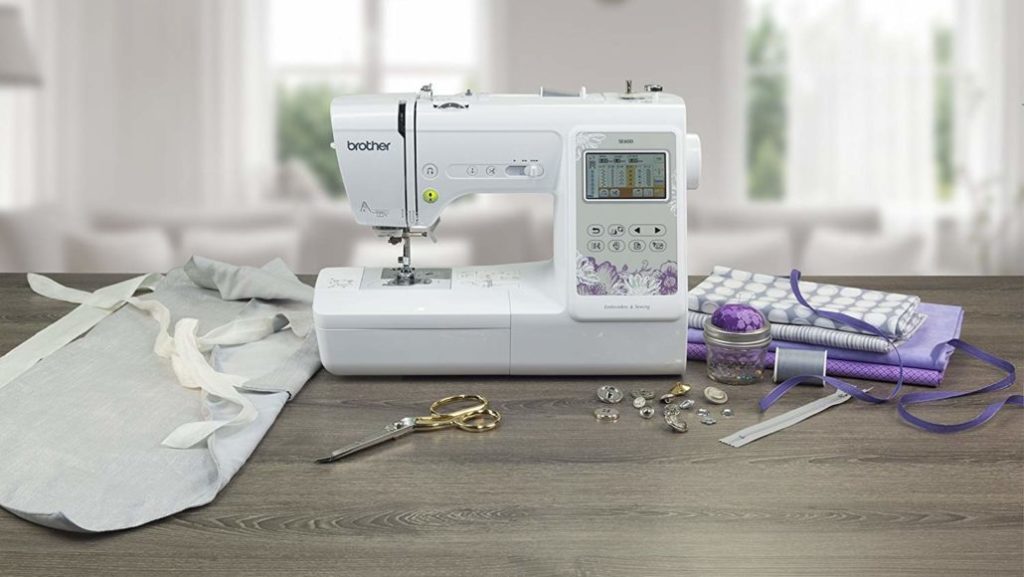 If you have not bought a machine till now, and looking to buy one, here are some tips which will help you in finding the right one.
Like automobiles, you will get some certain benefits with dealerships which will not be available with local dealers no matter if you are looking for a new or used machine. The most important in them is extended warranties and a reliable repair center.
You can have someone reliable to contact while any tidbit of your machine needs to be repaired. Over plastic parts, the one with metal pieces is much more considerable. The plastic ones are usually subtle and reported to get break more often. However, you will find the replacements with them to be more economical but in last you will find yourself spending a lot more than the metal ones. The machine with all metal parts is seen to have very high durability so that it is proficient to offer good value of your money.
To make the machine run smoothly, make sure that it is serviced regularly. With this, you can ensure that technicalities like Feed dog a Bobbin Tension are working efficiently and are in order. You can also read reviews for a sewing machine so that you get an idea of the real users about how the sewing machine performs. If you are going to take your initial steps in this field or a beginner, you probably will not need more stitches than the ones including 12- stitch model.