The fact that we have easy access to the Internet and with it, access to various websites, the way we shop online has drastically changed. Nowadays, people rarely choose a service, product, or manufacturer without reading at least some reviews posted online. In fact, 94% of people who shop online stated that a negative review made them entirely avoid a business and their products.
So, as a consumer who is investing their money into a product, it is important for you to read the assessment of the product people posted online. And if you want to understand why you should read them, the text below will be able to help you better understand the importance of reading online reviews. Let's take a look:
The Benefits for Consumers
For Comparing Prices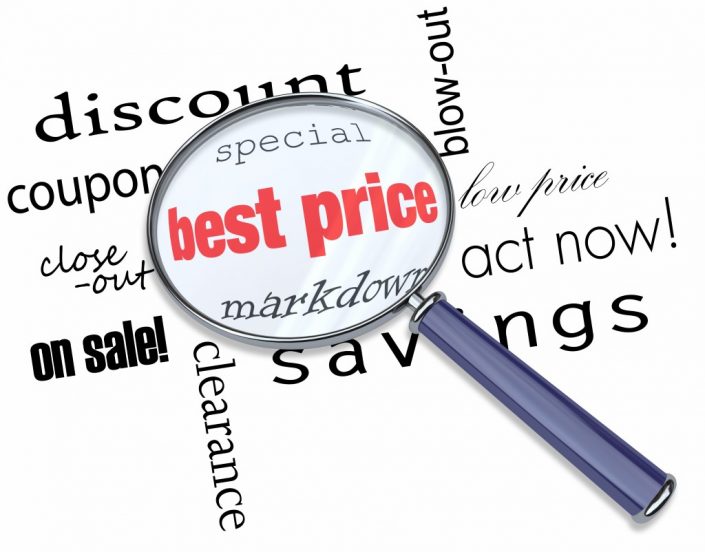 When individuals look for online customer reviews, they are usually interested in the price and whether they are getting good value for their money. So, reading online reviews will help you figure out where the good deals are and which companies are totally unreliable in their job.
You will also be able to learn if you can get the same or similar product at a lower price. Hence, you can save money, as well as find out which companies are charging too much.
Quality Check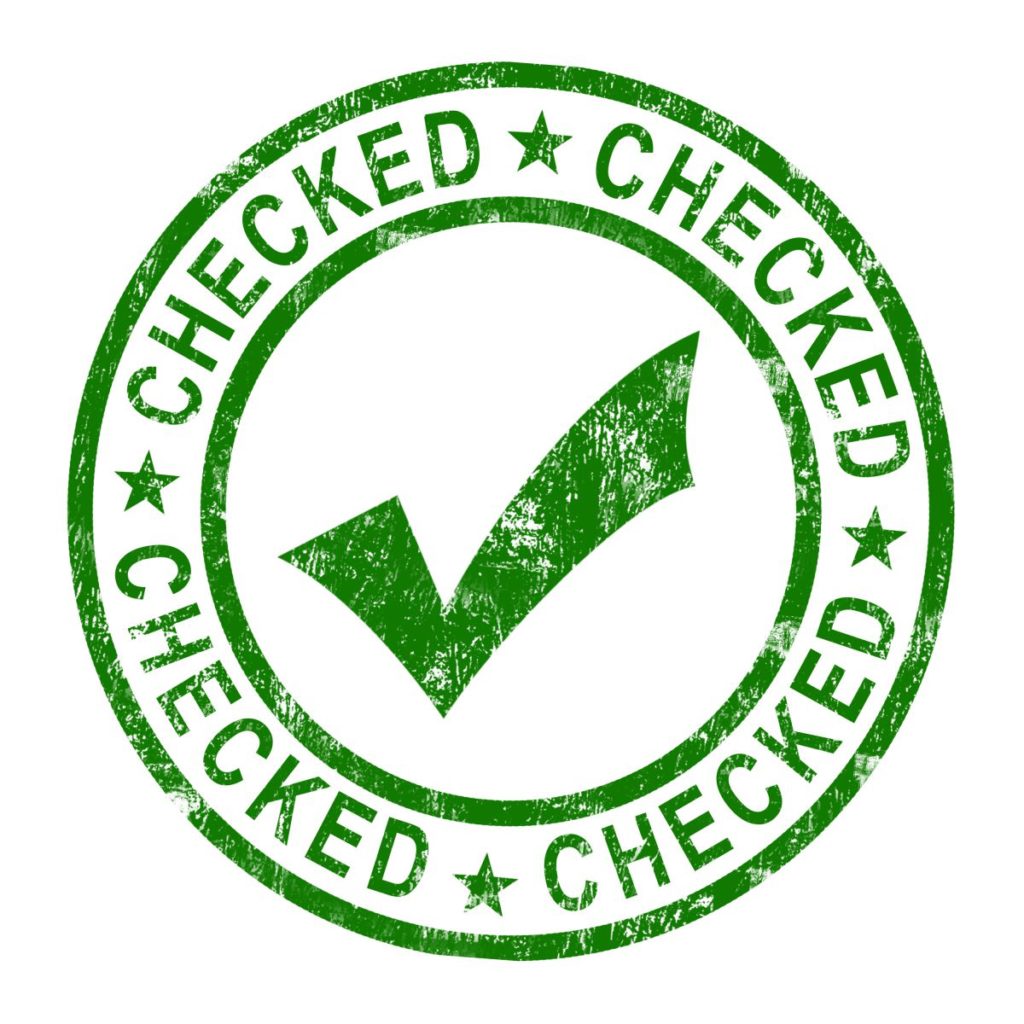 If a product ordered looks nothing like the product advertised on the website, it is likely that people will write a review about it. This can cause reviews on some products to move towards a negative rating.
Let's take dresslily.pissedconsumer.com as an example. If you open the link, you will see that there are a lot of negative reviews revolving around this particular brand. If you see people complaining about the wrong clothing size, late orders, and bad customer service – as the case with this brand – you will want to avoid online retailers that have these characteristics.
Check if The Products Are Available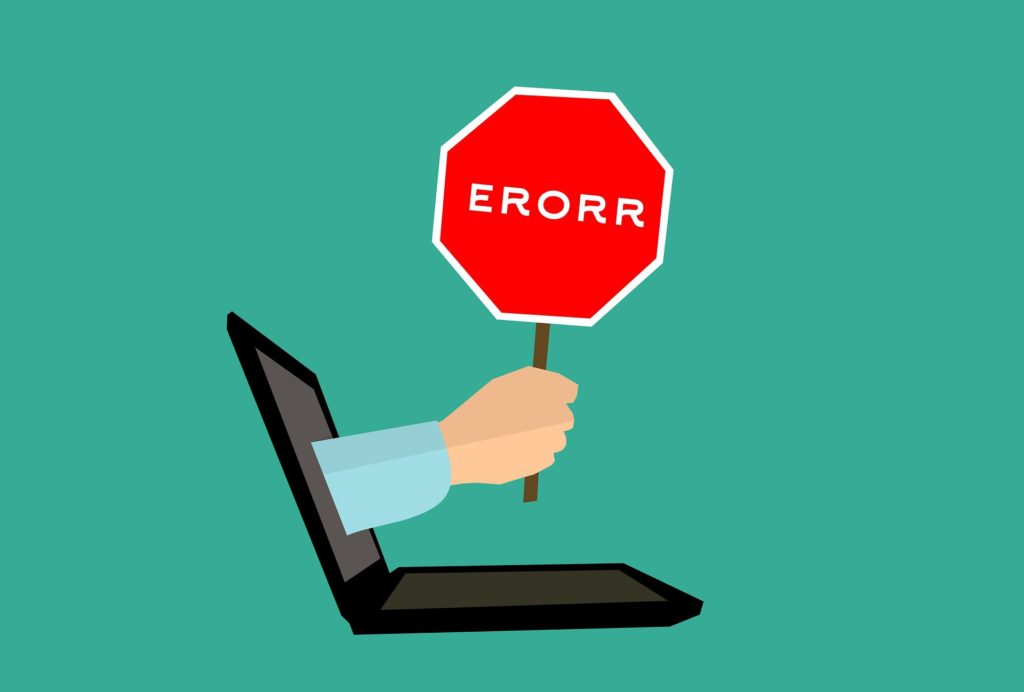 People also love to know when their products will arrive. If a customer pays for express delivery but does not receive a product on time, it is likely that they will speak up about their shipment being late. Reviewers also talk about the quality of the materials, as well as the packaging in their reviews.
You will not want to pay an additional fee for your product being delivered in 2-5 days, just to have it arrive two weeks late. Imagine if you ordered a dress for an event, you do not want it to be late since you will need it in the near future, hence, reading a review can help you estimate the arrival time.
Additional Information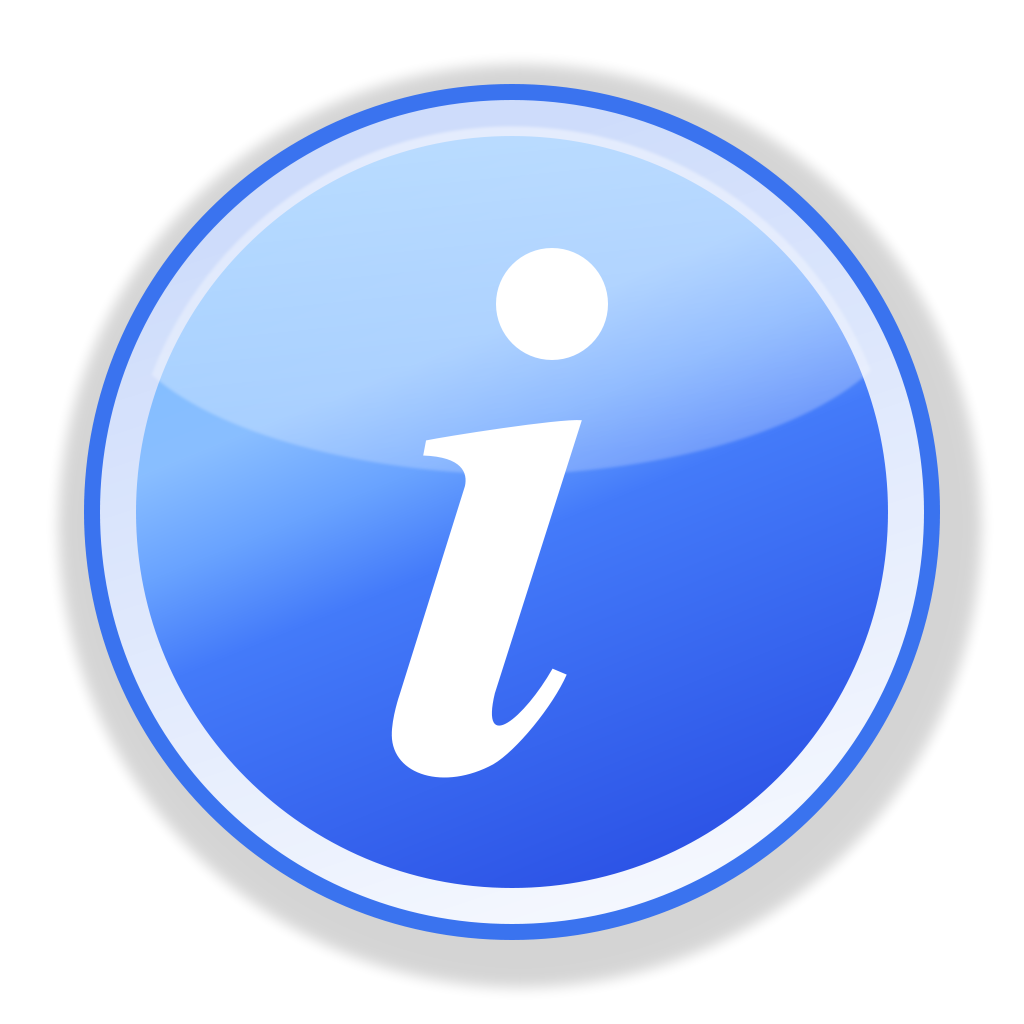 Depending on the item you bought, some online reviews might have additional information such as how-to guides, part listings, directions, as well as videos on how a product is used. Although this information is usually added by the manufacturer and seller, the shoppers' experience with the item can be extremely helpful since it will be easier for you to understand.
This information can also help you with your decision-making process since you might not want to buy something that is difficult to assemble.
Always Read Both the Negative and Positive Reviews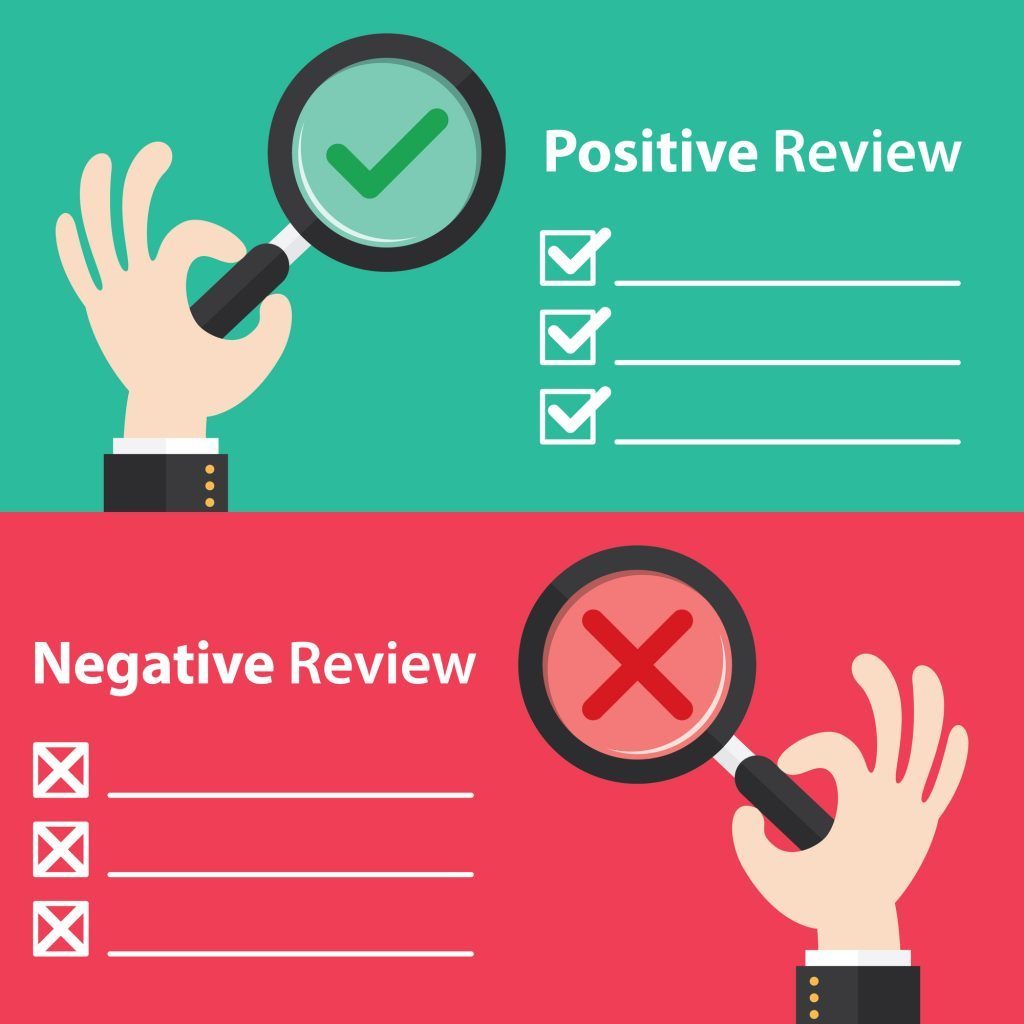 You will only get a complete product picture when you read both the positive and negative comments on it. Balancing both the good and bad reviews will help you make a decision about that particular product, service, or provider. By reading online reviews, you will be able to make a better judgment about the item in question.
Discover More Options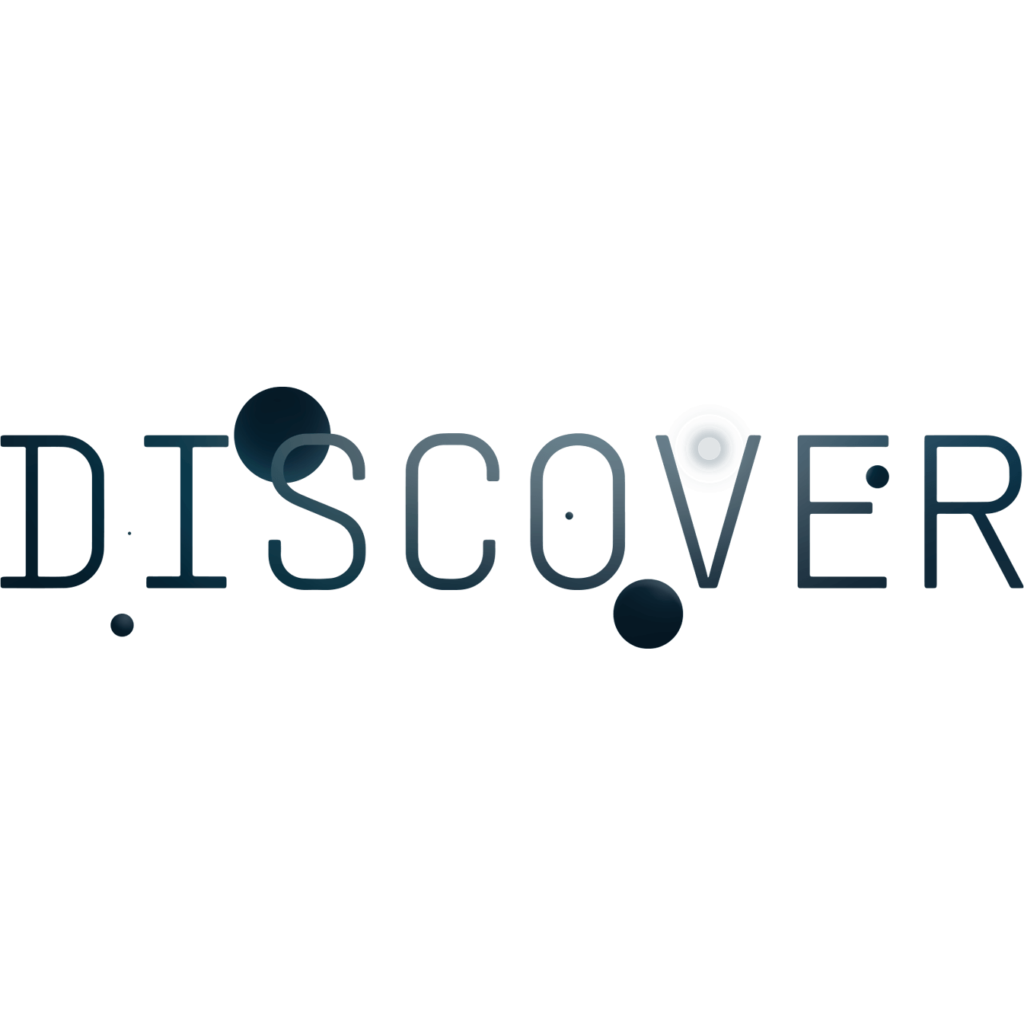 An online evaluation will help you with what features and options the product offers, and how it might be different from a similar one. For instance, a review might be able to help you with determining which coffee maker machine can fit your needs based on the size of your kitchen, as well as the features it has. You will be able to make the process of choosing an item much easier by comparing several reviews on similar products.
The Benefits of Online Reviews for Companies
Companies can benefit from reviews as well. Some of the benefits include:
It can Drive Sales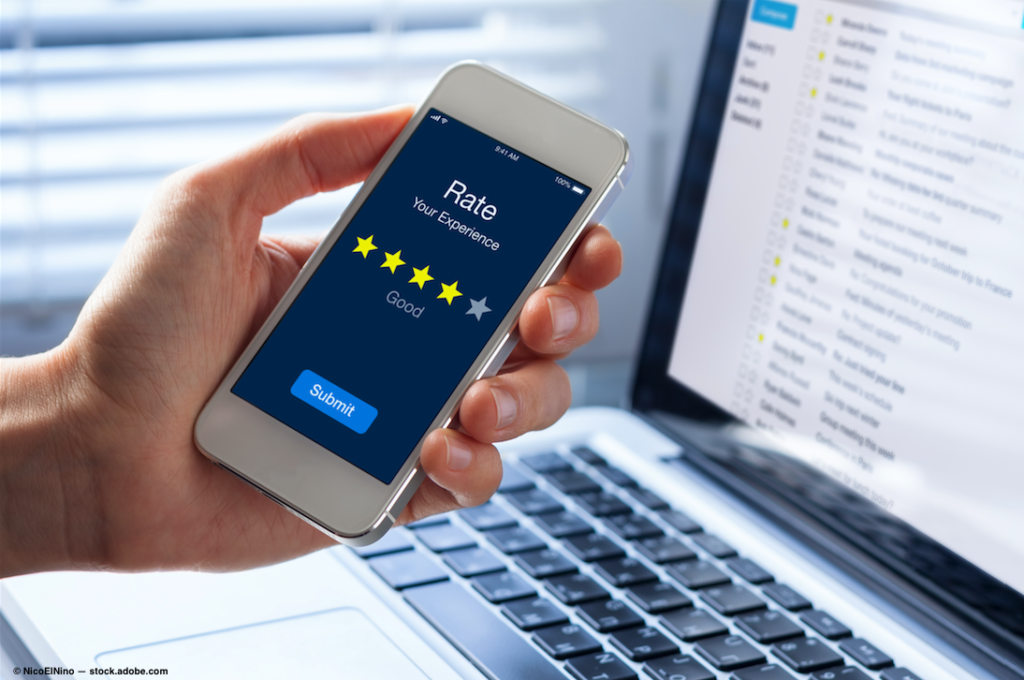 One of the biggest social proof out there is an online review. For example, if people enter your online retail store and see that there are hundreds, if not thousands of 5-star reviews on it, they will be sure that you are a trustworthy company and that people are satisfied with your product and/or services. This might be able to boost sales, hence, you can generate better revenue.
It Makes Your Company More Visible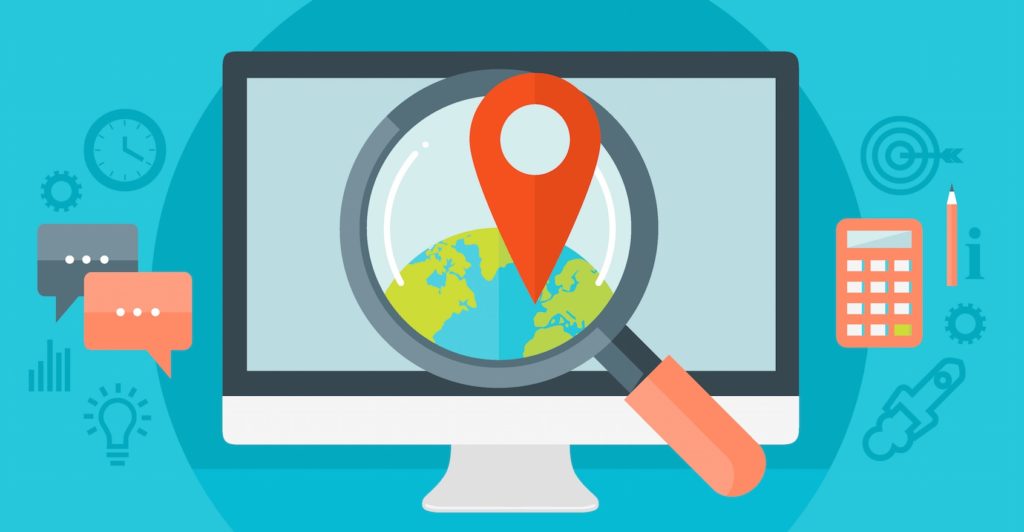 When searching for products, most people will turn to search engines such as Google to find what they need. These sites have specific ways for indexing, as well as showing content, however, the algorithms do appreciate original and new content over other things. Customer reviews can help with then, so it will make your website loved by search engine algorithms.
Prompt Conversations About You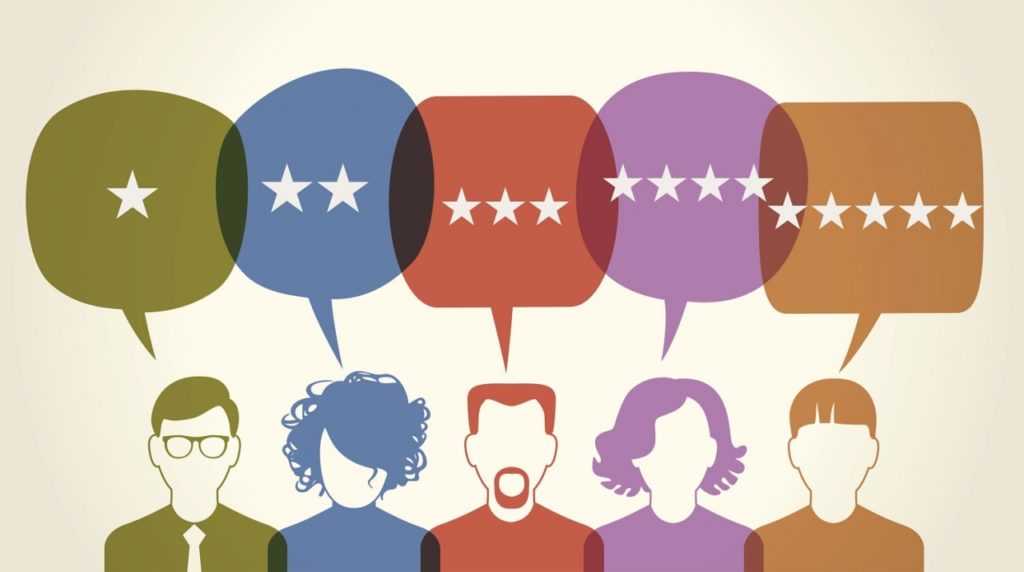 A good or bad review can spread incredibly fast. One of the easiest ways of expanding your brand's reach is to encourage people to review your services or products.
You can do so by sending them an email with a coupon or discount and encouraging them to use the coupon, as well as review your company. This means that you can drive sales, as well as get positive reviews.
Conclusion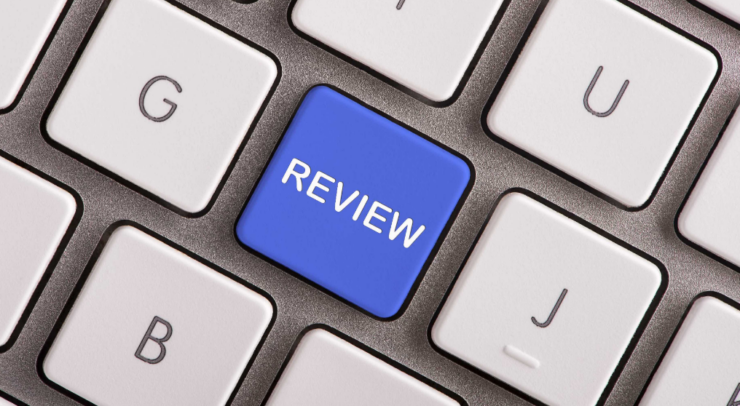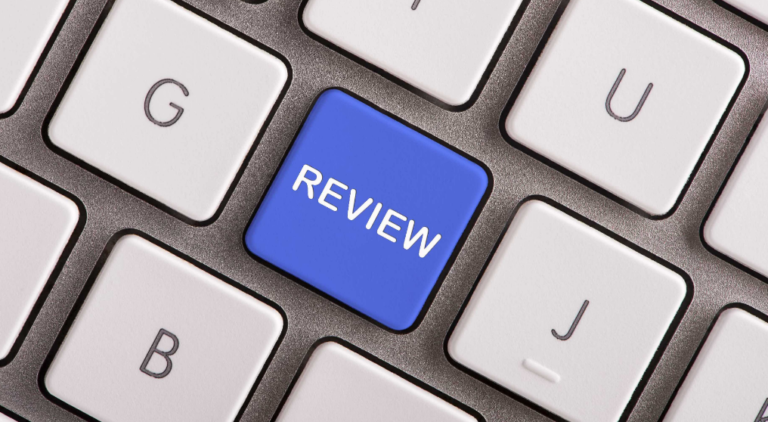 As you can see, reading and having online reviews is quite beneficial and important for both companies and consumers. So, the next time you want to buy something, make sure that you read some online reviews first!