Although it seems that we are still in 2023, considering how strange the year was, the fact is that we have already stepped into 2023. We have witnessed that in the past year, TikTok has expanded and greatly influenced the world of music. It remains to be seen what the situation will be in the coming months. Although the past year has been tumultuous, many performers have found a way to gain popularity despite challenges and obstacles. It seems that this trend will continue, and here are a few up-and-coming hip-hop artists to look out for in 2023.
1. Morray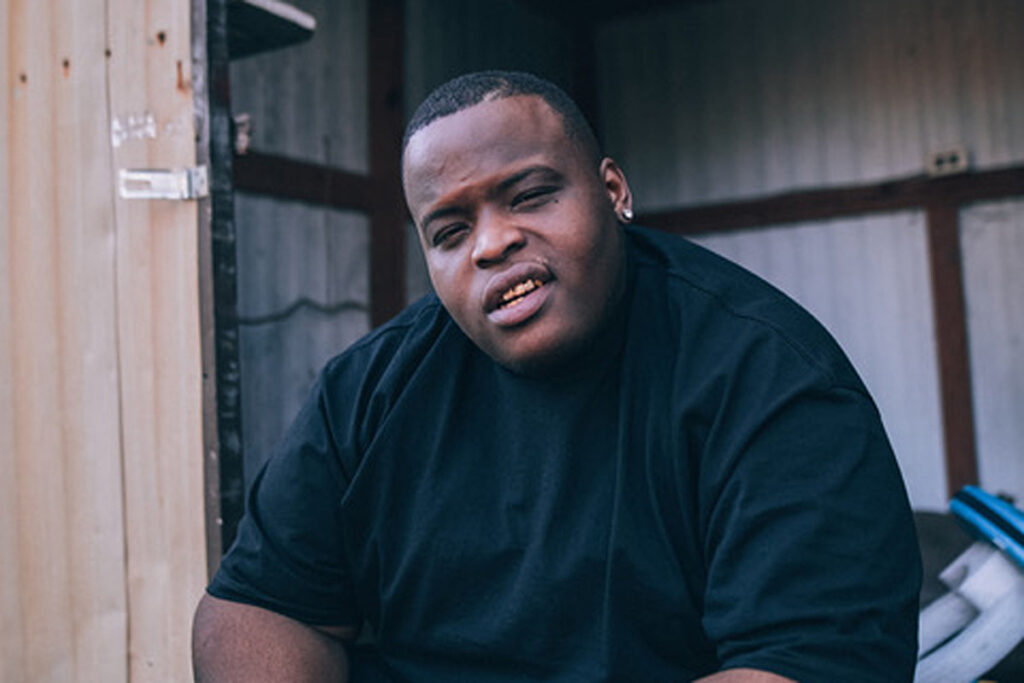 If you like Drake's style, you will also like Morraj and his music very much. What immediately set this performer apart from the crowd was his natural charisma. You know how some people just have what it takes. Well, Morraj is one of them. A wide smile and good movements, along with catchy melodies are what he provides to his viewers and listeners. Morraj is extremely talented and he writes his own songs, which mostly describe his life. Through each new song, we get to know him better and become closer to him. Besides writing songs, he also does other things like screenwriting and wants to try his hand at acting. And if we consider his talent, it would not be a surprise for him to make a breakthrough in that field as well. Some of his songs that you have to listen to are "Quicksand", "Switched Up", and "Big Decisions".
2. Navy Blue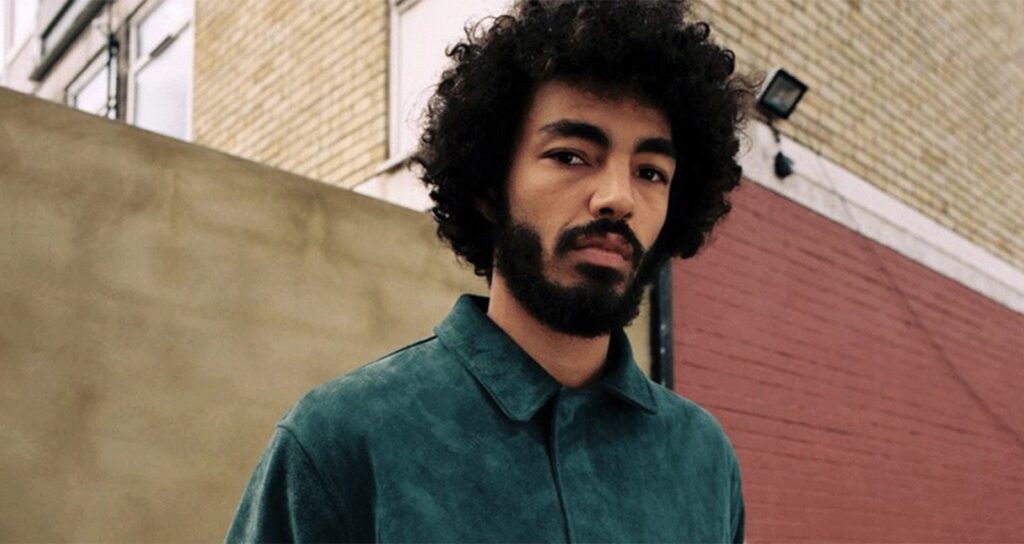 Although Navy blue is a new name, Sage Elsesser certainly isn't. You may have followed Sage's work in the field of skateboarding or seen him in the campaigns of Converse or Fucking awesome. But this guy decided to change his sphere of interest last year and turn to music, which happened to be a great idea. His song "never thought I'd be one to cry like this" seem to have gained a lot of attention and instantly stood out. He continued to lower a few more hits and it seems that he will not stop there. What is characteristic of his style is the poetic note that unusually matches hip-hop. His songs can really touch the soul, and when you achieve that in the world of music, it means that you have huge potential. Some more of the Navy blue's songs you will want to listen to are "Higher Self", "Moment Hung", and "1491". It seems that this year will be colored in navy blue!
3. Erfun Khoshdel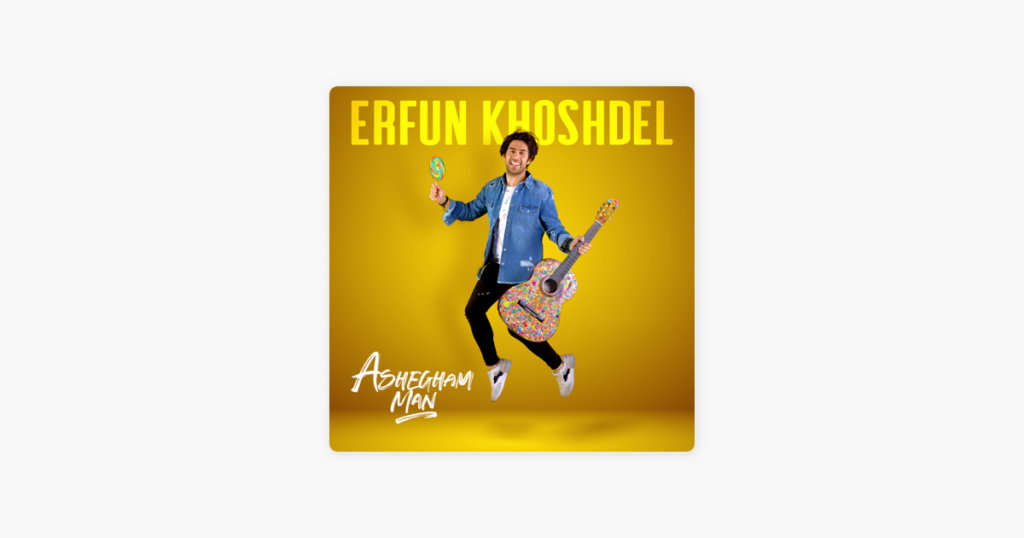 Erfun is a performer who represents a new generation and with his music brings a new sound that turned out to be a complete hit. It is a Persian pop that caused great reactions from the audience. Erfun's first song that saw the light of day was "In Gheyre Momkene" and won the love of the listeners. In this song, he speaks about success and that impossible doesn't exist. He continued with hits like "Ashegham Man", "Chatr", and eventually, "Sale Pish". Erfun presented himself as an artist who is progressing more and more and leaves the impression that his best days are yet to come. In addition to being a singer, he is also a songwriter, guitarist, and pianist. It seems that this talented guy has the whole package and that in the future he will charm the audience more and more with his talent. TO check his stuff visit Apple music.
4. Alfie Templeman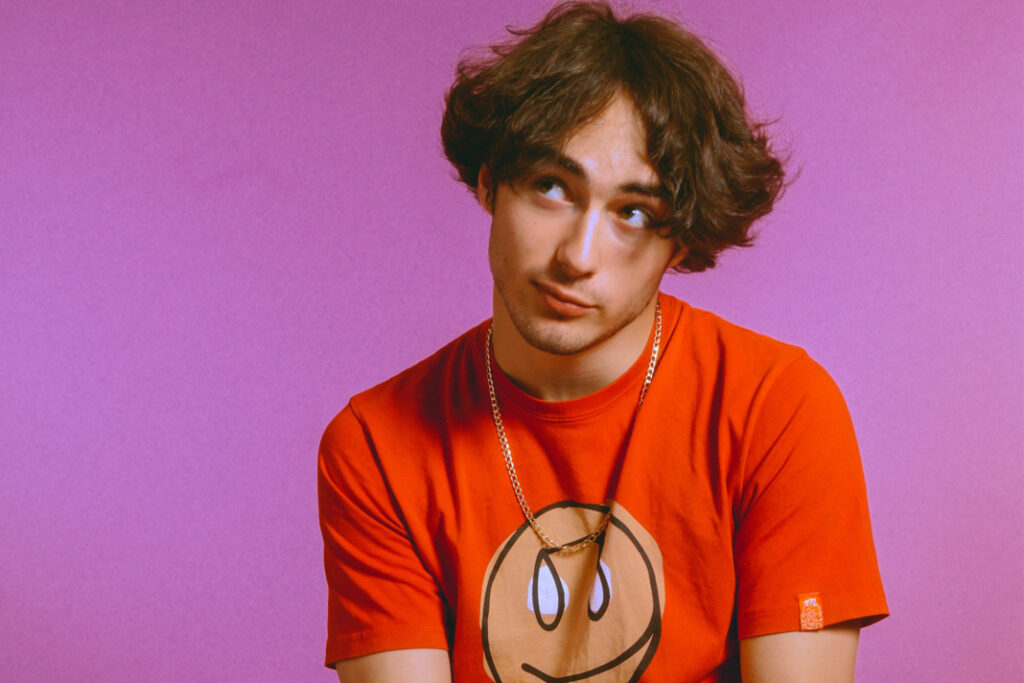 We often have the opportunity to see people celebrating as performers at a very young age. Then we have nothing left but to admire the talent and dedication of these young people. Alfie Templeman is one of them. He is only 17 years old, and it has already been shown that this young man is very talented and shows the potential to become a superstar. His music genre includes indie-pop, which is very interesting. With his songs, he combines the vibrancy of electronic pop with the pure emotion of indie music. This seems like a winning combination if we look at the success that young Alfie has already achieved. Although Alfie has shown that he is a great singer, his superpowers do not end there. He also writes, produces all his songs, and records them, which is really impressive and makes every seventeen-year-old wonder if they give their maximum in life. The song with which he won the hearts of the audience is "Forever isn't long enough". If you listen to this song, you will understand why this young guy became such a sensation in a short time. Good job, Alfie!
5. Toosii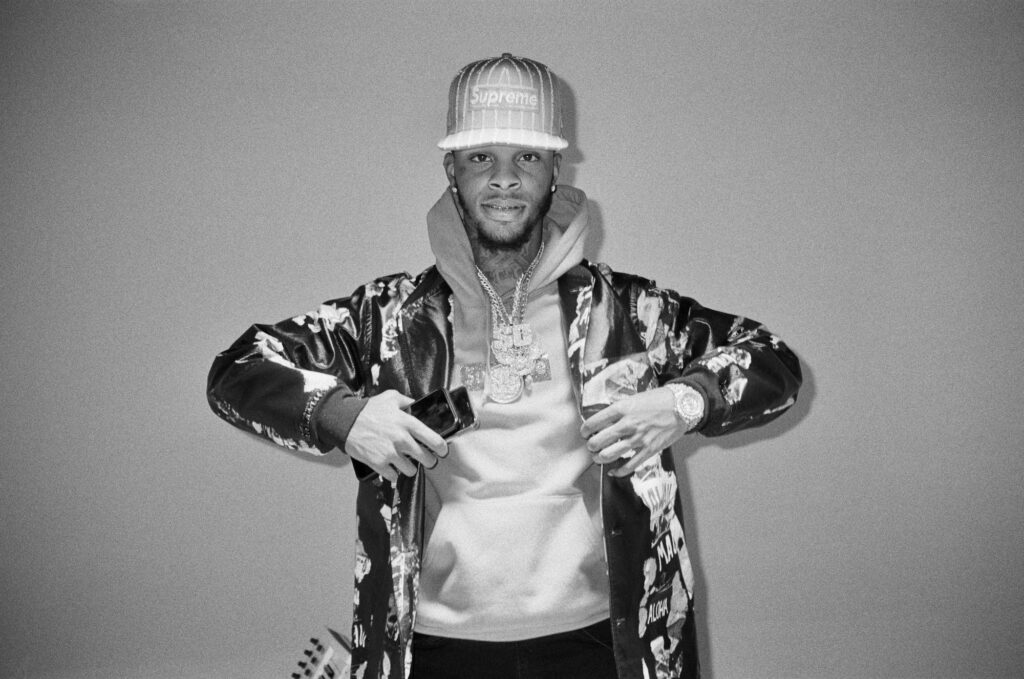 Toosii has been present on the scene for several years now. He started 2017 with his first collection of songs that described his private life and all the struggles and obstacles he faced. The audience accepted this very well, so this guy continued to publish new projects and songs that were a success. Some of his most famous songs are "Sapiosexual", "Poetic Pain", and "Love Cycle". It seems that with his honesty and transparency, he managed to win over the audience that always appreciates the truth the most. One of the most present topics in his songs is certainly his love life, which he often refers to and shares his experiences through the music. In this way, he manages to win over the audience, because they feel as if he is close to them, considering that they are going through the same life situations. Although it seems that his songs are primarily intended for female audiences, he really offers something for everyone. Toosii continues with his work and by all accounts, 2023 will most likely be a springboard for him.
Conclusion: Although 2023 was strange and hopeless for many people, it seems that we cannot generalize it. It brought us many new trends and new performers who became famous. Apparently, 2023 will be even more successful, so all we need is to wait and see how many quality singers and amazing songs are waiting to see the light of day and win the hearts of the audience. We are looking forward to seeing what awaits us in this promising year!