Orthodontics is a special branch of dentistry that focuses on aligning jaws and teeth for better chewing, digestion, and even appearance. While general dentists focus on your oral health by giving you healthier and cleaner teeth and gums, an orthodontist will be the one to help you if you have misalignment problems or oral issues that require extensive surgery or the use of devices.
This article will delve deeply into how orthodontics can improve your overall wellness and how they are related. You'll also learn the different treatments an orthodontist can provide and how to find the best one. Without further ado, let's start!
Why is Orthodontics Important?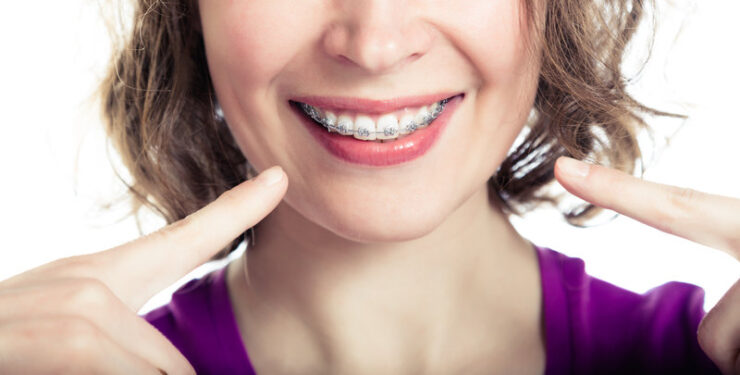 Orthodontics may seem like a new term to some people. As mentioned above, an orthodontist can help you fix teeth and jaw problems that can cause many other health problems. Let's take jaw problems as an example. Your jaw is as important as your teeth and stomach when eating food. If you have jaw problems, you'll have difficulty chewing your food, resulting in indigestion problems.
Teeth and jaw problems can also lead to problems in voicing out words. How we speak and deliver our opinions is important in our lives, and having a problem speaking can cause a lot of hindrances for any individual. An orthodontist can help fix these problems by providing dental solutions. Of course, they can also help you maintain the result and to have long-term benefits from their treatments.
How Does Orthodontics Affect Overall Wellness?
Now that we know the problems that might occur when dental health is not properly managed, let's look at ways an orthodontist can positively affect overall wellness.
Enhanced Speech and Communication
Orthodontic treatments can help enhance how you speak. Misaligned teeth can lead to difficulty speaking words with clarity, but with proper treatment and devices, such as braces, they can fix how you speak words. Improving one's ability to communicate more effectively can lead to increased self-assurance and positive effects on personal and professional relationships.
Better Oral Hygiene
Oral Hygiene doesn't just mean you must brush your teeth thrice daily. It's part of it, but you need a professional to help you achieve the best oral hygiene possible. Like a general dentist, an orthodontist can help you achieve this goal. By fixing the alignment of your teeth, you can now easily clean your teeth more, lessening the chance of getting gum diseases and tooth decay.
Boosted Self-Confidence
Self-confidence mainly comes from our appearance. Our confidence to build relationships and social interaction with people usually comes from how people and us see ourselves. With beautiful and well-aligned teeth, boosting your self-confidence can easily be achieved. People with a more positive view of themselves are likely to spend time with friends, try new things, and feel better about their mental health.
If you are looking for a reliable orthodontist in Fredericksburg, VA, look no further than Kumra Orthodontics. With a reputation built on years of expertise, state-of-the-art treatment options, and a commitment to patient satisfaction, Kumra Orthodontics has become the go-to destination for individuals seeking top-tier orthodontic care. Their dedicated team, led by seasoned professionals, ensures that each patient receives a personalized treatment plan tailored to their unique needs.
How to Choose the Right Orthodontist for you and your Family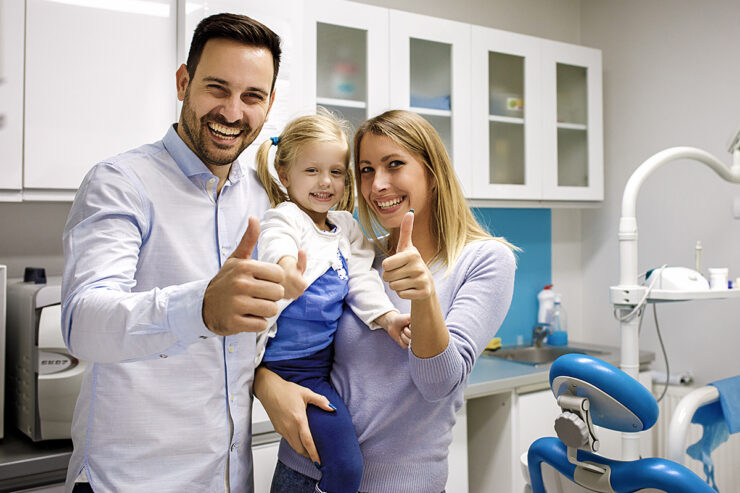 You can do several things to determine if an orthodontist is right for you and your family. Try to follow these guidelines to help you:
Environment
Check the orthodontist's office and try to observe things such as sanitation and staff, and see if you are comfortable around them. This will ensure smooth sailing procedures without triggering dental anxiety.
See Reviews
Reviews and recommendations are one of the first things you should check. Because most businesses are already online, try to check websites and reviews to ensure there are no red flags to the orthodontist you choose.
Communication
It's vital to select an orthodontist who fosters open dialogue, listens to your concerns, and explains treatments in understandable terms, ensuring that you and your loved ones are always informed and comfortable throughout the orthodontic journey.
Credentials
Make sure that your orthodontist is legally registered and also has a few credentials to showcase their abilities. In addition, check their services and see if the service you need is available.
Final Thoughts
The connection between orthodontics and general health goes far beyond the objective of achieving a more aesthetically appealing smile after treatment. Orthodontic treatment can enhance a patient's digestion, dental hygiene, and speech, improving the patient's overall health and well-being. Understanding how they work and how to find the best one can help you in evaluating an orthodontist. Consider different factors and mix them up to make the best decision. By understanding the long-term benefits and considering the right orthodontist, individuals can journey to a healthier smile and life.