Are you looking to renovate your home but don't have a huge budget? Don't worry, it is possible to give your home a makeover without breaking the bank. With some creativity and careful planning, you can transform your house into the home of your dreams on a reasonable budget.
In this article, we will explore some useful tips and tricks that will help you save money while renovating your home so that you don't have to compromise on quality or design. So if you're ready to start renovating without going over budget, keep reading!
1- Use Splashbacks To Dramatically Transform Your Kitchen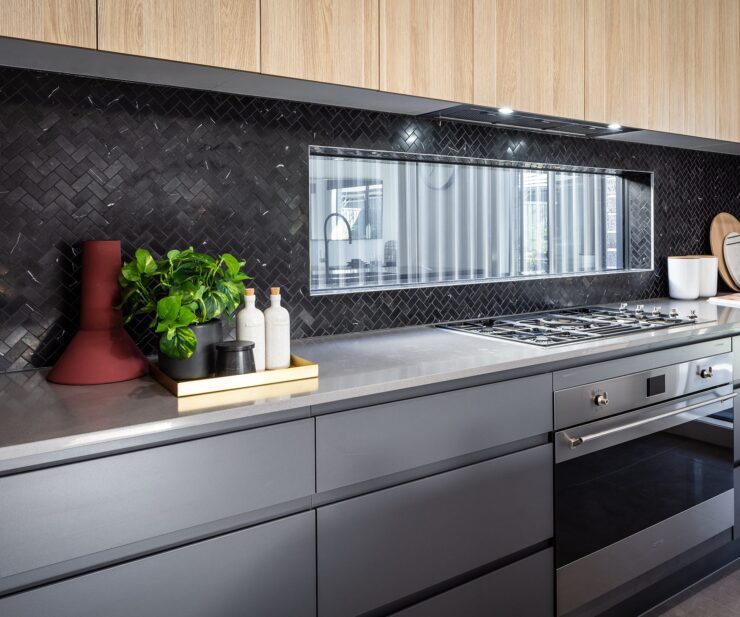 Adding a backsplash is one of the simplest, most affordable ways to give your kitchen a facelift. You can choose from a wide range of materials such as tile, glass, or even plastic from Simply Plastics. Consider using different colors and textures to create an interesting design that will add character to your kitchen without breaking the bank.
2- Reuse Furniture & Accessories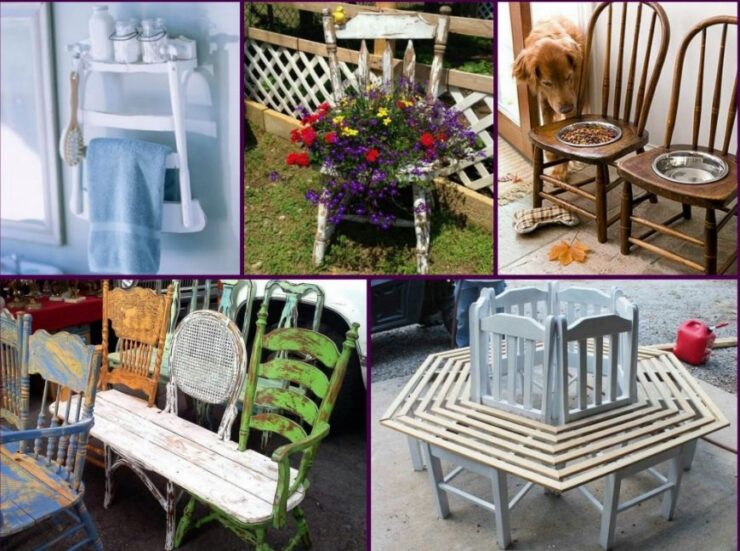 You don't have to buy all new furniture for your home renovation project. Instead, look for items you already own that you can use in different ways. For example, if you have an old chest of drawers that's seen better days, why not upcycle it into a side table or a TV stand? With some creativity, you can make old furniture look brand new.
3- Paint For An Instant Facelift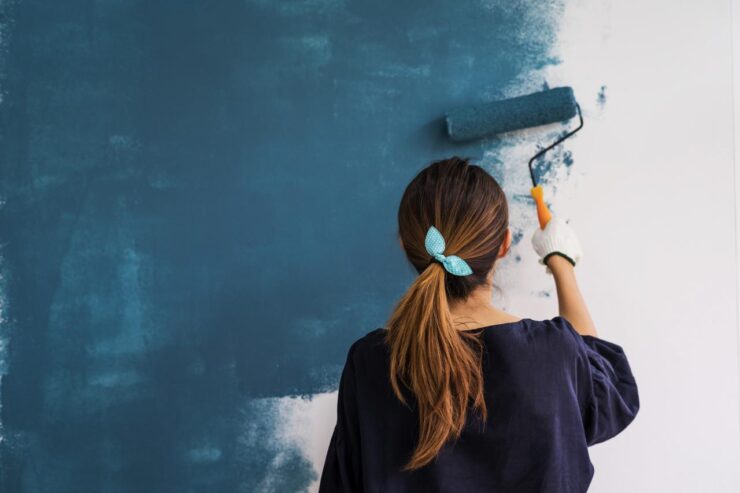 Painting is one of the most cost-effective and quickest ways to upgrade your home's interior. You don't even have to buy expensive paint – just shop around for sales and discounts at local stores and online retailers. Consider using two colors in a single room for an interesting visual effect.
4- Get Creative With Lighting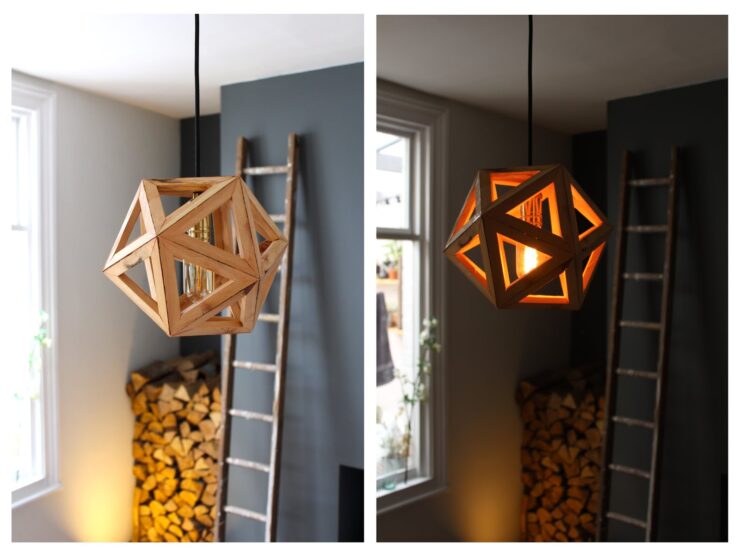 Getting creative with lighting is a great way to spruce up your home on a budget. You don't have to break the bank either, as there are many affordable options available.
One of the most cost-effective ways to bring style and character into a space is through lighting. Not only does it enhance the ambiance, but it can also act as an accent piece when you incorporate interesting designs or bright colors into your décor.
When deciding on a light fixture, consider what type of mood you want to create in the room. You may opt for warm tones such as yellow or orange which provide a cozy atmosphere or go for cool shades like blues and greens which offer a calming environment.
In addition to choosing the right colour for your light fixtures, another great way to get creative with lighting is by playing around with different shapes and sizes. Depending on the size of your space, select bulbs that will not overwhelm the area, yet still be able to illuminate it adequately. Smaller lights may look better in more intimate settings, while larger fixtures may be more suitable for bigger areas like living rooms and bedrooms.
5- Declutter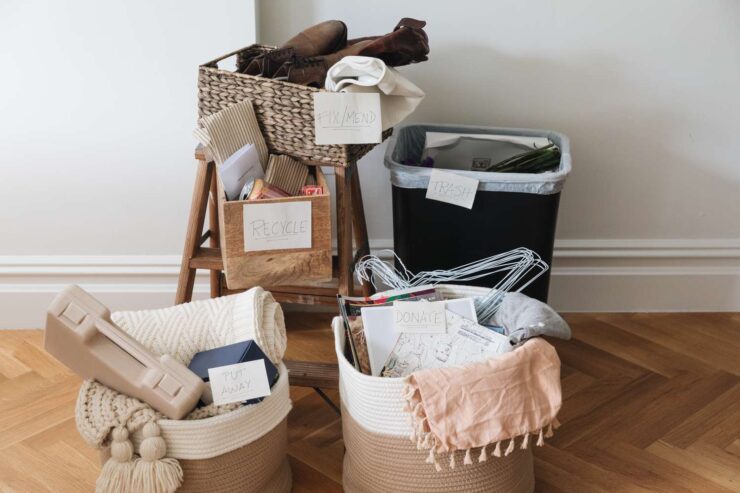 Decluttering is one of the most effective ways to give your home an instant makeover on a budget. Go through each room and get rid of any items that you no longer need or use. This will not only free up space in your home but also create an overall more organized and attractive setting.
Renovating on a budget can be challenging but with careful planning and these helpful tips, you can do it! With some creativity and resourcefulness, you can drastically transform your home without spending too much money.