Nouf Alhimiary is an emerging photographer whose practice centers on vintage media and antique cameras. She spoke to Teakster.
Teakster: Please introduce yourself and tell us how you started your interest in photography.
Nouf Alhimiary: My name is Nouf Alhimiary; I am a photographer from Saudi Arabia. I've been interested in photography for as long as I can remember. I bought my first camera at 14, I am now 22. I feel like I should also mention that I am a feminist and that feminism and women generally occupy a huge portion of the themes I tend to explore.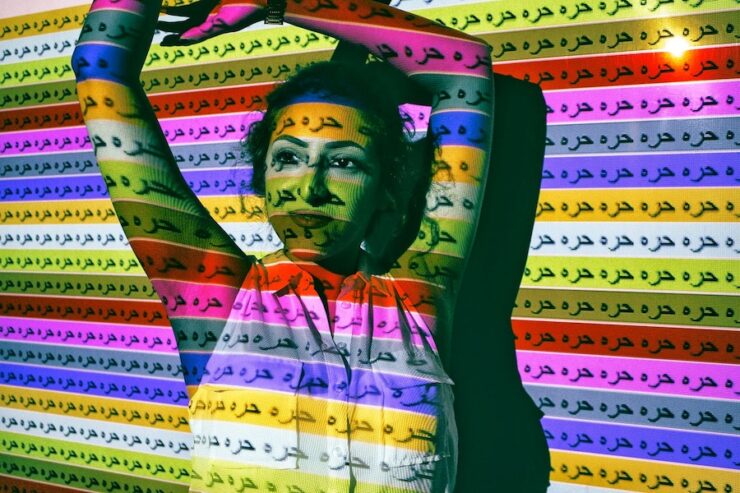 How important is the feminism moment to you and how much has it influenced your work?
Feminism is very important to me. As a woman living in a patriarchal society, I believe wholeheartedly in equality for women in every respect. I'm most inspired by feminists, and I identify as one. I'd like to bring awareness to women's issues and contribute to helping other women globally and locally in the Arab world. Feminism has influenced my work massively; in my work, the female takes the stage as the central and most important character. It's important to me as an Arab female photographer to focus on what individuates my identity and to create images that other woman can relate to.
Your style of is photography is quite contemporary; what is the story that you try to convey?
I think at first glimpse it's quite easy to see that women are the recurring theme of work. I am a feminist as I said, growing up I have been conditioned to think that women are not the protagonists, that they're always some sort of supporting character in someone else's story. In my work the female takes the lead, she is the central theme and the most interesting topic, specifically Arab women's identity in the current state of the world. Personal freedom and existentialism are also amongst my favorite topics.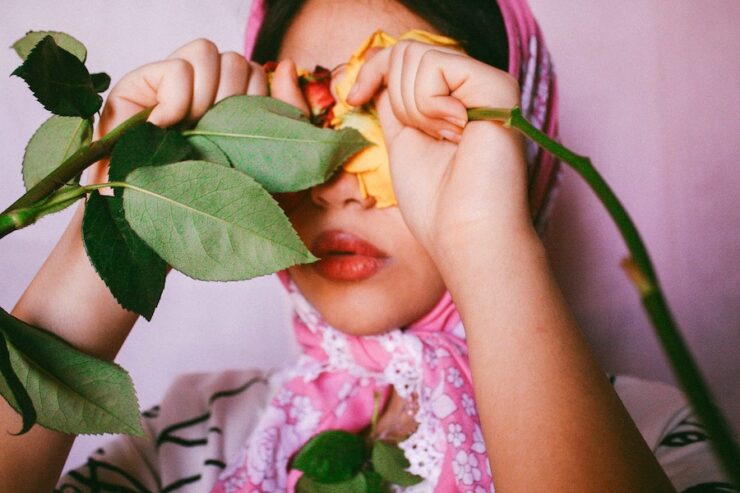 Where do you find your inspiration to create your pieces of work?
I find myself always inspired by women around me and in history, Saudi feminist novelist Raja Alem for example amongst others. I usually find inspiration in poetry, especially poems that tackle emotions, gender roles, and toxic images of masculinity. I recently read the poem Crude Conversation With Boys Who Fake Laughter by poet Warsan Shire.
What memorable responses have you had to your work?
Lately, I have been seeing people interact with my series A Happy Word online, and I have to say that I am completely in love with seeing how different people relate to it or relate it to their experiences. It proves to me that in our generation happiness is almost synonymous with freedom.
What are the challenges of being a female photographer in Saudi Arabia?
The biggest one that comes to mind is shooting outside. Scouting locations is really a daunting experience in Saudi because since I am a woman photographing other women, it's almost impossible to shoot any of my projects down any random street. It has to be planned and the location has to be private, that's really my only complaint. I think the community here is wonderful, the youth are really interested in art and in creative endeavors.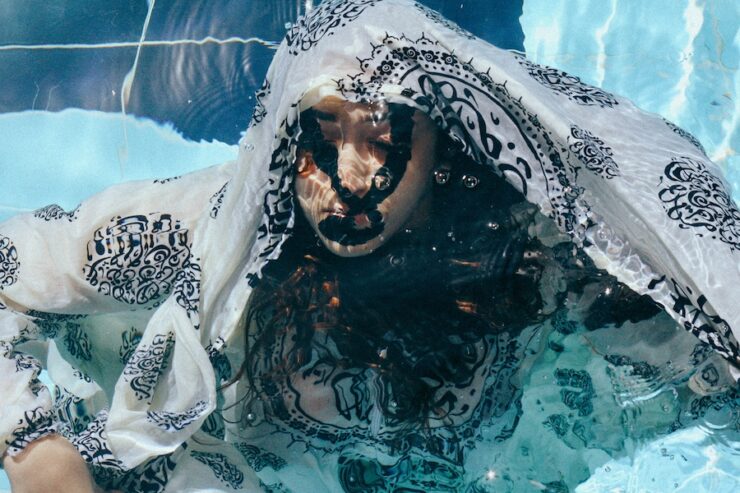 What plans do you have for your art over the coming year?
Exploration! I think more than anything I'd like to delve into more conceptual works, I'd like to explore themes such as male vulnerability.
What advice would you give someone about being a photographer?
I would tell them to find their own style. Take as many pictures as possible and it's bound to come forward. In photography, you'll find so many people giving you technical advice, but I think what's important is finding what sets your work apart.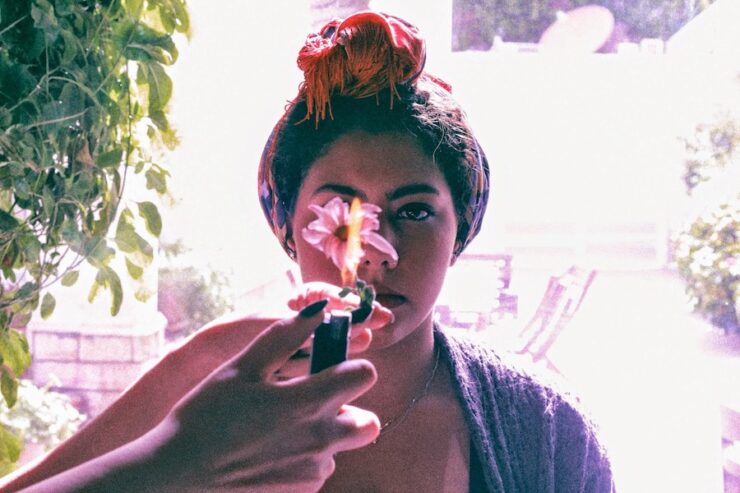 ---
Learn more about Nouf's work on her website