Demure Dalillah Ismail shows us how she inspires Muslimahs around the world through her modest fashion sense, writes Shea Rasol.
Amidst the hustle and bustle of the metropolitan city of Singapore, lives a recently engaged, hijabi fashionista who goes by Dalillah Ismail. Having seen her effortlessly chic style topped with a collection of oh-so-yummy shoes and bags, we at Aquila Style just can't get enough of her updates.
A teacher by day, Dalillah blogs at A Veil of Modesty about her fashion lookbooks by night, to show us what modesty really looks like in a stylish way.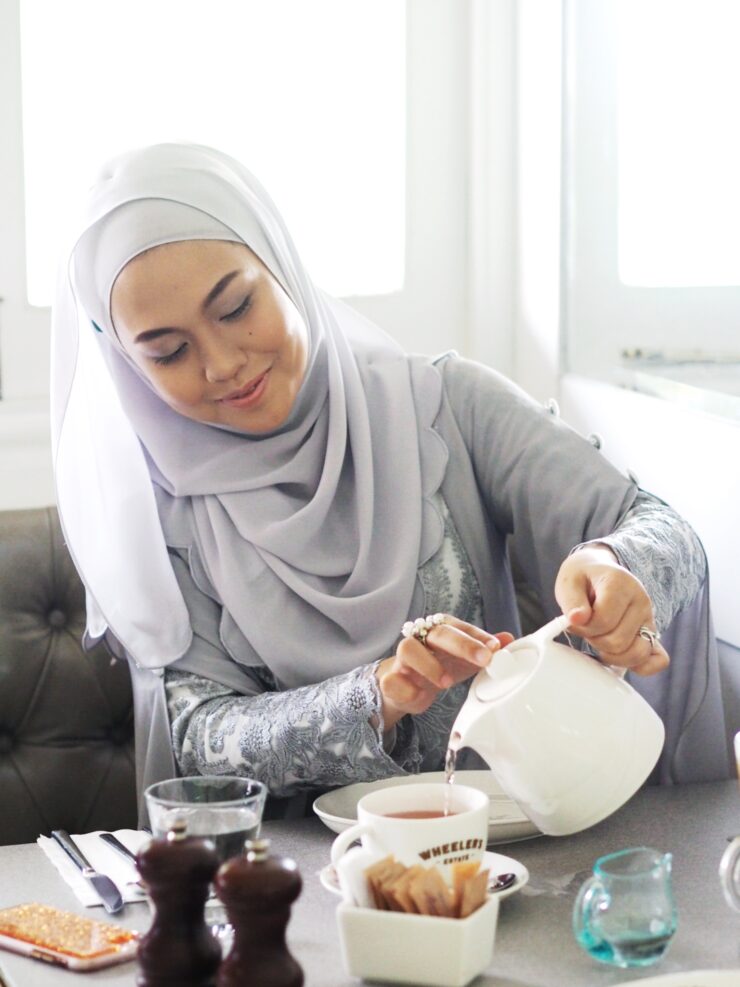 Always clad in high street brands, Dalillah picks out pieces that best reflect a modern and up-to-date look.  She experiments with various styles: from sweet and girly to rocker-chic, always ensuring that her looks are fit for a modern-day Muslimah. And always nails them too!
Dalillah can be found on Tumblr and Lookbook