Who says you can't be fashionable just because you're in the medical field? By Shea Rasol.
20-year-old Leena is mad about science. Pursuing a nursing degree, the hijabista of American-Palestinian descent hopes to one day provide medical care for women.
Hailing from a small town in Texas, the recently engaged fashionista began fashion blogging at With Love Leena in April. She has stayed just as fashionable, if not more, since she started wearing the hijab about two years ago, and her blog just proves what a great decision it was for her.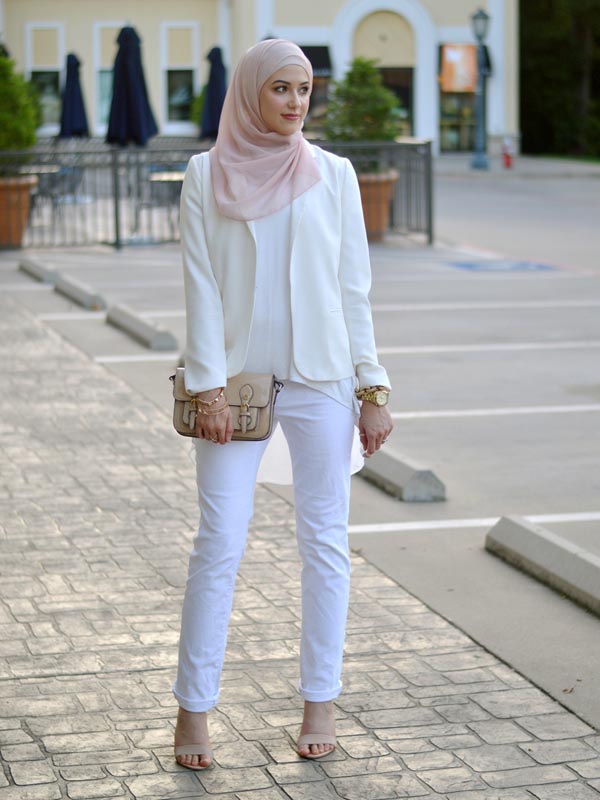 "I am always drawn toward colour, even if it's just adding a pop of colour to my lips!" says Leena, whose multichromatic blog posts showcase her mission to show women around the world that they can feel beautiful and confident while dressing modestly and in hijab.
When asked about her inspirations,  available on her blog and social media platforms, Leena says she takes cues from fashion styles on Pinterest and turns them into hijab-friendly outfits. She describes her style as colourful, feminine and elegant.
"I hope to continue inspiring women to be the best versions of themselves as I strive to become the best version of me."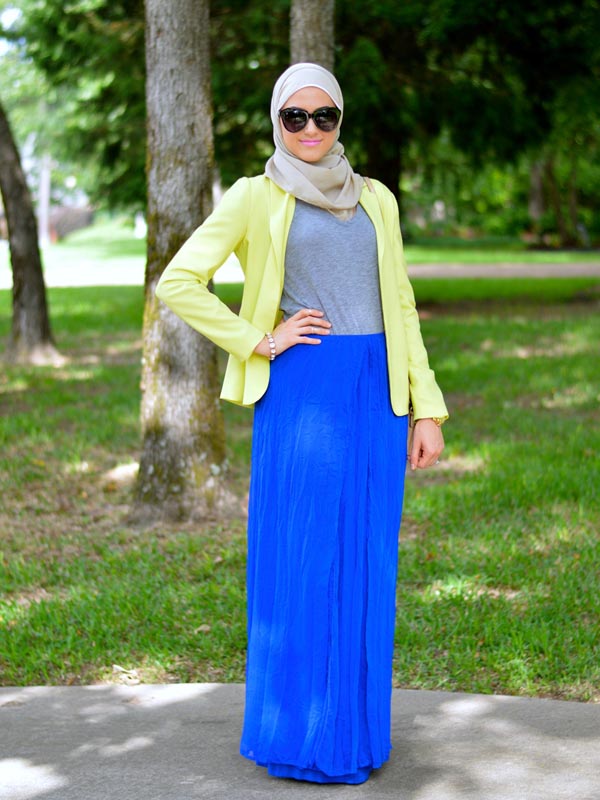 Visit her blog With Love Leena and her Facebook page to follow her fashion updates.