Get your fill of the wicked fashion sense of this 24-year-old Palestinian American, all the way from Florida. By Shea Rasol.
Whilst doing my weekly "fashion scouting" online, I came across Noor's Instagram and immediately fell in love. Happily, for me, she had linked her Instagram account to her blog, which led me to approach her for Style Spied.
Inspired by the fashion musings of Rumi Neely of Fashion Toast and Closet Therapy, Noor decided to document her everyday outfits on a blog platform given that she has always been passionate about fashion. And it's great that she did! Her blog stands out for its concept and individualistic style.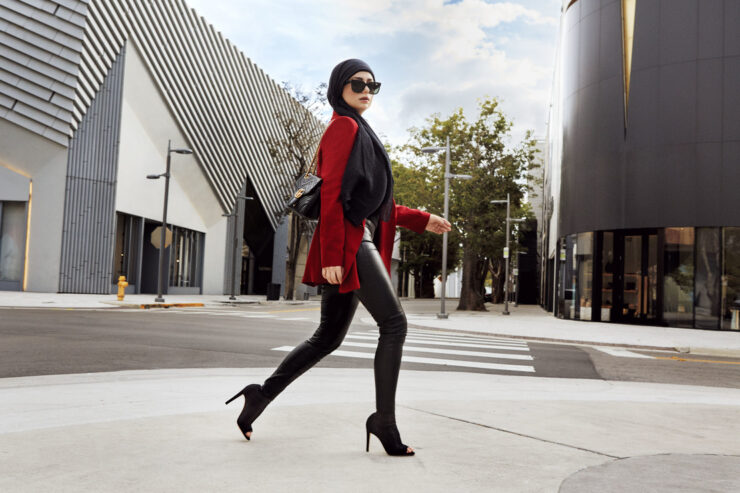 The 24-year-old Palestinian American also counts Stockholm Street Style, menswear, music and Emmanuelle Alt, editor-in-chief of Vogue Paris, as her other inspirations.
Noor says that her dressing reflects much of what she feels each day. Although she has a preference for the effortless minimalistic look, Noor does not limit herself to a certain aesthetic, but rather appears in a myriad of styles that range from grunge to sophisticated.
Fashion aside, she is a school counselor and an advocate against domestic violence in her area. And while she currently lives in Florida, Noor has called a few places home during her younger years, having stayed in Malaysia and Dubai.
Visit Noor's blog at Heels & ting and you're almost sure to be as glued to it as I was.