Indonesia sees a sudden surge in popularity for headscarves in the lead-up to, and during, Ramadan. Afia R Fitriati examines this seasonal shift.
It's that time of the year when fasts replace lunches, Maghrib is the happiest time of the day and covered styles replace cleavage-baring clothes.
Huh?
You read it right the first time. Here in Indonesia, you know that Ramadan is approaching soon when suddenly the actresses and celebrities who usually appear on television dressed in mini skirts and skin-baring blouses suddenly make their public appearances in loose kaftans and chic-styled hijabs to cover their salon-treated skin and hair.
When Ramadan is over, they will ditch their modest outfits and go back to their pre-Ramadan look.
This 'trend' does not only apply to celebrities, by the way. Others adopt it too.
The phenomenon is called 'Ramadan hijabis'.
But just before you smirk at this phenomenon, it is worth keeping in mind that everyone goes through their own spiritual journeys in different ways. For some, the journey may involve, well, being a Ramadan hijabi.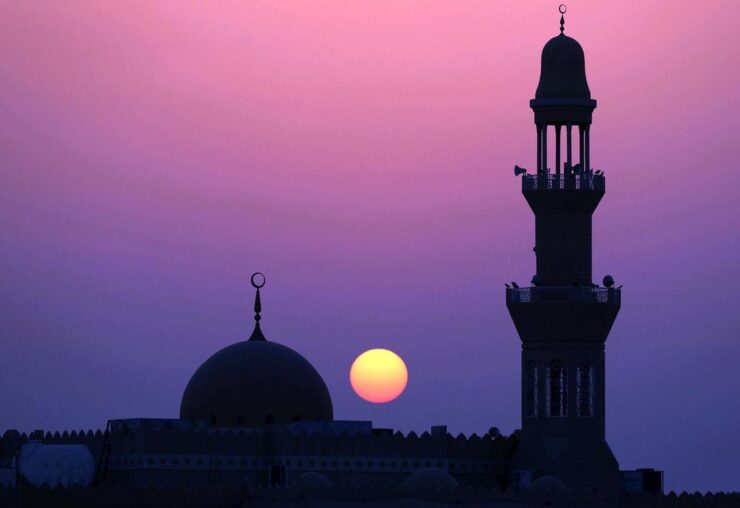 'In the early days, when I was still learning to put on the hijab permanently, I began by pairing a body-tight T-shirt, a pair of jeans and a scarf tied behind the neck,' shares Lia, an Indonesian hijabi model. 'Then, gradually, I switched to hijabs that covered more, and my blouses became looser and longer.'
She adds, 'Putting on the hijab is a journey, and everyone is going through different phases in the journey at varying speeds. It is important that we support anyone who is going through her hijab journeys with positive encouragement.'
Another friend of mine, Raisa, also revealed that her hijab journey involved being a Ramadan hijabi. Ramadan after Ramadan she wore the hijab to follow 'the trend of the season', only to go back to her pre-Ramadan wardrobe when Eid was over. 'For the longest time, I was a bad girl,' she said, shaking her head as though as to shake off painful memories. 'Then last year, a life trial hit me like a brick on the head. It forced me to re-examine my life and make some major changes to my lifestyle. During Ramadan that year, I decided to put on the hijab for good,' she says.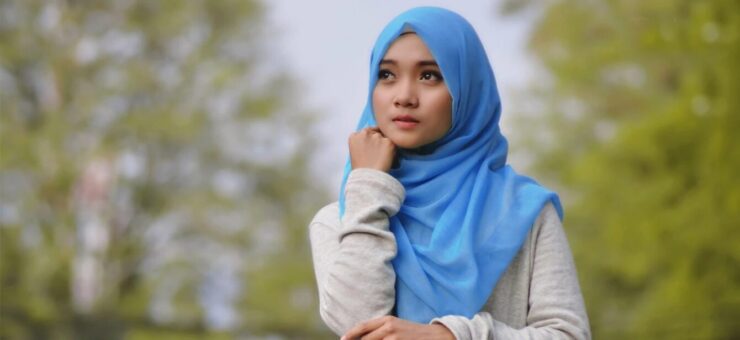 If Raisa hadn't told me her story, I wouldn't have known that she'd had a wild lifestyle. These days, she is frequently the first person to register for any religious class or seminar. I can't keep up with her thirst for Islamic knowledge nor her good taste in sporting hijab styles that are both chic and modest.
Ramadan
It's a beautiful, blessed month when God showers His barakah and opens wide the gates of His Mercy. No good deed – no matter how small – is missed by His Ever Seeing, Ever-Knowing Sight. It's a month when He will embrace all believers for every step that they make – hijabis, non-hijabis, as well as those in between.