Founder Hajar Ali of this Singapore-based travel company seeks to bring travel to its most exciting, educational and comfortable peak. She spoke to Eren Cervantes-Altamirano
Are you an adventurous girl looking for an exciting trip? Have online booking sites fallen short in providing amazing ones? Then check out Urbane Nomads: a luxury travel company seeking to deliver memorable experiences rather than simply a plane ticket and a hotel reservation. Founder Hajar Ali from Singapore, a lively woman who enjoys travel with a different flavor, said that the idea for Urbane Nomads came from her own experience.
"The idea for Urbane Nomads was conceived during my trip to Patagonia where I thought of a travel company specializing in luxury travel to remote places, conducting the kind of trips that I would go on myself. This is a company that started at an age when most travel bookings are made online, without an agent in the picture. Urbane Nomads was conceptualized for trips and experiences that can't be booked online."
If you have booked vacations online, as I recently did while planning my next December vacation, you will know that it can be a frustrating process. First, one has to check prices across several sites, where the difference can vary greatly. Then, if one is not familiar with the country, it is very easy to book a hotel or trip that won't meet your expectations. Furthermore, mainstream travel agencies are often staffed with people who are rarely familiar with the trips they sell. Thus, an agency like Urbane Nomads can help ensure that you get what you expect.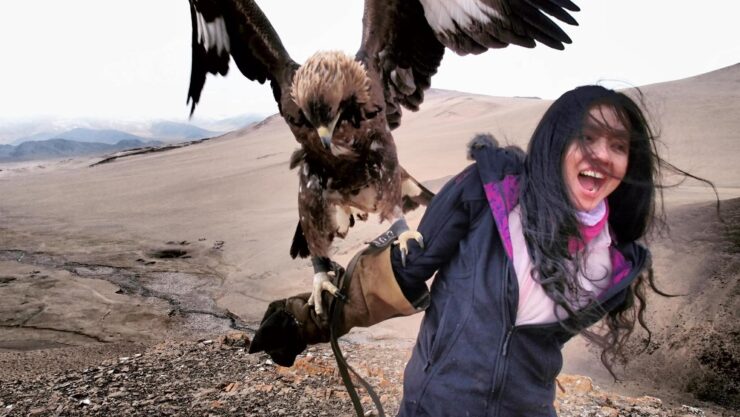 For example, Urbane Nomads offers an $18,700 itinerary for two to Peru, Bolivia, and Chile for 22 days. In this trip, travelers visit Cuzco and the site of Machu Picchu (Peru), La Paz (Bolivia) and La Patagonia (Chile), among others. The package includes domestic transfers, tours, accommodation, and some meals. Whereas the price is quite high even for travelers who live in high-income countries, Hajar says her company offers "trips incorporating off-the-beaten-track elements". Another advantage is a peace of mind, guidance, and expertise from travelers who know their destinations well.
Urbane Nomads also markets itself as a responsible-travel company, favoring trips that do not negatively impact the environment and societies.
"It has everything to do with not adversely impacting on the landscape for both environmental and cultural reasons. You don't want a mega-development in a beautiful, natural environment and the luxury travel industry understands this all too well. There is a trend amongst luxury hotels located in pristine, natural areas to source materials locally, adopting the vernacular style of architecture; an unobtrusive presence once completed."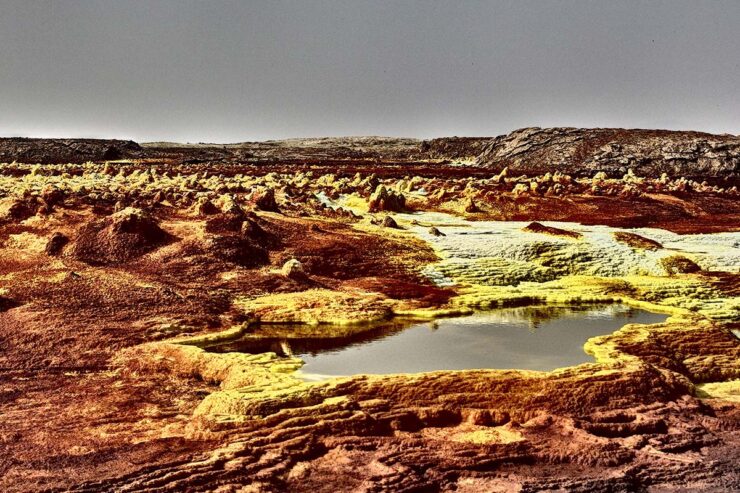 Hajar sees a larger purpose for her company in pioneering in a new way of traveling. She believes that tourism can be a positive force in the economic development of the areas where her company has operations. "With luxury tourists, there is a higher dollar value and profit but with lower numbers of visitors," she said, citing one advantage. She also believes that luxury lodges and local business have become very aware of their social and economic responsibilities where they operate. Thus, they provide employment and further business opportunities to local communities.
She sees a lot of potential in this kind of travel in areas like Pakistan, Afghanistan and Mongolia, where tourists are not as common because of the political situation. "Just a small increase in tourism would create an industry and jobs that would sustain many. To serve this need, I came up with another initiative called 'Travel Like A Humanitarian' which is a platform for NGOs to market their travel-related offerings to travelers."
For me, I would like to explore in more depth the social responsibility of traveling. One of my concerns is that some foreign companies offering luxury accommodations benefit from exploiting local resources, which often belong to indigenous populations. However, Hajar believes that even Western businesses are starting to develop alternative models.
"These Western [hotel and business owners] have usually stayed for a good many years in the country and know it very well, might have married a local and are able to incorporate Western standards of service and quality as the tourists have come to expect, within a responsibly run business."
Urbane Nomads offers an interesting proposal and one that will suit the needs of many travelers seeking to book extraordinary adventures. Whether it is a honeymoon or a family vacation, a trip designed specifically for you may be worth a little extra money. Nevertheless, as social responsibility in traveling still remains primarily in our hands, let's be sure that we make choices that truly benefit communities, do not destroy the environment, or negatively impact local communities.