Every person knows how important investing it. When we make the right deals, we don't provide just for ourselves, but we also pave the path for our future generations. One right deal can make you enough fortune to last for generations to come, and one wrong move can make you rethink everything you've ever done before. When we make our profits, we want to do everything right and according to religion, and Halal investment or Shariah-compliant investing is something many Muslims ask themselves if it is the right thing to do.
By definition, the main goal of Shariah is to protect the five areas including the family, property, intellect, life, and of course, religion. When all these things are in sync the life can be better, and people are happier and healthier. When we take care of the five most important parts of our lives, everything else is going to be better. No matter what your religion is, you need to know that as long as you take care of others as much as you care about yourself, you are going to be happy. In this article, we are going to talk about Halal investment, and which are the right and the wrong things for you to do. We will cover the topics that are not compliant, and we will talk about the things that are good options for you and your family.
1. What to invest it?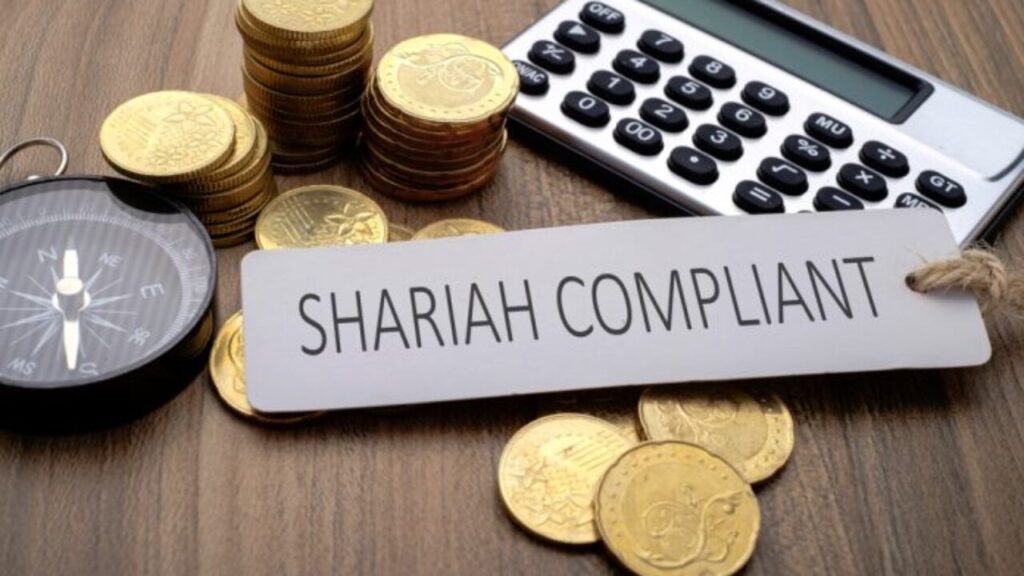 Stocks are a good way to invest your money, It has the greatest potential for growth and also proven to be one of the best ways to grow long-term wealth. Check out VectorVest on stock investment tips and tricks. What you can invest in is a complex question and there is actually a lot of different things that are Shariah-compliant. Now we will cover some of your best options that are considered Halal investments.
2. Cash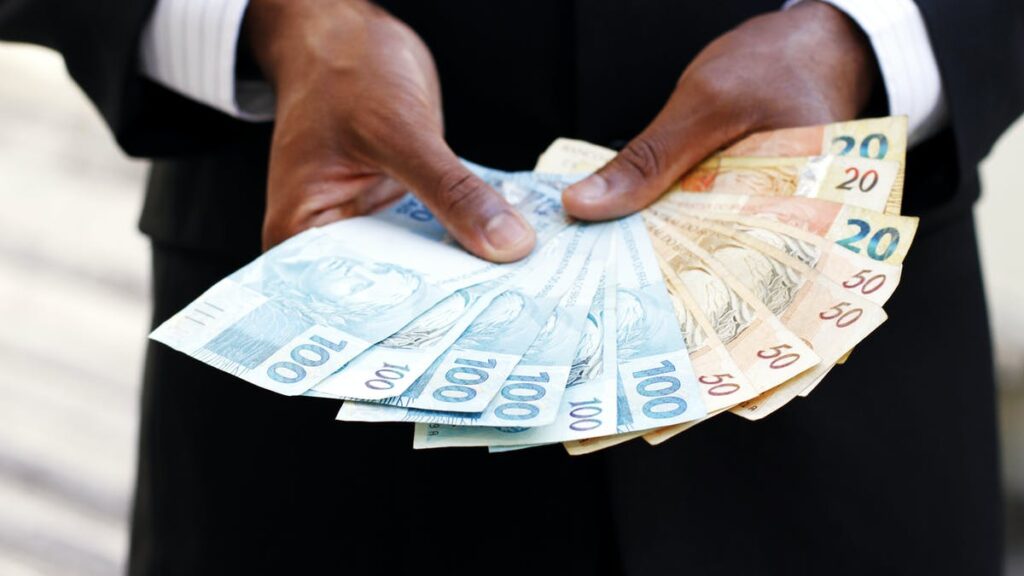 Even though cash is not exactly something that you invest in, many people choose to keep money aside for rainy days. The good thing in this is that no matter if you keep the money in your home or in the bank, they are always going to be available for you. The negative thing, in keeping cash at home is that you are going to lose up to 3 percent every year because of the inflation that always happens. If you want to make profits, choose a bank with a good interest rate, so you either make profits, or you stay with the same sum, no matter the inflation.
3. Real estate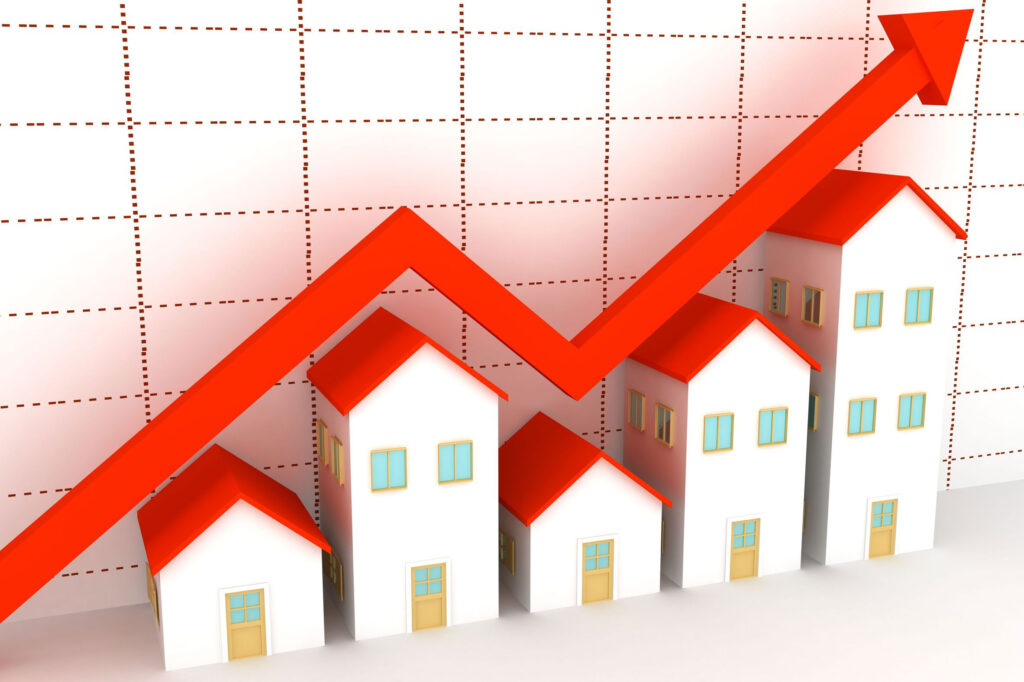 The next thing you can invest in is real estate. It is definitely one of the most desired types because you can always make a lot of profit without bothering too much. When you purchase real estate, you can choose to fix it and sell it for a bigger amount, or you can rent it. In both cases, you are going to make enough profits, and you will be able to have a secure cash flow throughout the year. The negative thing in this is that you will need to make a bigger investment at the start, so you are able to purchase the right house or apartment for you.
4. Stocks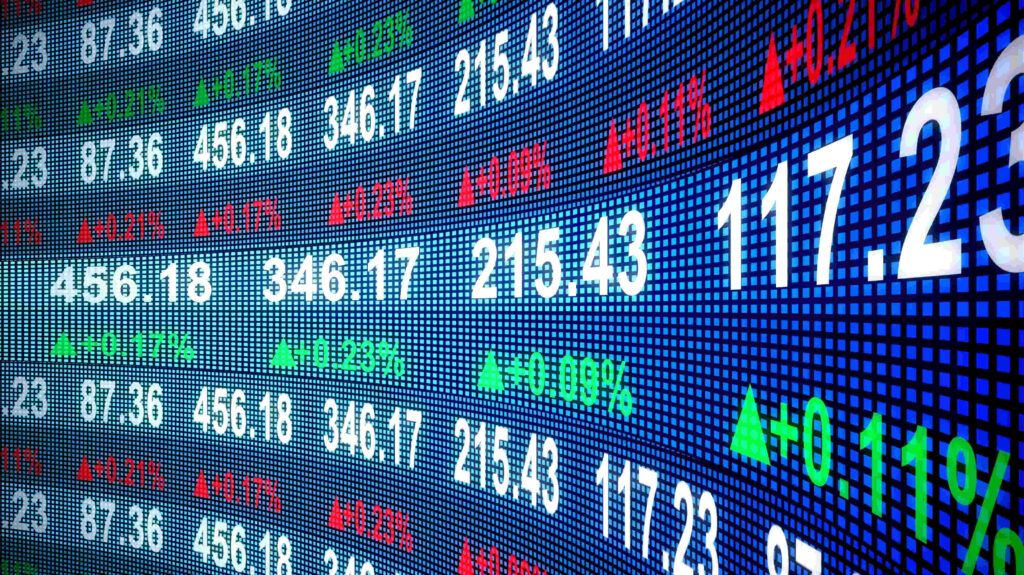 The great thing about stocks is that you have a lot of different options to choose from, and you don't need a lot of initial capital to be able to start doing the trading. According to daytrading.com, when it comes to halal investment, buying stocks is not haram, because you are owning a part of a business. You just need to be careful about what type of business you are buying shares of and make sure that there are no illegal industries that you accidentally buy stocks of.
The negative thing in this is that this type of investing is risky, and if you don't know the industry well enough, you risk losing your profits. To make sure you are protected, you need to find the right platform and brokers to collaborate with. If needed, consult your financial advisor, and ask them for an expert's opinion.
5. Business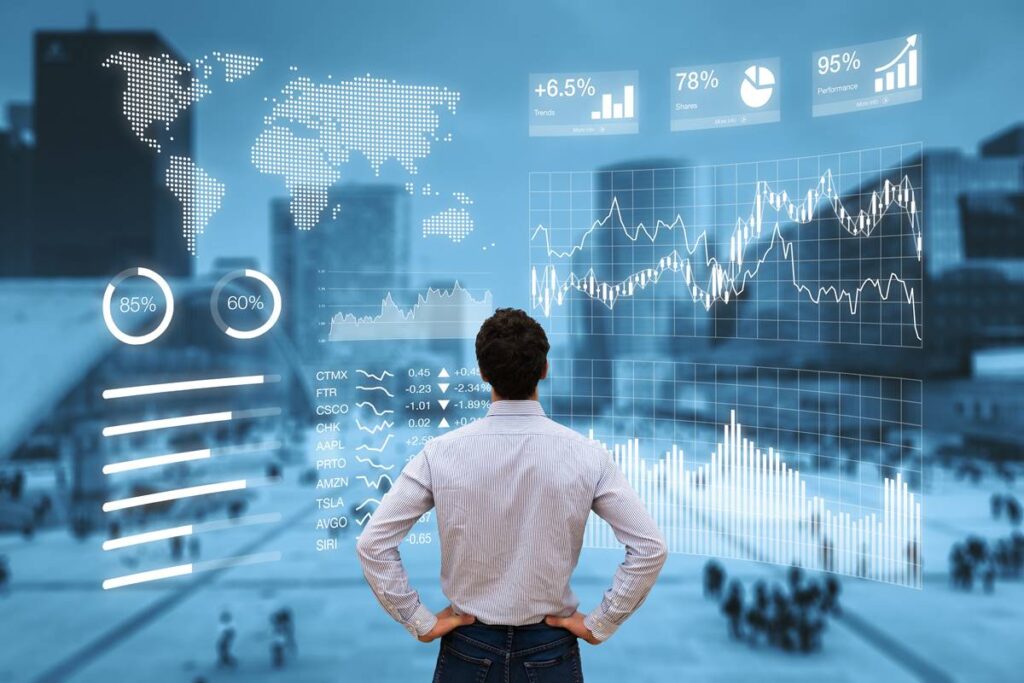 This is not something that many Muslims do, but it is still a good thing to put your money into. As you already know, most people choose to go into business alone or to have a partner. This is closely connected to stocks, but they don't have to mean the same thing. You have the option to just buy shares from a place, and let someone else run it, or you can choose to start your own business and run it the way you want to. The main positive in this is that you are going to be fully in charge of the whole company, and in return, you may be able to get a lot of profits.
The negative thing is that you will need to spend a lot of time researching and learning, so you don't make beginners' mistakes. It is the riskiest type of investment, and you risk losing everything if you don't make the right moves. If you are new to this, it is always better to consult a professional or gain experience by working with someone that already owns their own business.
6. What to stay away from?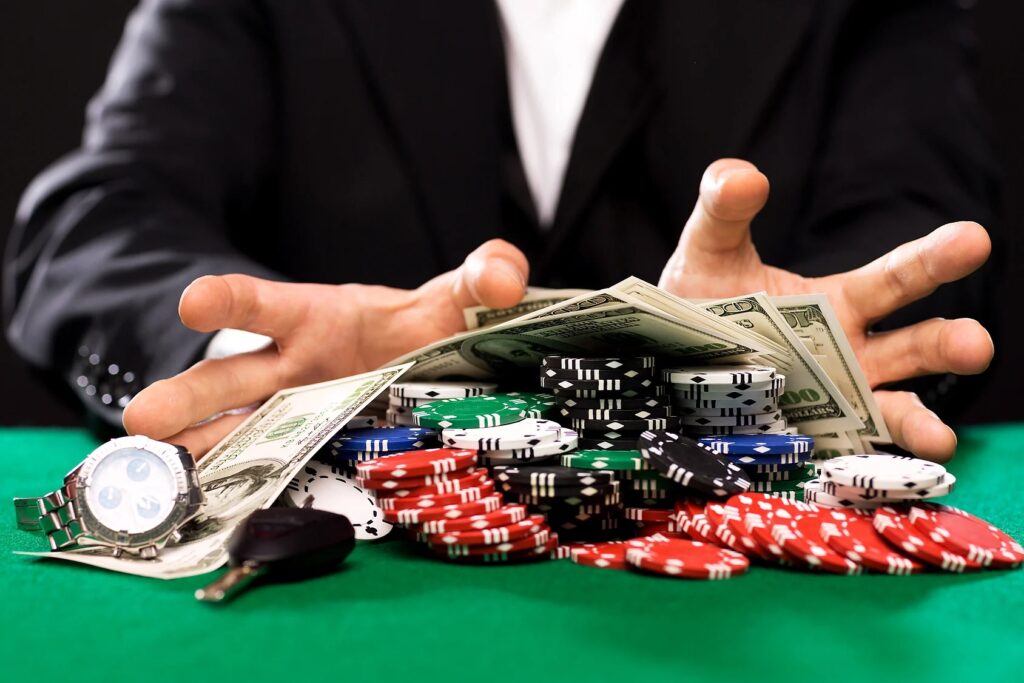 There are a lot of Muslims that put money into things that they are not supposed to do, without knowing that it is wrong and not Shariah-complaint. The biggest industry you should stay away from is gambling, and you should never purchase stocks or put your capital in anything that is related to gambling.
Other things that you should keep away from including corporate and municipal bonds, as well as the money market. Things that can be considered haram include United States treasuries and certificates of deposit.
These are some of the main things you should know about Halal investment, and what you should pay attention to. Depending on your initial capital, you may want to start with stocks, as day trading requires the least amount of initial investment. If you want to put more money into something bigger, then you may want to start your own business or to purchase a real estate property. Pay attention to the banks you collaborate with, and make sure something you want to do is not considered haram.