Fashion is one of the major highlights in India. The country has a rich culture which can be seen in many forms including their traditional outfits. They have the sari, salwar suit, lehenga, and Anarkali. No matter what you choose, you can be sure that it will come out fantastic.
There is always an outfit for every occasion whether it's a wedding, festival, birthday, or formal event. However, it isn't always easy to pull off an Indian ethnic look. If you decide to do it, you have to get it right. Here are some mistakes you wouldn't want to make when putting on a beautiful Indian ethnic outfit.
1. Wearing Wrong Fabrics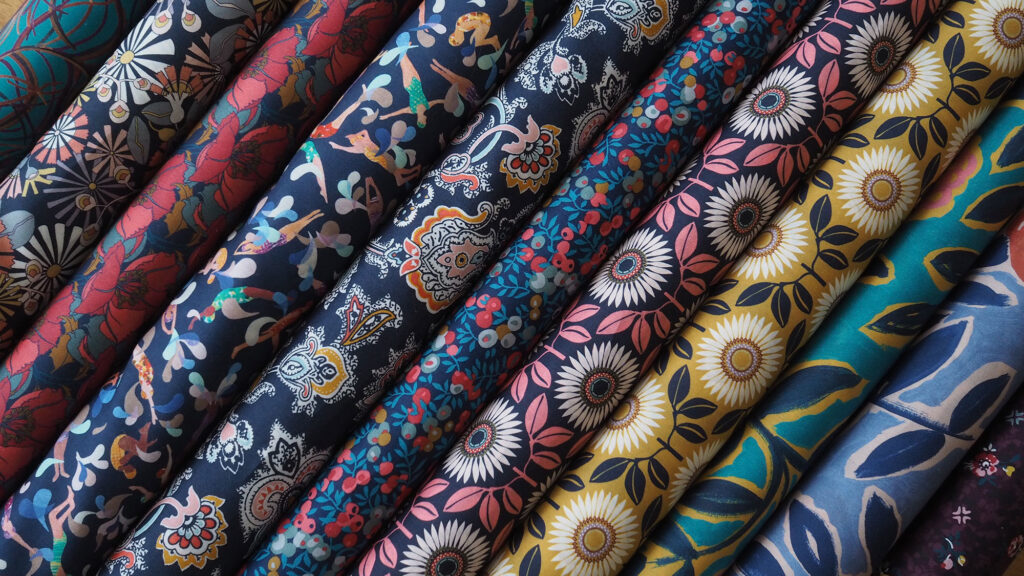 One common mistake you will see when it comes to Indian dresses is that many people don't keep stock of the weather conditions. You have to choose your fabric based on the climate. If it is hot, you need to put on something airy and comfortable. Extreme heat or cold can affect your fabric. A lot of people don't care about fabrics but it is the most important part of your clothes. Apart from wearing comfortable outfits, fabrics also define quality. If you want to make a lasting impression, you will want to wear a high-quality fabric. People can easily tell how expensive your clothes are when they see the fabric. If you are going for a highbrow event, you should consider getting good quality fabrics for your ethnic outfit.
2. Wearing Shapeless Outfit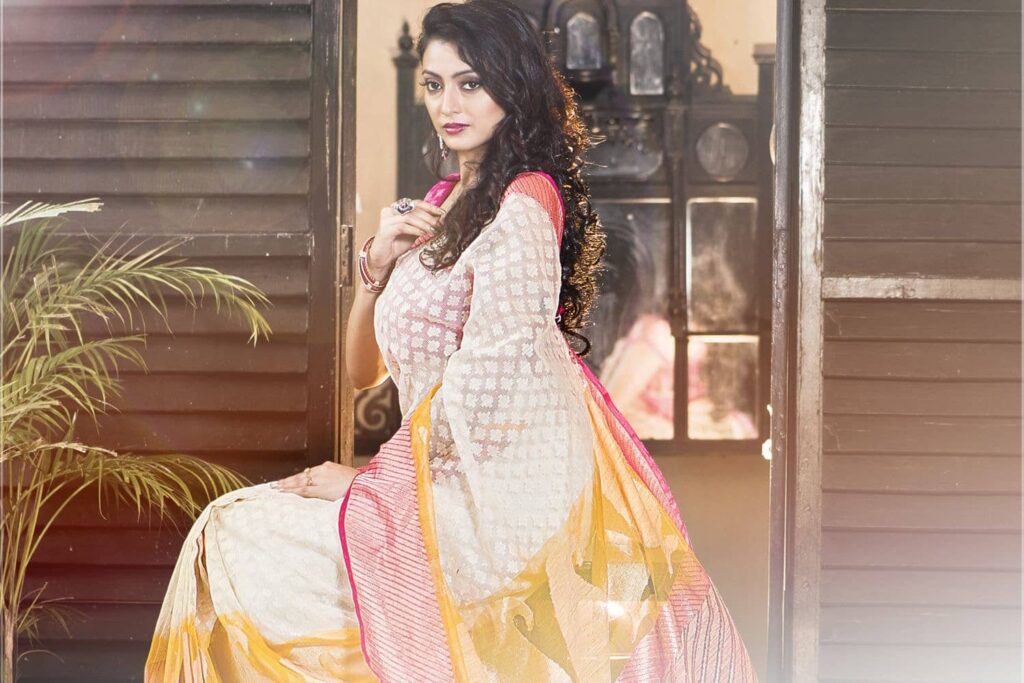 The best way to pull off an ethnic outfit is by wearing clothes that fit you. If the dress is loose, it would ruin the look no matter how modern it is. Wearing clothes that are ill-fitting won't compliment your look. This habit, however, is something we commonly do.
You should avoid oversized pant trousers, especially the ones that cover your shoes. Also, body-hugging outfits aren't for everyone. Wear clothes that will compliment your body type. If you understand your body, you can easily know what will work for you. When buying your ethnic outfits, remember to follow a standard size for all of your clothes. If you don't know your size, try the outfit before you buy it. If it fits, use it as a yardstick when picking your Indian ethnic outfits.
3. Following Fashion Trends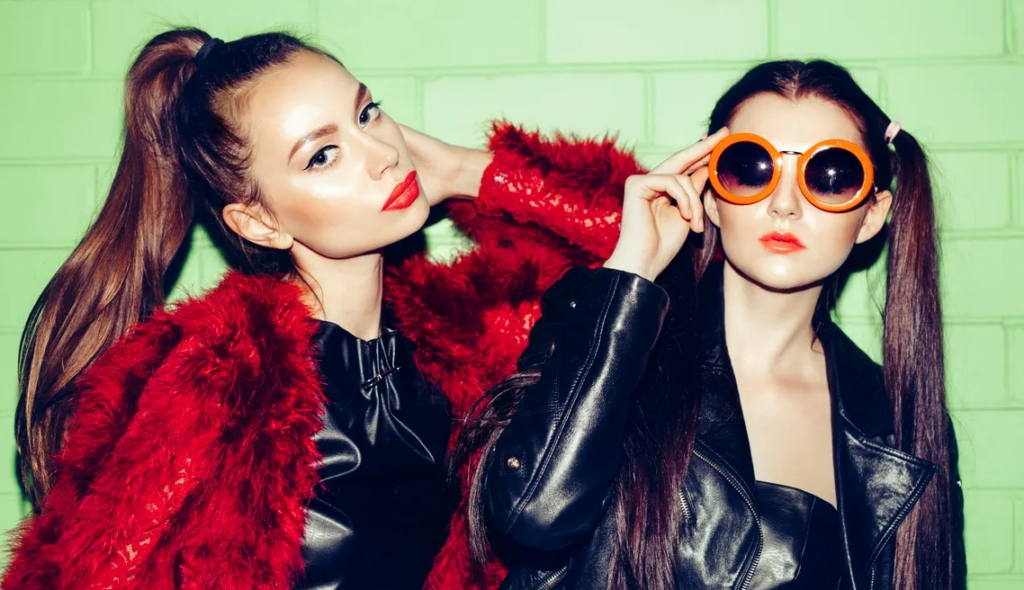 Some people will wear anything they see their favorite artists put on. Even though the clothes are beautiful, they may not fit you as well as it did the model. You should work with the things you are comfortable wearing. While there's nothing wrong with getting fashion inspiration, you should still have your own style.
If a particular color or style compliments you, go for it. It doesn't matter if the outfit is out of season. Remember, fashion trends can come back. Next time you want to shop for your ethnic outfit, don't think about what your favorite celebrity wore. Look in the mirror and tell yourself what you see. Does the outfit bring out your curves, do they highlight your unique features or do they look unappealing? You should rock a look that will turn heads and give you compliments.
4. Wrong outfit and shoes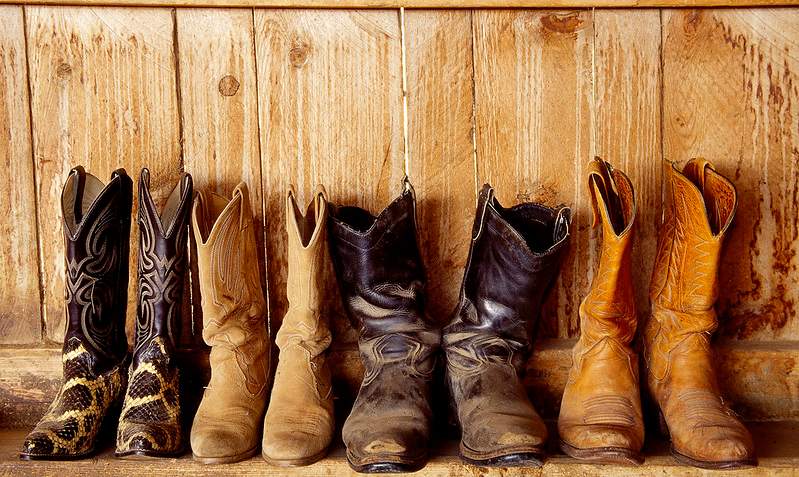 When you pick Indian ethnic outfits, you should consider the occasion you are wearing them. You don't want to look too overdressed for a simple occasion or underdressed for something elaborate. Your clothing does not only mean fabric but everything you put on from your head down to your feet.
If you put on a beautiful outfit and wear western-style shoes, it would spoil your look completely. Wear the right outfit for the right occasion. You can't wear an evening dress to the mall just as much as you can't wear a sports outfit to a wedding. You should understand the Indian tradition before choosing your outfit. There are different styles for different events and if you wear the wrong outfit, you will stand out from every other person — and not in a good way.
Your shoes are also part of your outfit and the two cannot go without each other. You can't leave your house without shoes, so choose them wisely too. Pick the right shoes to wear for the occasion and especially one that compliments your outfit.
One of the mistakes you can make when styling yourself is pairing the wrong shoes with an outfit. Your ethnic wear can be ruined with tacky shoes. Don't make a mistake by thinking that nobody will notice what you have on your feet.
Consider your shoes as the very foundation of your dressing. When choosing your shoes, also consider the colors you have on. It has to compliment your outfit. It would be great to put on heels with a dinner dress while you wear flats when dressing casually. Many people may make fashion mistakes and even celebrities too.
5. Showing Safety Pins and undergarments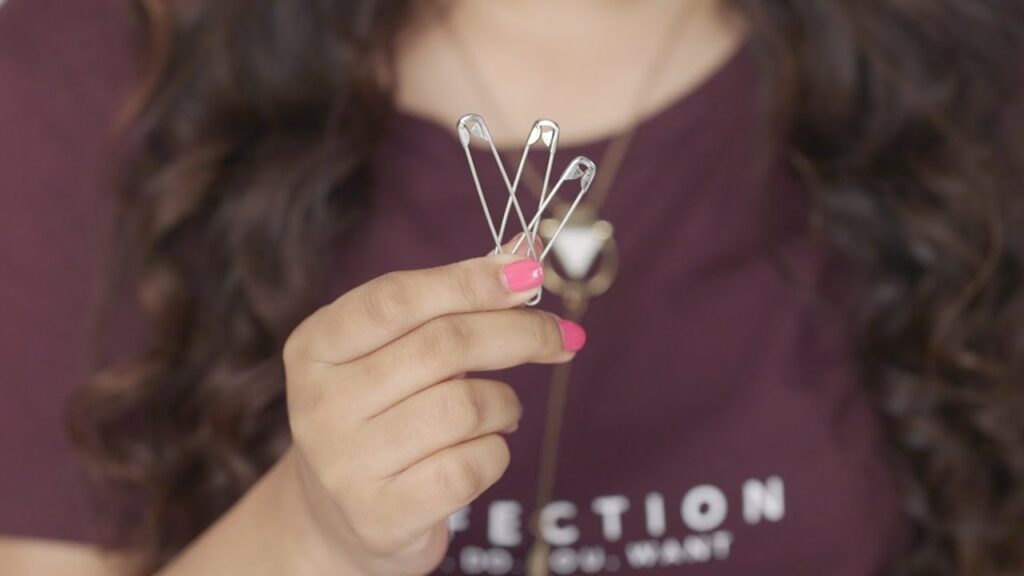 It is better to wear clothes that require little to no pins. If you can't hold your dress with one pin, make sure you hide the others properly, so it's not visible on your dress. Your dress should look flawless at any function you attend. Stuff the pins in carefully and make sure it can't be seen.
When dressing in an ethnic outfit, your undergarments must remain concealed. You should avoid bra straps showing and your pant lines visible. You can put on shapewear to hide your undergarments. It is also preferable to put on nude color shapewear or bodice so it blends with your skin.
People think it's fashionable to show off some bra-straps, but this is a fashion mistake and it isn't something you should overlook. It will attract unwanted attention and to you and will spoil the look of a great outfit. Keep everything wrapped up and hidden. There are lots of undergarments you can get that won't embarrass you in public.
Now you know the mistakes that can ruin your look. One strategy to avoid these mistakes is to trust a provider like www.nihalfashions.com for your ethnic outfits. Sites like this offer stylish and trendy outfits for every occasion that you won't go wrong with.