The wearables market is riding the crest of a wave at the moment and as many as 48 million devices, from smartwatches and headsets to activity trackers could be snapped up by consumers excited by the hype by the end of this year. However, that wave could be in danger of crashing and wiping out demand as early as 2016, according to a new report.
This is because, according to NPD DisplaySearch, the hype around the gadgets is beginning to fade, and unless prices drop or a wearable launches that becomes an essential tech gadget like a smartphone, smartwatches and smartglasses are in danger of being seen as a fashion fad.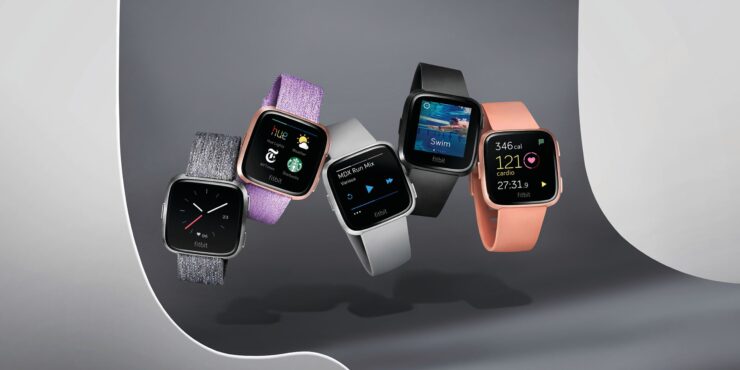 "We expect that the dynamics of the wearables market will be similar to DVD, LCD TV, smartphones, and other digital consumer markets with commoditized hardware," outlined Paul Gray, director of European TV research for NPD DisplaySearch. "The arrival of Samsung, LGE, and other large, cost-efficient manufacturers to the wearables market would bring prices and margins down."
However, it is still unclear how the devices are going to develop over time and which ones will and won't find their consumer niche. And because of this, in its Wearable Device Market and Forecast Report, NPD has outlined three potential future scenarios.
The first, which NPD calls the "Forward into the Past" scenario, see expensive wearable tech devices appealing to and being snapped up by wealthy early adopters in small numbers. For example, Google Glass has just gone on sale in the US, but with a $1500 price, making the gadget more expensive than a MacBook Pro notebook and putting it beyond the reach of many consumers.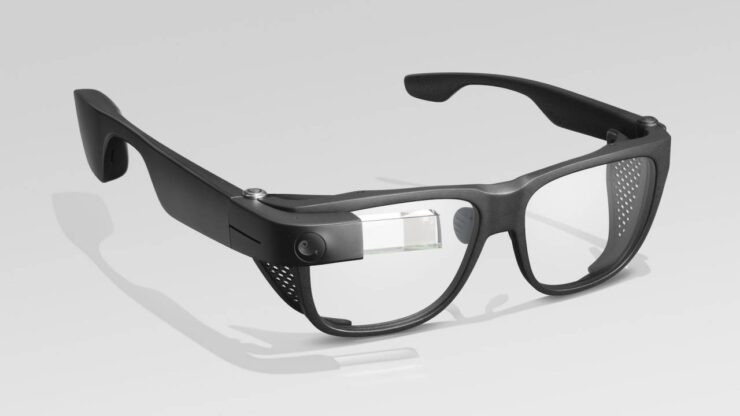 The people who do snap up the smart headset will reinforce its desirability, but sales won't increase until prices fall. This takes years and will lead to a noticeable dip in the market while competition is increasing and component prices drop.
The "Incidental to Essential" scenario sees a class of wearables becoming must-have items because of their functionality or because of clever lock-ins — so access to certain types of apps or services or an ecosystem. NPD compares this scenario to how iTunes went from nothing to all-conquering.
The final scenario, "Persuasive and Pervasive," is most likely to be powered by devices focused on health. The wearables that are already catching on are those focused on quantifying activity,
health and movement, rather than smartphone notifications, and NPD can see a future where this type of product's usefulness leads to it being recommended by healthcare professionals and becoming popular with consumers in countries where consumers are focused on well-being but access to on-demand healthcare isn't always straightforward.
For instance, the biggest market currently for fitness-tracking wristbands is the US.
While reports on the wearables market sometimes differ greatly in terms of current and projected shipments from a research firm to research firm, one thing they tend to have in common is a focus on Apple.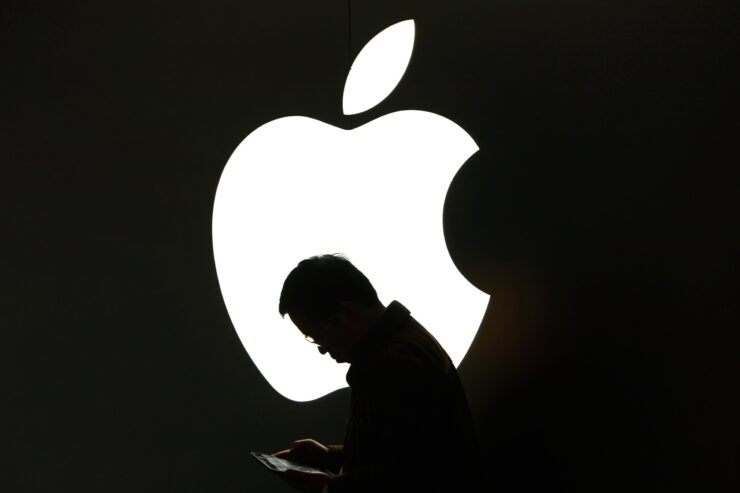 Unless the company enters the market with a reference-setting product, wearable devices may take a long time to find a niche, a clear use case and to genuinely appeal to customers.
For example, pre-iPhone, there was a need for the features that a smartphone offered, but not in the package they were offered. Apple's first phone helped consumers make sense of the hype and the buzz. And clearly, there are hopes that Apple will ride to the rescue again with an 'iWatch' that turns the buzz into something much more easy to comprehend.
Otherwise, according to NPD, the wearables market will peak in 2015 with sales of potentially 91 million devices, then plummet again as fashions change and the hype dissipates.